SAY GOODBYE TO HAIR FALL
& REGROW YOUR HAIR
Minimalize hair loss and regain your luscious locks the safe, fast, and effective way.
SAY GOODBYE TO HAIR FALL
& REGROW YOUR HAIR
Minimalize hair loss and regain your luscious locks the safe, fast, and effective way.
Trusted Experts
Experienced skin doctors with the latest self-love technology
Personalised
Putting your needs first because your beauty is our duty
Safe & Enjoyable
Your physical & emotional health remains safe with us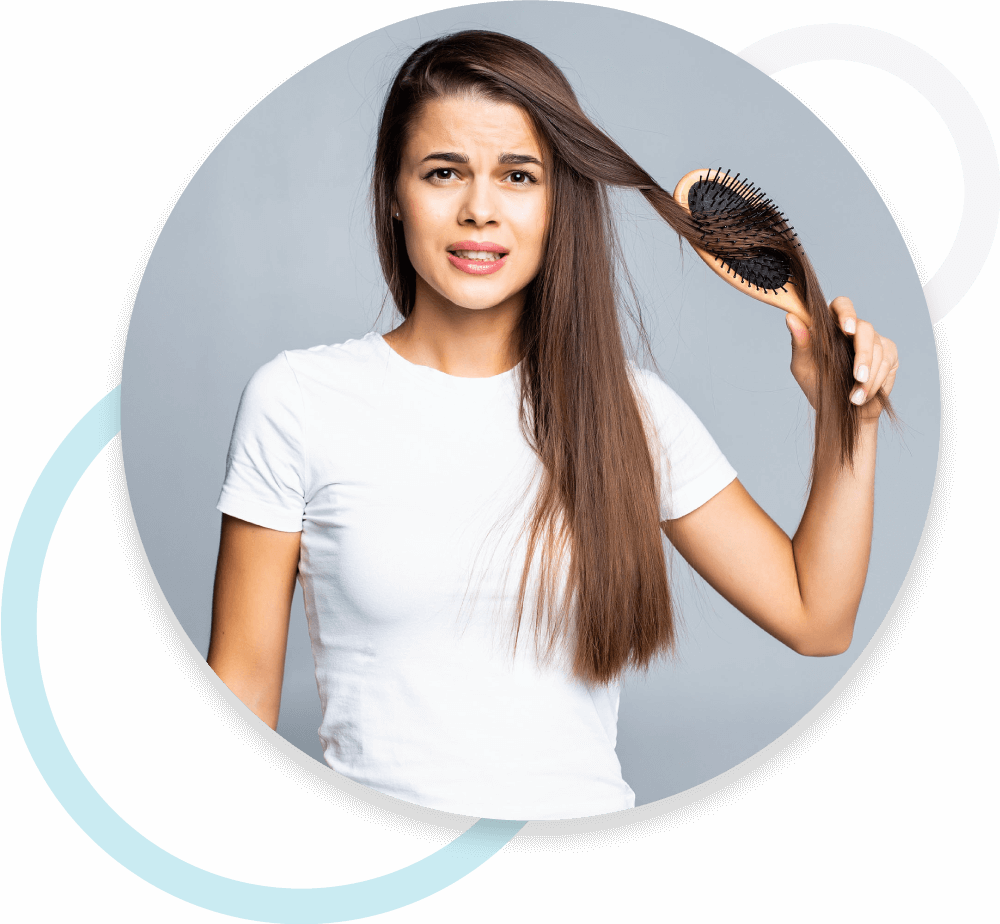 Feeling down because of thinning hair? Thanks to science, it is preventable!
There are far too many factors to hair loss to even tackle it from roots. Stress, pregnancy, hormone imbalance, hereditary and medications are some of the common reasons why individuals are experiencing premature receding hair or thinning at the crown.
However, thanks to science, such hair fall issues can be minimised.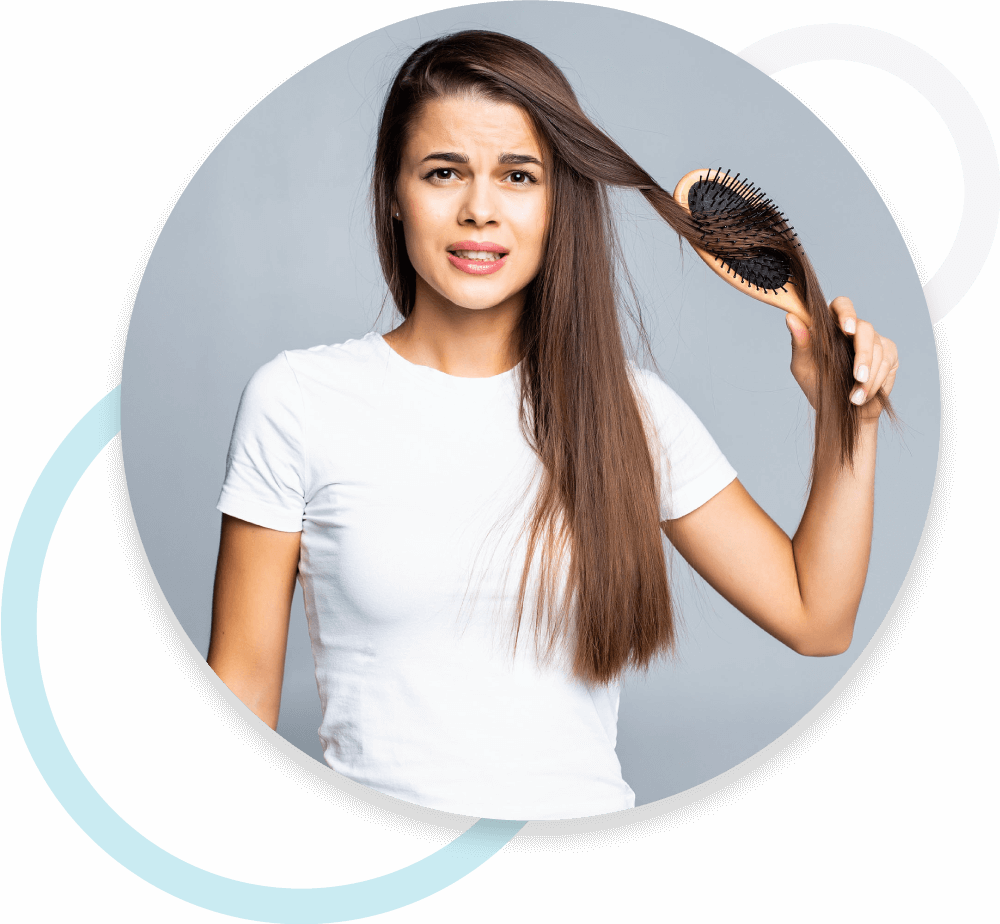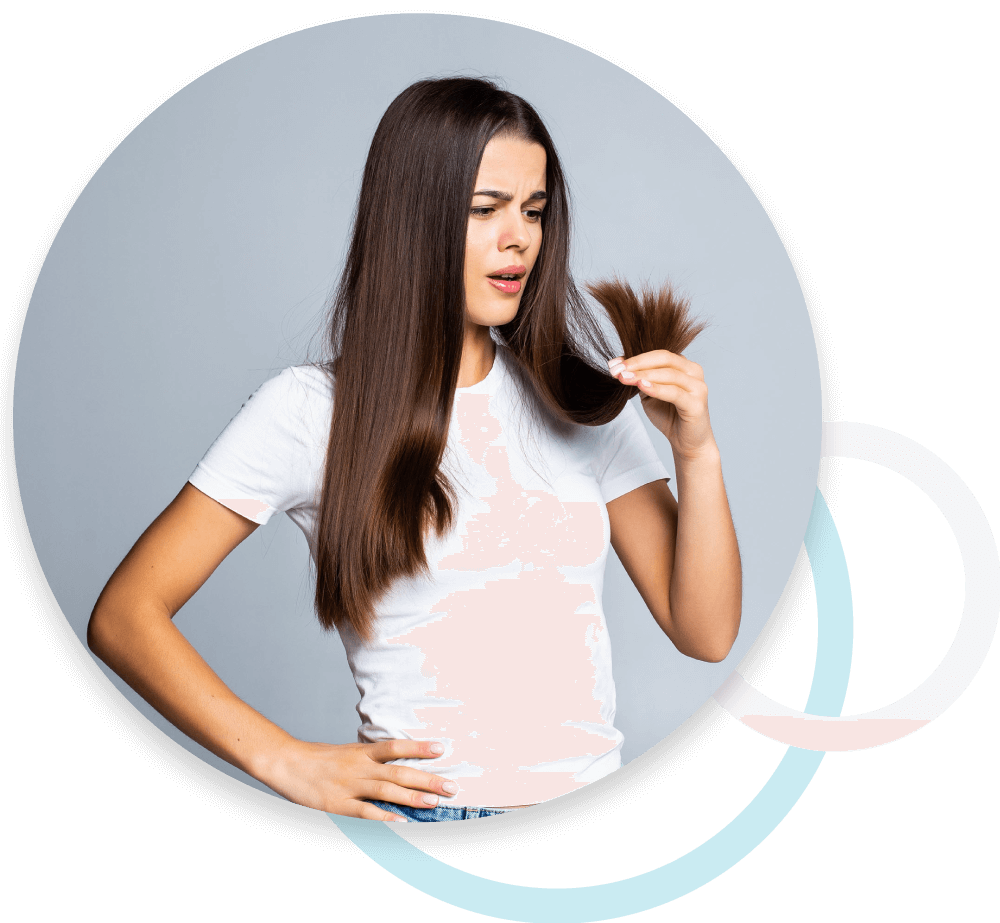 Healthier and fuller-looking hair is achievable if treated correctly
How to restore thinning hair? How to stop hair loss? How to regrow healthier and thicker hair? These are the common questions you might ask when seeking aesthetic hair regrowth treatment. Is hair treatment any different from scalp treatment?
It is known that hair grows on the skin, yet some may still be oblivious about it. Treating hair loss is not just about making the hair look shinier, thicker, and fuller, it is also about treating the follicles and making sure the scalp is healthy enough to produce hair naturally.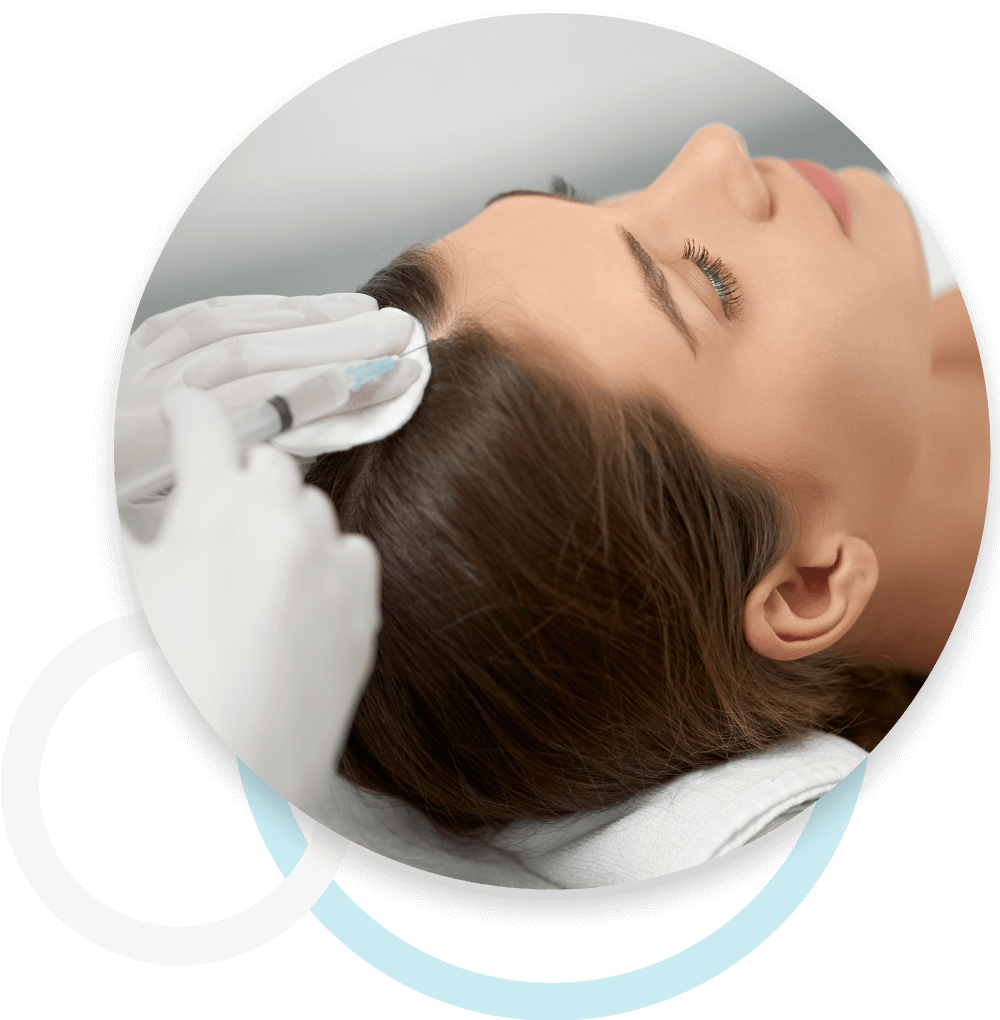 Haircare is to maintain; treatments are to cure.
We get it, many of you already tried your best to find the best hair loss treatment out there from pharmacies or drugstores. But, do you know that hair care product is meant to maintain, not to cure?
If the canvas (aka your skin) is not treated properly, would the painting be as smooth and beautiful? That is why Dr. Abby Clinic only delivers the best hair loss treatments for thinning hair and hair loss prevention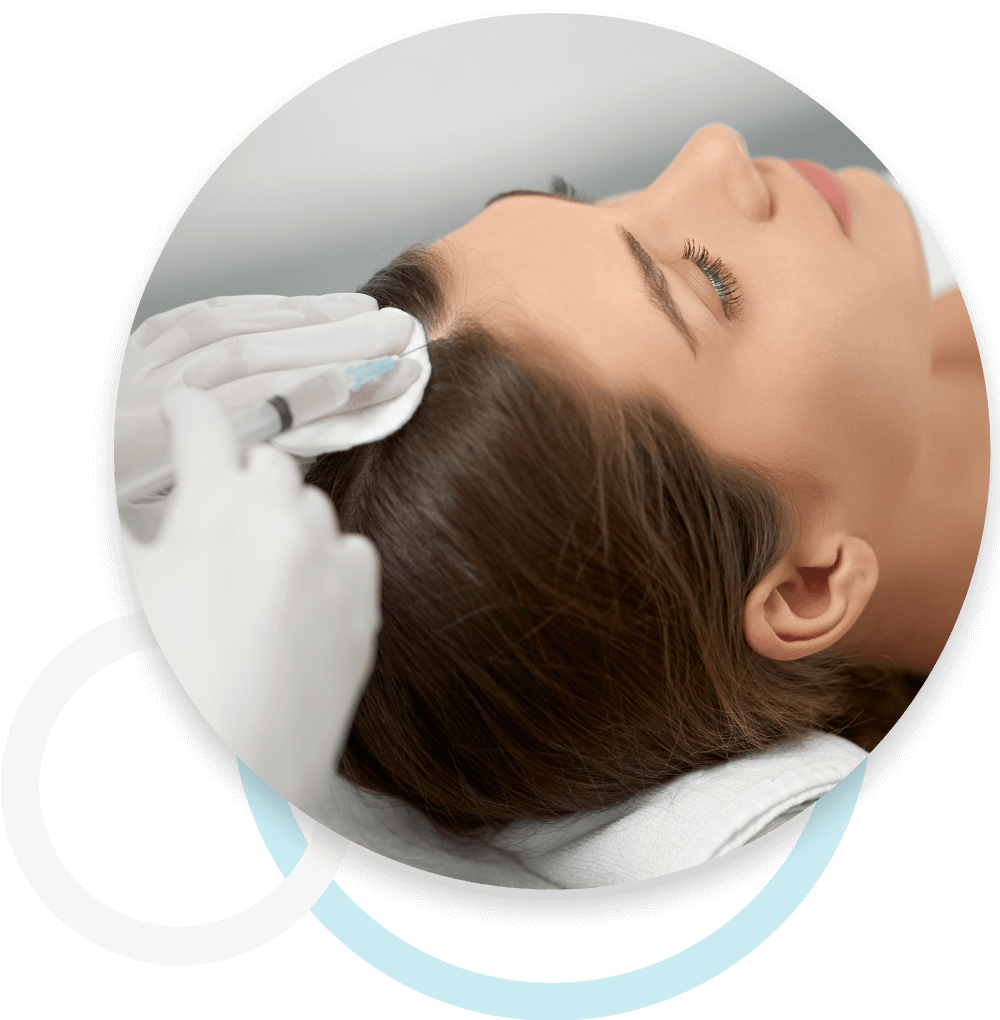 OUR HAIR LOSS TREATMENT SOLUTIONS
Discover our hair loss treatment solutions for men and women
FOLTENE
Clinical Anti Hair Loss Product
Fight the cause of hair loss and stimulate new growth by increasing blood flow to the scalp nourishing hair roots. FOLTENE contains the right ingredient and composition of vitamins, amino acids, and minerals to repair and stimulate healthy hair and prevent hair loss.
Effective for: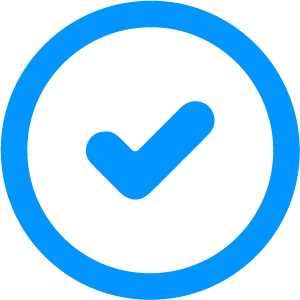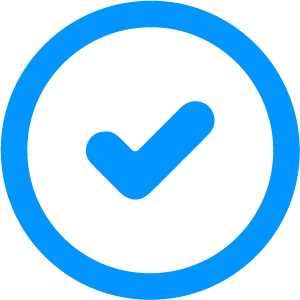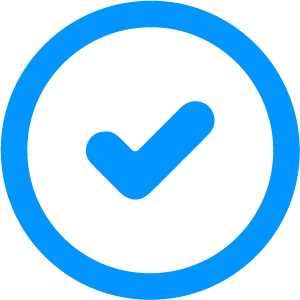 TROPOCELL Platelet Rich Plasma
for Anti Hair Loss
Using the body's own plasma cells to stimulate hair growth. The high concentration of growth factor in the patient's plasma is injected into the affected area to gradually increase natural hair growth. TROPOCELLS PRP advanced gel separation technology produces the optimal PRP formula.
The advanced gel separator utilised by Tropocells removes the cells that promote inflammation and catabolism while producing solution rich in platelets and monocytes. This optimises healing and growth.
Tropocells PRP
Yields 1.6 Billion platelets per dose
Maximise mononuclear cells
Minimise neutrophils
Eliminate red blood cells
Effective for: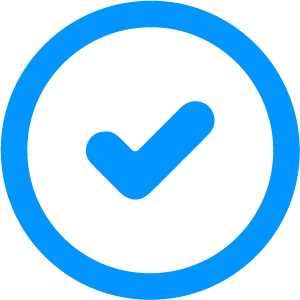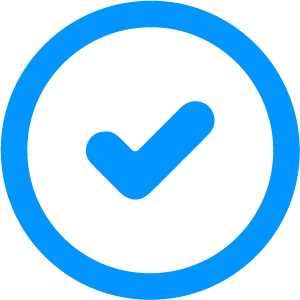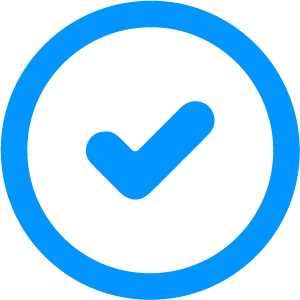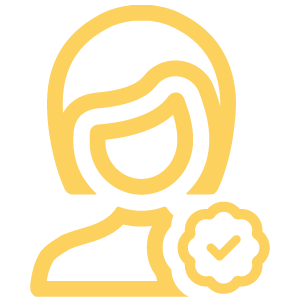 Treatments are performed by Accredited Physician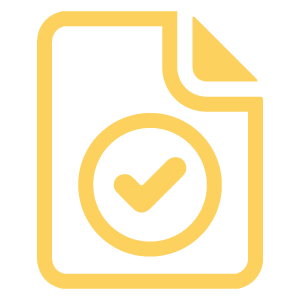 Using FDA and CE approved treatments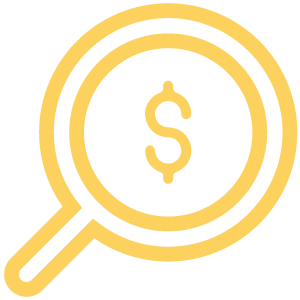 Transparent price and rate with no hidden or additional cost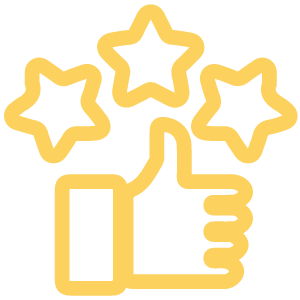 Minimal downtime with focus on customer satisfaction
GET RELIABLE & TRUSTED
AESTHETIC HELP TODAY
Wish to regain confidence due to your hair loss? Want healthier, thicker, and luscious-looking hair without going through surgery?  Fight off your fear and give your hair the self-love it needs!