Say Goodbye To Hair Fall & Regrow Your Hair
Fully MOH Registered Clinic
Installment Plan Available
Discover Our Hair Loss Treatment Solutions
FOLTENE
Clinical Anti Hair Loss Product
Fight the cause of hair loss and stimulate new growth by increasing blood flow to the scalp nourishing hair roots. FOLTENE contains the right ingredient and composition of vitamins, amino acids, and minerals to repair and stimulate healthy hair and prevent hair loss.
Platelet Rich Plasma (PRP)
Facial rejuvenation treatment that uses your own plasma to stimulate collagen and cell production. Combined with micro-needling, results are natural-looking, long-lasting, and instant glow without any makeup.
Why Choose Dr Abby Clinic
Treatments are performed by LCP certified doctor and accredited therapists
Using FDA approved treatments
Transparent price and rate with no hidden or additional cost
Focusing on results and customer satisfaction
Featured Awards & Achievements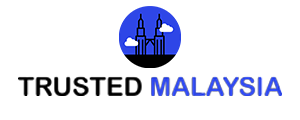 Top 21 Best Aesthetic Clinics in Malaysia

Harpers Bazaar Aesthetics Award 2019 & 20213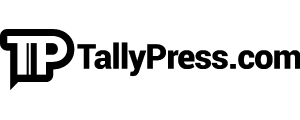 Top 20 Best Aesthetic Clinics in Klang Valley

Top 20 Best Aesthetic Clinics in Malaysia

Top 10 Laser Hair Removal Clinic KL
Our Latest Tips & Insights on Hair Loss Treatment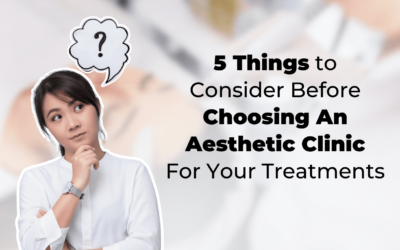 By now, you're already aware that a visit to your aesthetician clinic may not be an entirely bad idea after all. If you're eager to see results,...
read more
Experience Your Personalized Treatment Today
Great skin doesn't happen by chance, it happens by appointment. Book your slot now and let's make it happen.
Fill in the form below to start your consultation.
"*" indicates required fields
Subscribe to our newsletter to claim your free voucher.
No commitment required. You may unsubscribe anytime.
"*" indicates required fields