REVERSING SKIN AGING THE NON-SURGICAL WAY
Treat sagging skin over face, cheeks, eye brows, neck and treat wrinkles without going under the knife.
REVERSING SKIN AGING THE NON-SURGICAL WAY
Treat sagging skin over face, cheeks, eye brows, neck and treat wrinkles without going under the knife.
Trusted Experts
Experienced skin doctors with the latest self-love technology
Personalised
Putting your needs first because your beauty is our duty
Safe & Enjoyable
Your physical & emotional health remains safe with us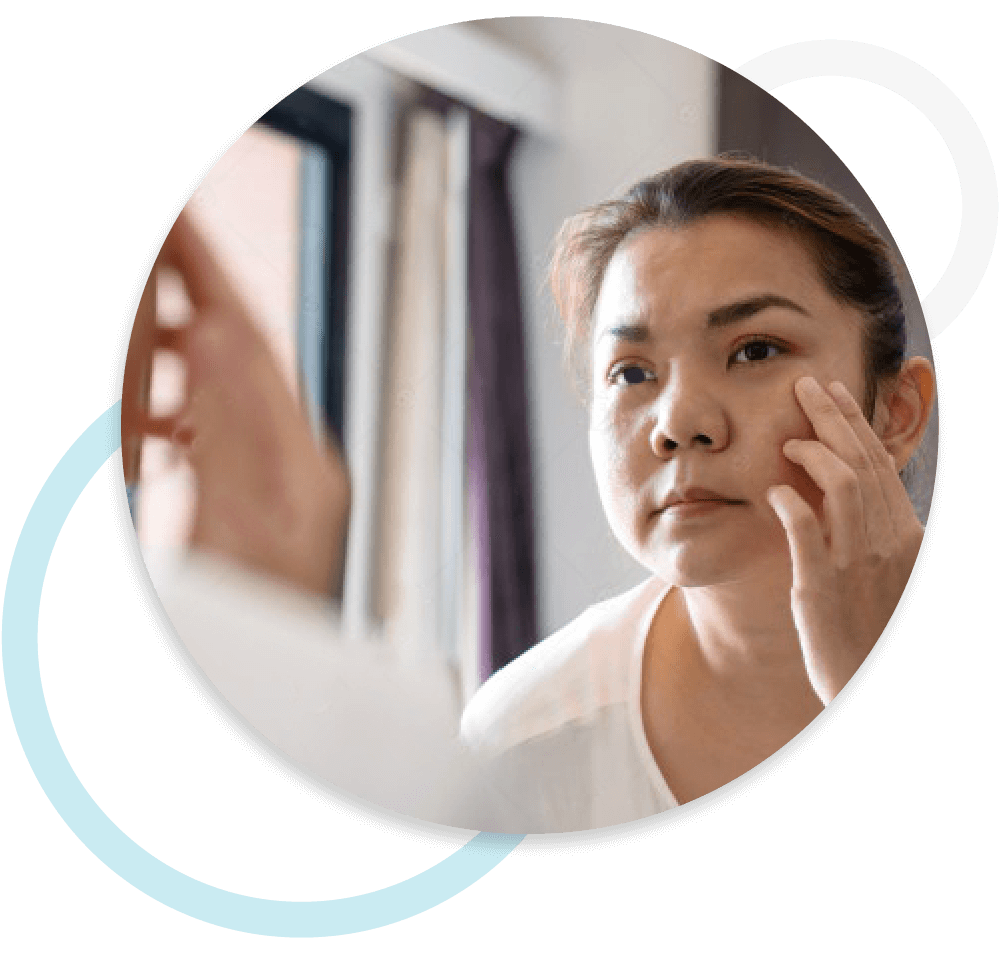 Wish you could turn back time and look gorgeous all year long?
Aging is inevitable. Through age, though the skin on our face can receive love and care through skincare, some parts of our body can sometimes remain neglected.
The breast, buttocks, knees, arms, and elbows can form growing folds, which in time can cause wrinkles, sagging skin, and stretch marks. Usually, by the time we see them, it is almost too late to have cared with skincare.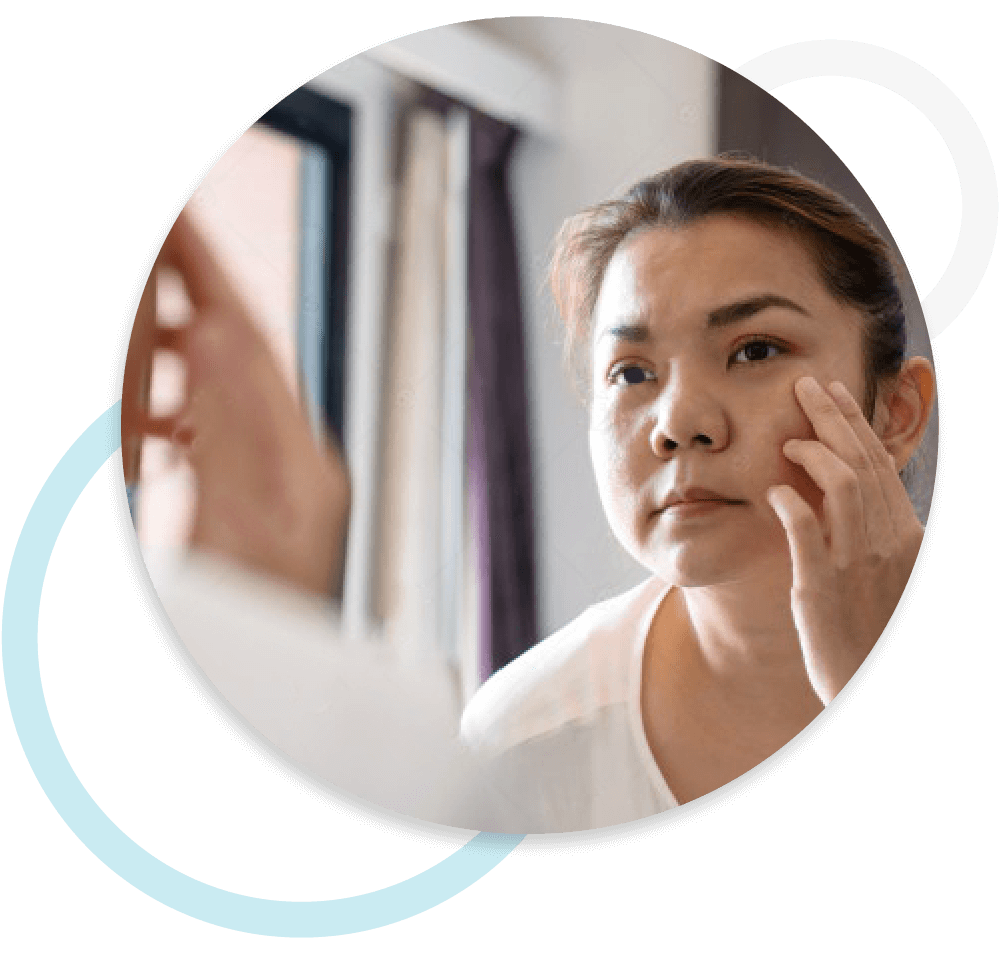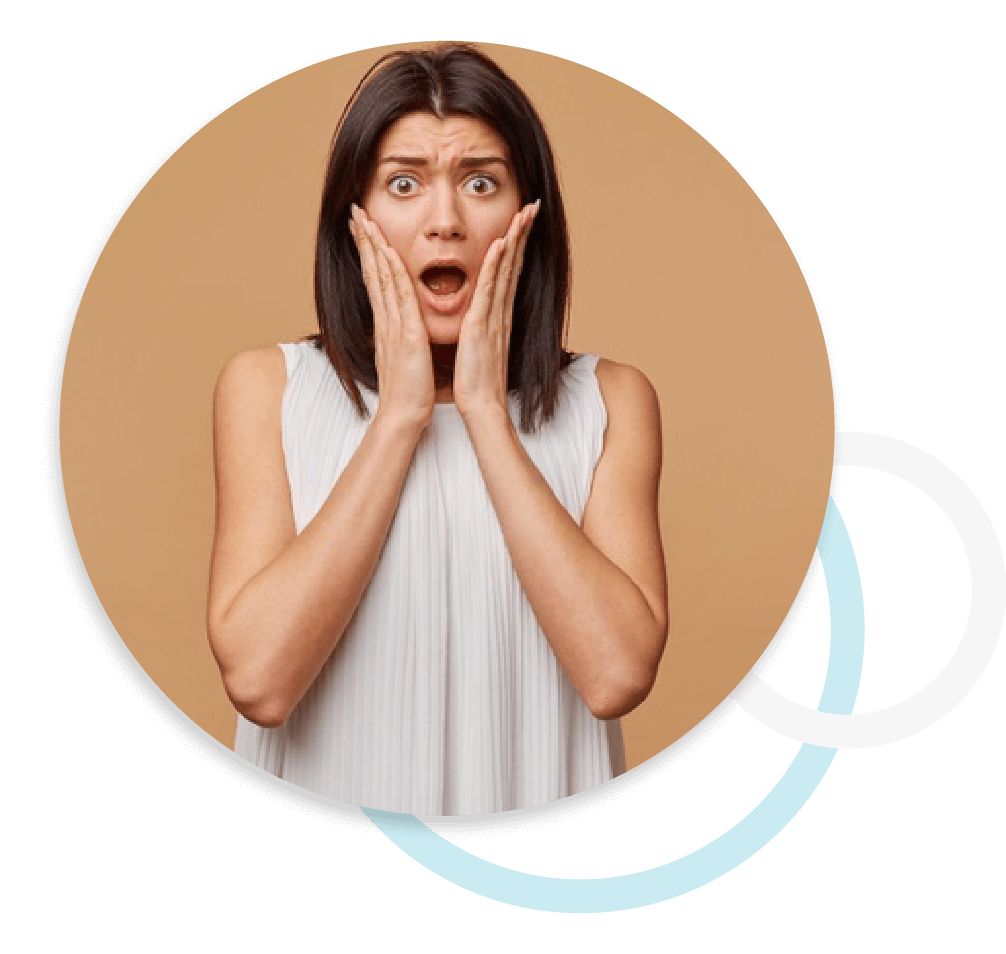 Too scared of the consequences of going through a facelift surgery?
When we talk about facelift or skin lift, people always say going under the knife is a must! But, truth is, there is a lesser invasive way of addressing this skin concern.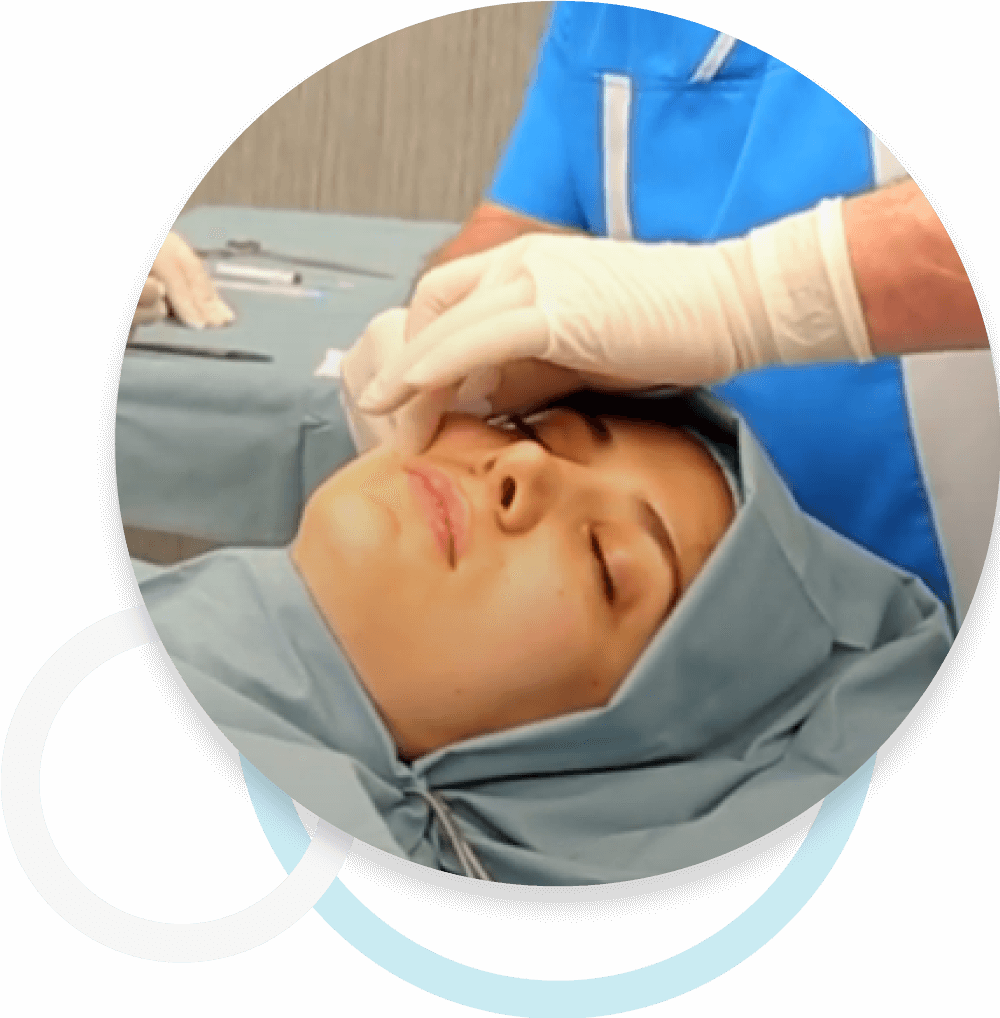 Skincare is to maintain, treatments are to cure.
We get it, many of you already tried your best to find the best anti-aging products out there from pharmacies and drugstores. But, do you know that skincare is meant to maintain, not to cure?
If the canvas (aka your skin) is not treated properly, would the painting be as smooth and beautiful? That is why Dr. Abby Clinic only delivers the best face thread lifting treatments for jawline lift, cheek lift, brow lift, body contouring, and many more.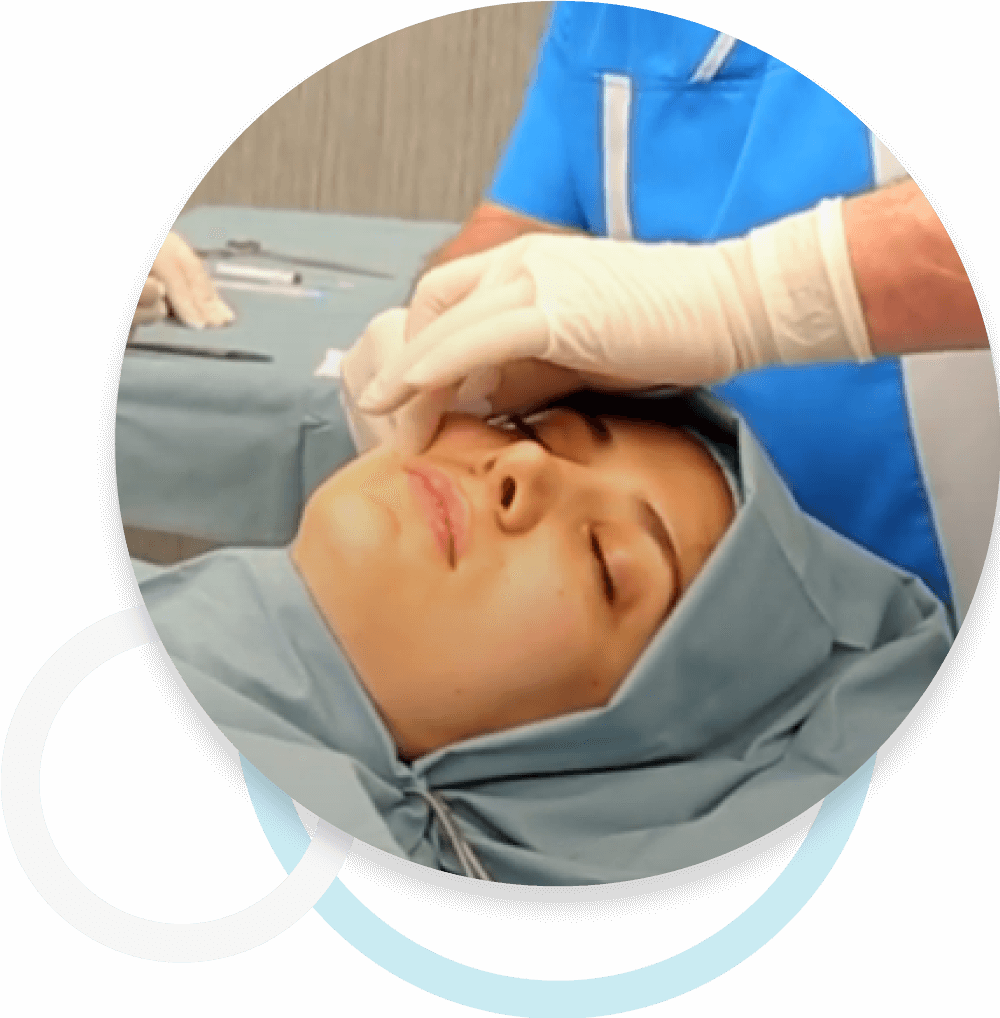 OUR FACE LIFTING SOLUTIONS
Discover our minimally invasive threads and methods for face lifting.
Aptos Face Threads Lift Procedures
Redefine, restore volume and significantly reduce the effects of aging by lifting the skin using absorbable threads. Results are evident and can last up to 2 years or more, depending on the skin condition and thread composition.
Effective for: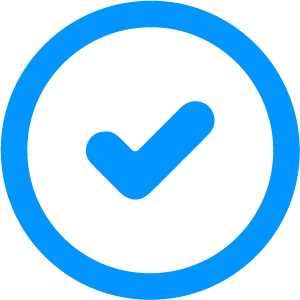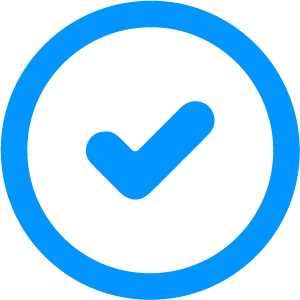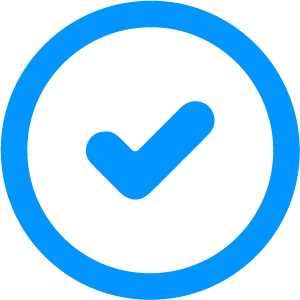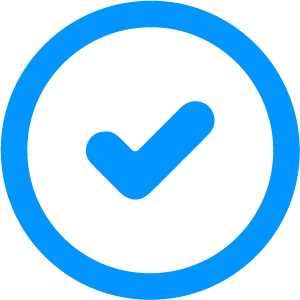 Wrinkles & lines reduction
Ultherapy works by repairing and strengthening tissue from the inside out, a process that takes place gradually over time with the creation of new collagen. While individual responses will vary, the following experiences have been reported by patients.
1 Week after treatment
Slight lifting , toning, and plumping of fine lines
Minor tingling slight tingling/ tendernss to touch
Possibility of minor bruising or numbness
3 months after treatment
Continued lifting and toning,
Tighter feel with smoother texture,
Slight tingling / tenderness to the touch or numbness
3-6 months after treatment
Additional lifiting and toning, brow elevation,
Less sagging, noticeable smooth texture improved contour.
Continued improvement in the appearance of lines and wrinkles (decollete)
Results appear gradual over to 2 to 3 months through stimulation of natural collagenesis and improvements can continue to appear up to 6 months after treatment.
Effective for: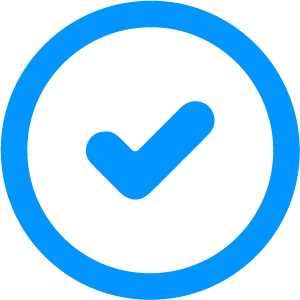 Non surgical face and neck lifting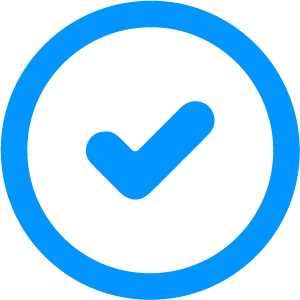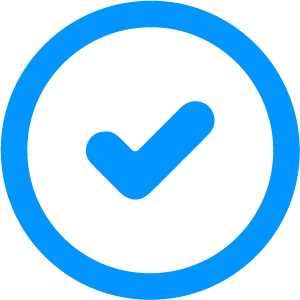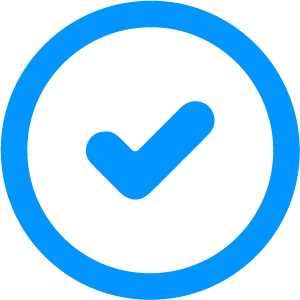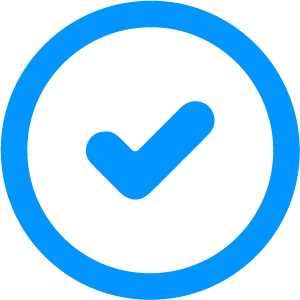 Sub mentum (double chin reduction)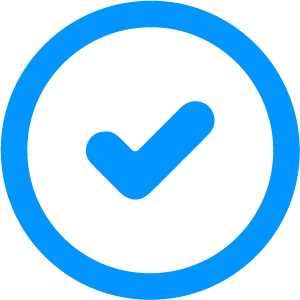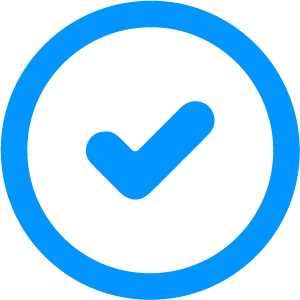 Off label indications: Arms, Tummy , Knees
Plump up the skin and your concerned areas with dermal filler injections and fillers to restore the facial fullness and the look you desire.
Effective for: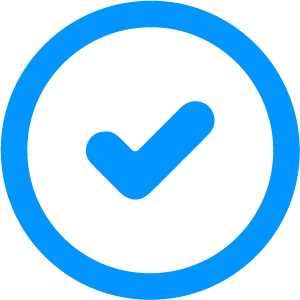 Facial rejuvenation and volumisation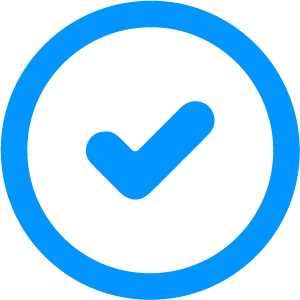 Improvement of facial folds: laughlines (nasolabial lines) , sadlines (marionette lines)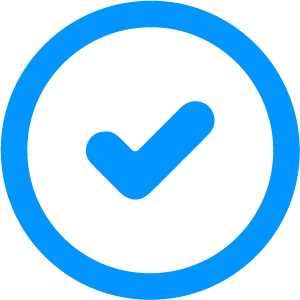 Better cheek bones definition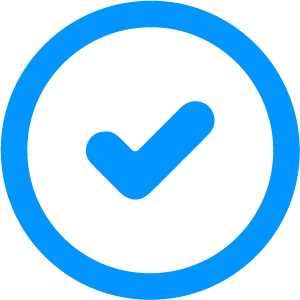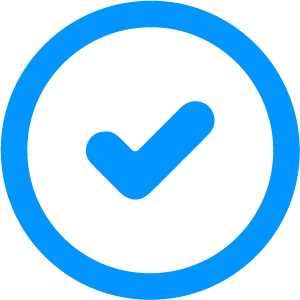 Eyes: improvement of dark circles and tear troughs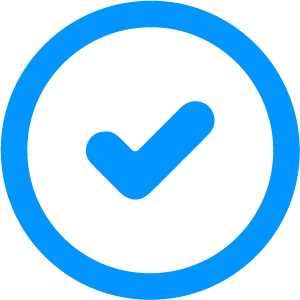 Face enhancement and augmentation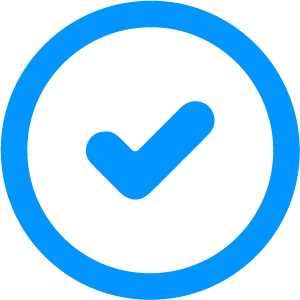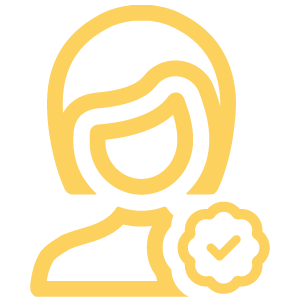 Treatments are performed by Accredited Physician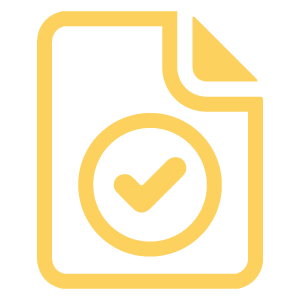 Using FDA and CE approved treatments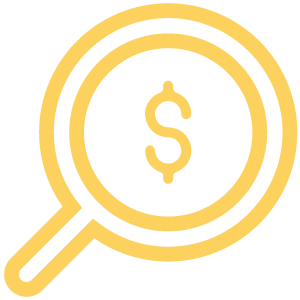 Transparent price and rate with no hidden or additional cost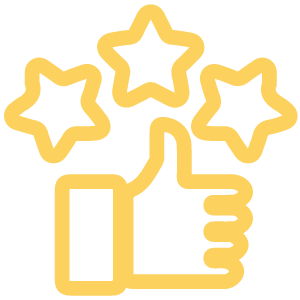 Minimal downtime with focus on customer satisfaction
GET RELIABLE & TRUSTED
AESTHETIC HELP TODAY
Are you willing to risk your confidence from shining? Do you want to always live with your insecurities and remain introverted because of it? Fight off your fear and give your skin the self-love it needs!