Remove Excessive & Unwanted Hair Permanently
Smooth silky skin with freedom from waxing and shaving.
Remove Excessive & Unwanted Hair Permanently
Smooth silky skin with freedom from waxing and shaving.
Trusted Experts
Experienced skin doctors with the latest self-love technology
Personalised
Putting your needs first because your beauty is our duty
Safe & Enjoyable
Your physical & emotional health remains safe with us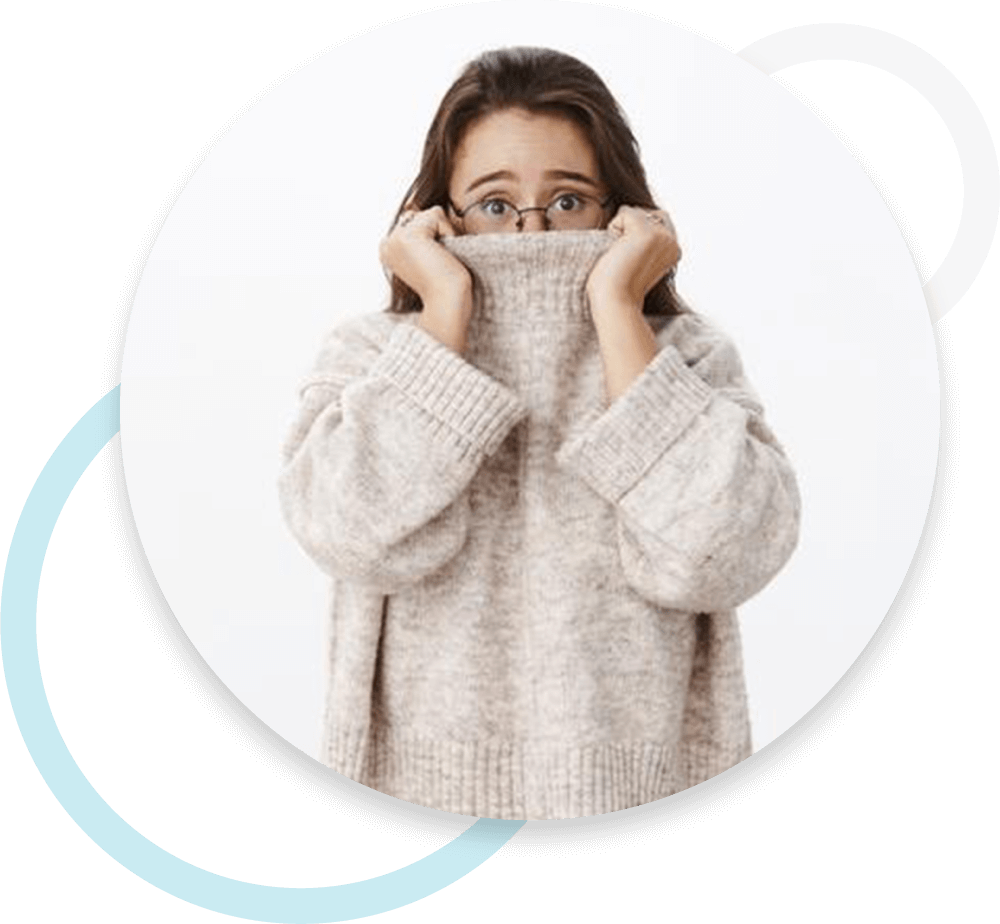 Unwanted body hair keeps holding you back from feeling beautiful?
Having smooth skin that feels like silk is almost everyone's dream. When someone looks their best, they gleam confidence! However, when unwanted hair gets in the way, it may interfere with self esteem.
If shaving and waxing unwanted hair makes you feel tiresome, permanently removing them would be the best investment you'd ever do to yourself!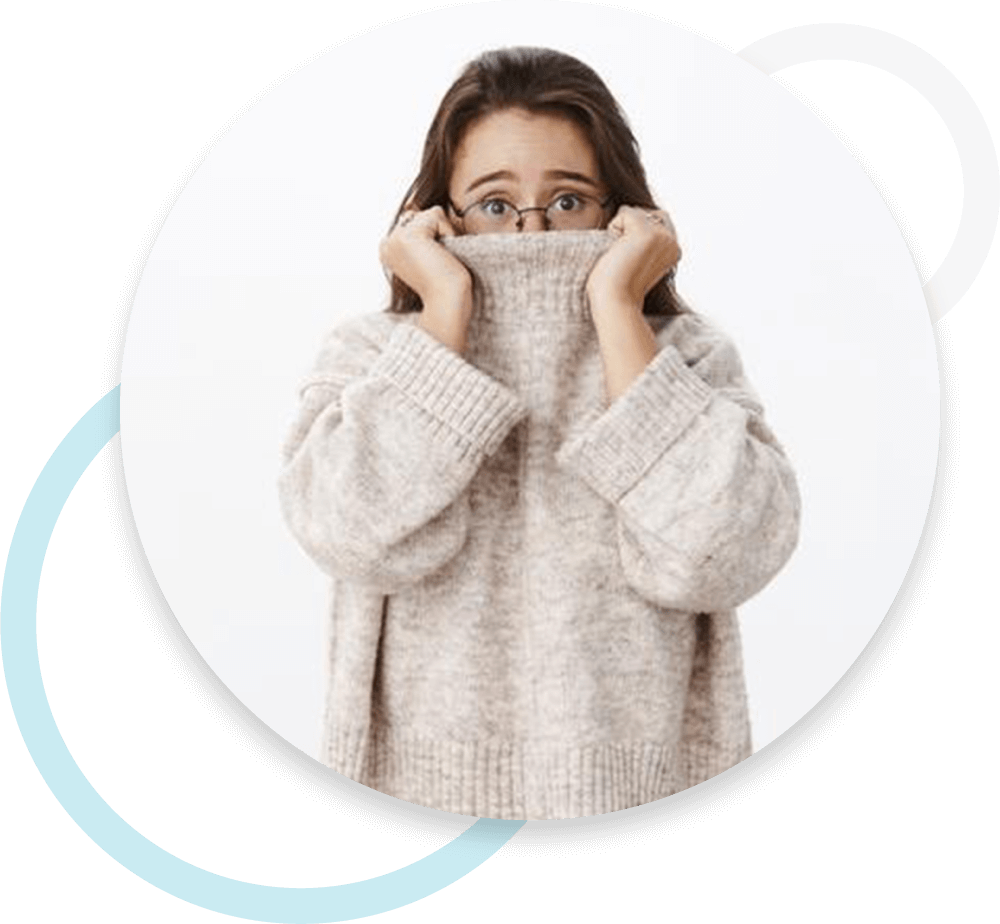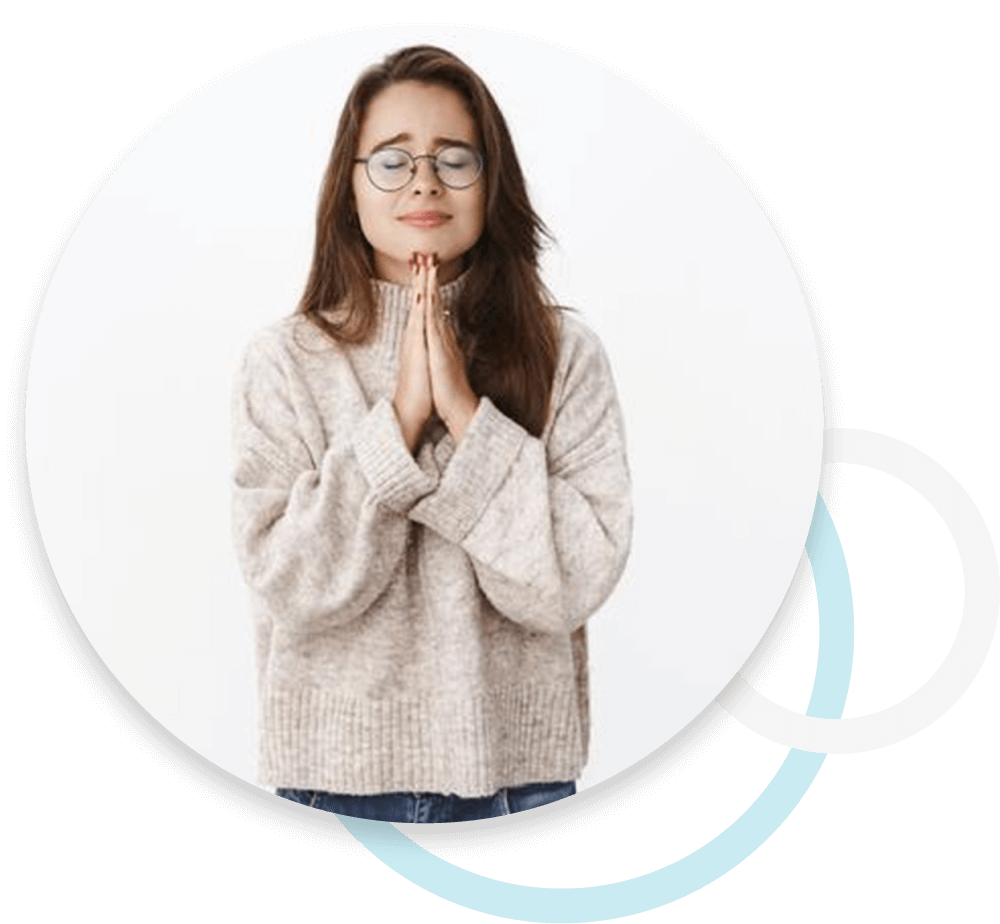 Wants to break free from shaving & waxing?
The traditional means of hair removal are not only painful and time-consuming, yet often accompanied by unsightly rough stubbles, pigmentation, skin irritations, scarring and itchy in-grown hairs.
You may feel your best on the first day, but suffers the days afterward.
Getting a permanent hair removal sounds more jarring than it actually is. Truth be told, permanently discarding excessive and unwanted hair off one's body and face is considered a norm nowadays, and commonly opt worldwide.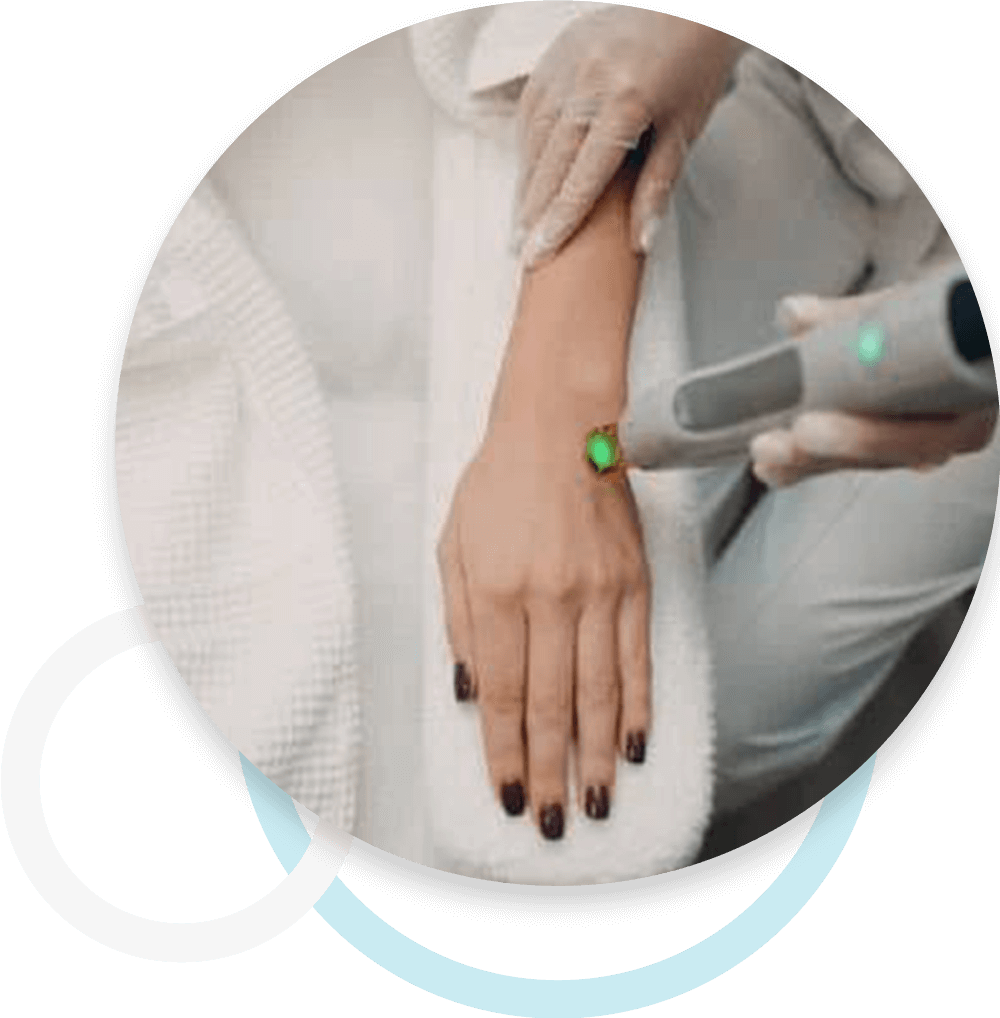 Virtually painless, quick & comfortable.
We get it, many of you already tried your best to find the best hair removal creams and waxing method out there but, do you know that shaving and waxing cannot fix your insecurities permanently?
If the canvas (aka your skin) is not taken care of properly, would the painting be as smooth and beautiful? That is why Dr. Abby Clinic only delivers the best permanent laser hair removal treatments for both men and women.
We are KL's permanent laser hair removal expert since 2013, with thousands of cases and counting!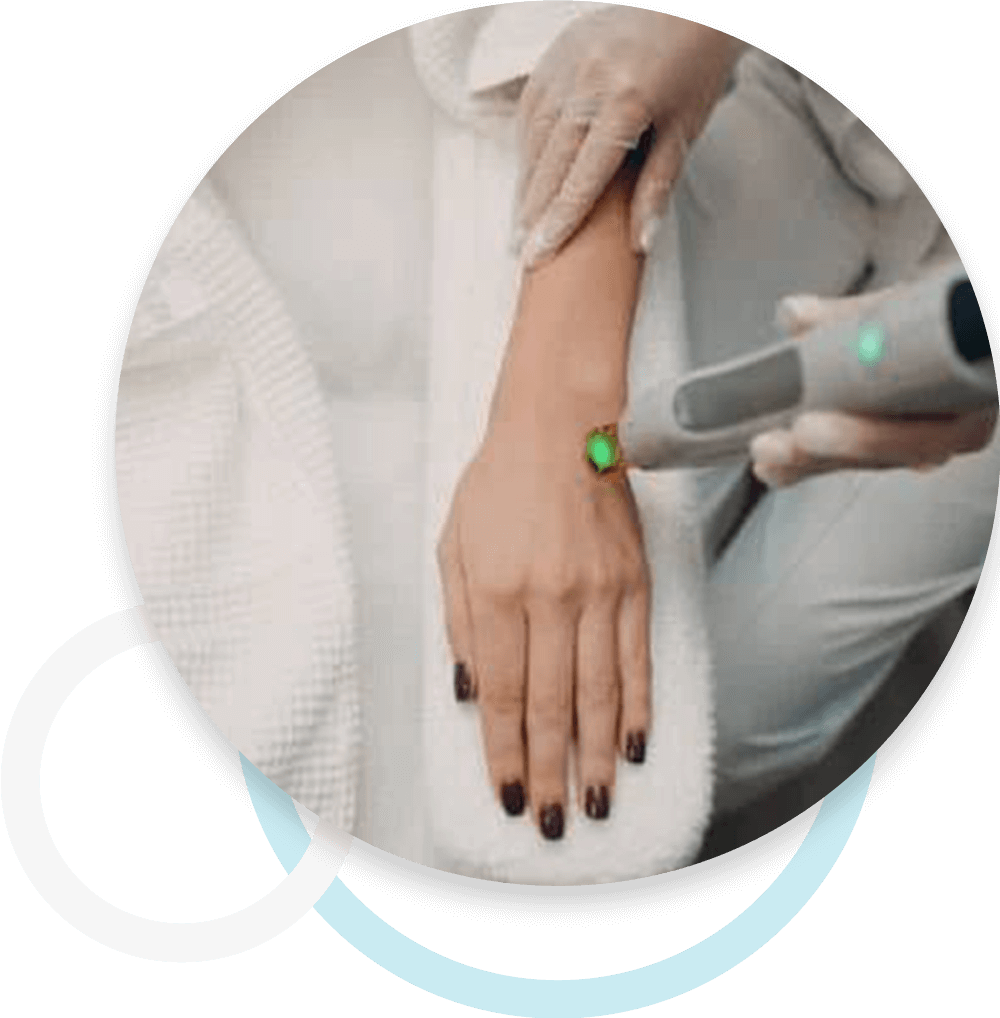 OUR LASER HAIR REMOVAL SOLUTIONS
Discover our advanced laser hair removal solutions
Innovative long-pulsed high-energy laser, that targets hair follicles, without affecting the surrounding skin. Reduces and eventually halts hair growth entirely with minimal discomfort and minimal to no downtime. See remarkable results in just one session!
Effective for: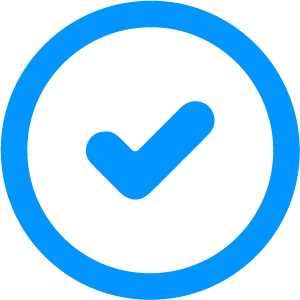 Permanent hair removal for unwanted hairs anywhere on face and body.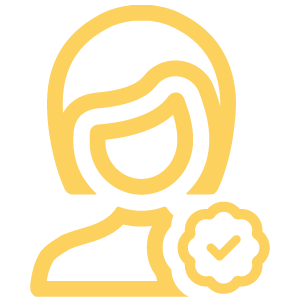 Treatments are performed by Accredited Physician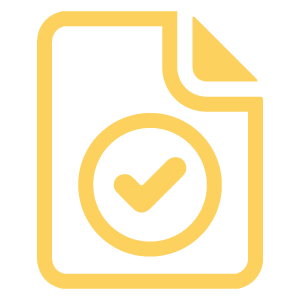 Using FDA and CE approved treatments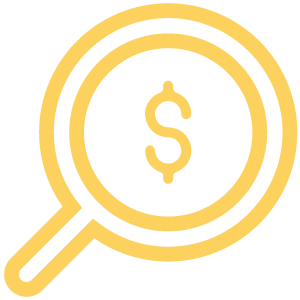 Transparent price and rate with no hidden or additional cost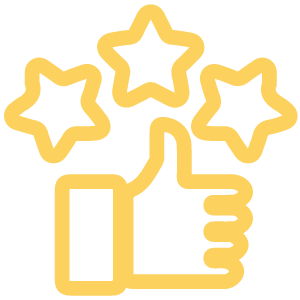 Minimal downtime with focus on customer satisfaction
GET RELIABLE & TRUSTED
AESTHETIC HELP TODAY
Wish to regain confidence with smooth and hair free skin? Want to toss away waxing strips and shavers for good? Fight off your fear and give your skin the self-love it needs!