Read our latest tips & articles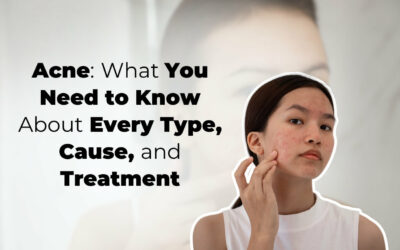 The shoulder, back, chest, and shoulders are among the most often affected areas of acne. It is undeniable that acne can cause mental distress. Acne and acne scars on the face and other parts of the skin actually, can greatly impact how we view ourselves. As time goes...
read more
Fill in the form below to start your consultation.
"*" indicates required fields