Discover our solutions and list of services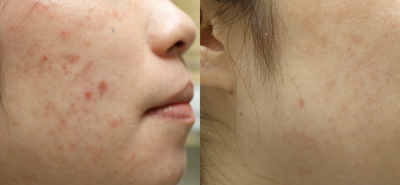 Acne Treatment
State of the art acne treatment device that addresses multiple causes of acne in a single treatment. No medication required.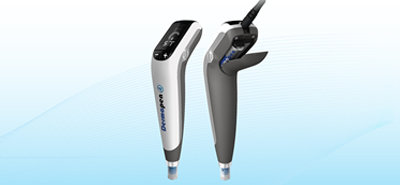 Scar and stretch marks treatment
Anti-aging treatment that ignites natural collagen and elastin from within the skin, without harsh side effect.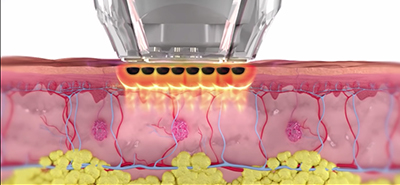 Skin Rejuvenation Treatment
Sublative is the only technology proven to reduce moderate to severe acne scars for all skin types.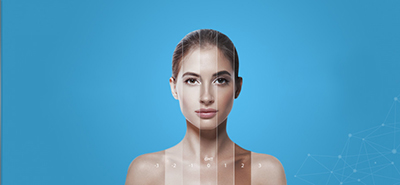 Face Thread Lifting
Minimally invasive threads and methods for face and body lifting, contouring and armoring.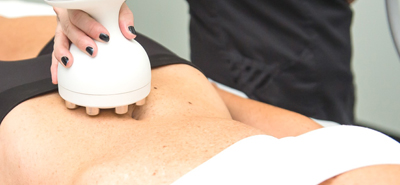 Body Contouring & Cellulite Treatment
Safe and effective treatments that slim the body, smoothen out cellulite, and reduce fine lines and wrinkles.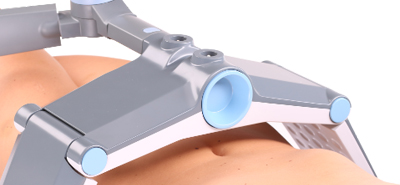 Slimming Treatment
A contactless technology for non-invasive fat cell disruption, it treats flank to flank in one session.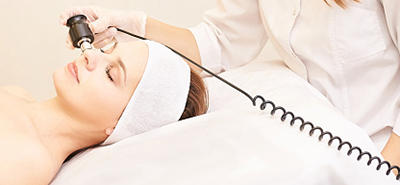 Non Surgical Facial Augmentation
Facial augmentation achieved using dermal fillers and neurotoxin. Customised according to your needs and existing facial features.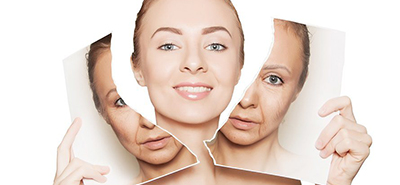 Anti Aging Treatment
Slow down your clock of aging. Erase fine lines & wrinkles and restore volume, lift and firms skin via multiapproach.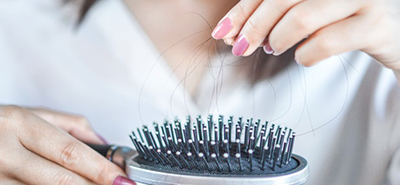 Hair Loss Treatment
Solutions for men and women.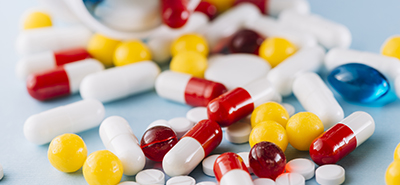 Hormone Therapy
Bio identical hormone replacement. Therapy for men and women. Click for Consultation Appointments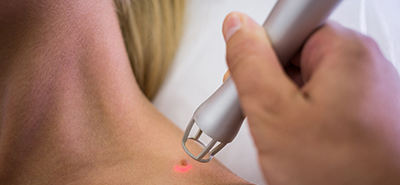 Skin Tags and Mole Removal
Full body mole examination & mole removal via minor dermatological surgery.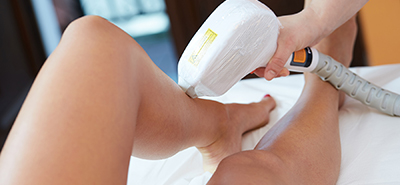 Laser Hair Removal
Remove unwanted hair with our advanced hair removal technology. Near painless, long-lasting & safe.
Great skin doesn't happen by chance, it happens by appointment.
Let's make it happen. Book your slot now!