Removing Imperfections the Easy & Painless Way
Achieve your flawless look by erasing away skin tags and moles through professional help.
Removing Imperfections the Easy & Painless Way
Achieve your flawless look by erasing away skin tags and moles through professional help.
Trusted Experts
Experienced skin doctors with the latest self-love technology
Personalised
Putting your needs first because your beauty is our duty
Safe & Enjoyable
Your physical & emotional health remains safe with us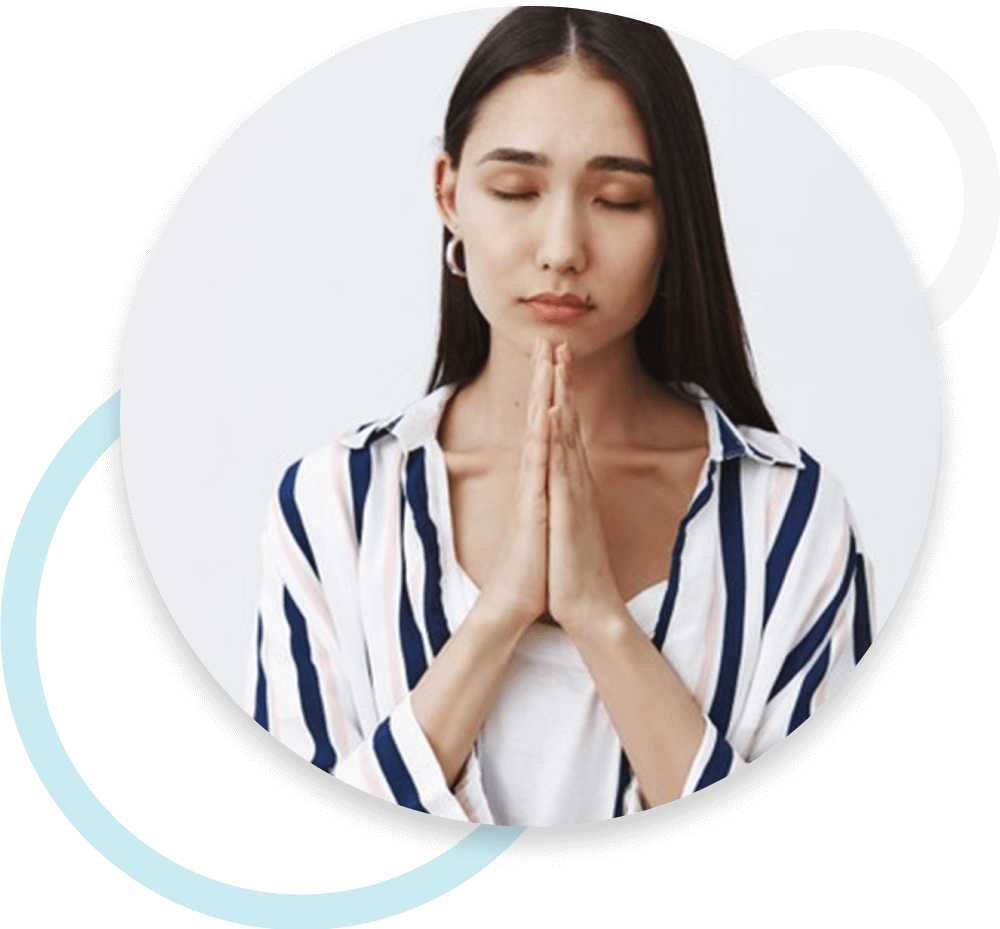 Moles are common skin growths, and most of the time, they are completely harmless to the health. An average person normally has up to 40 moles on their skin. Removing moles is optional unless it bothers you. Even though moles are commonly benign, some may appear suspicious. If you are not sure of the diagnosis, feel free to schedule a full body mole examination with our doctor to get the right diagnosis beforehand. Sometimes a histopathological examination is warranted to achieve the right diagnosis of a suspicious looking mole.
In life, confidence is key! If you do not feel your best at all times, it can definitely affect how you live your life. When moles affect your appearance or cause irritation, it is recommended to get them removed.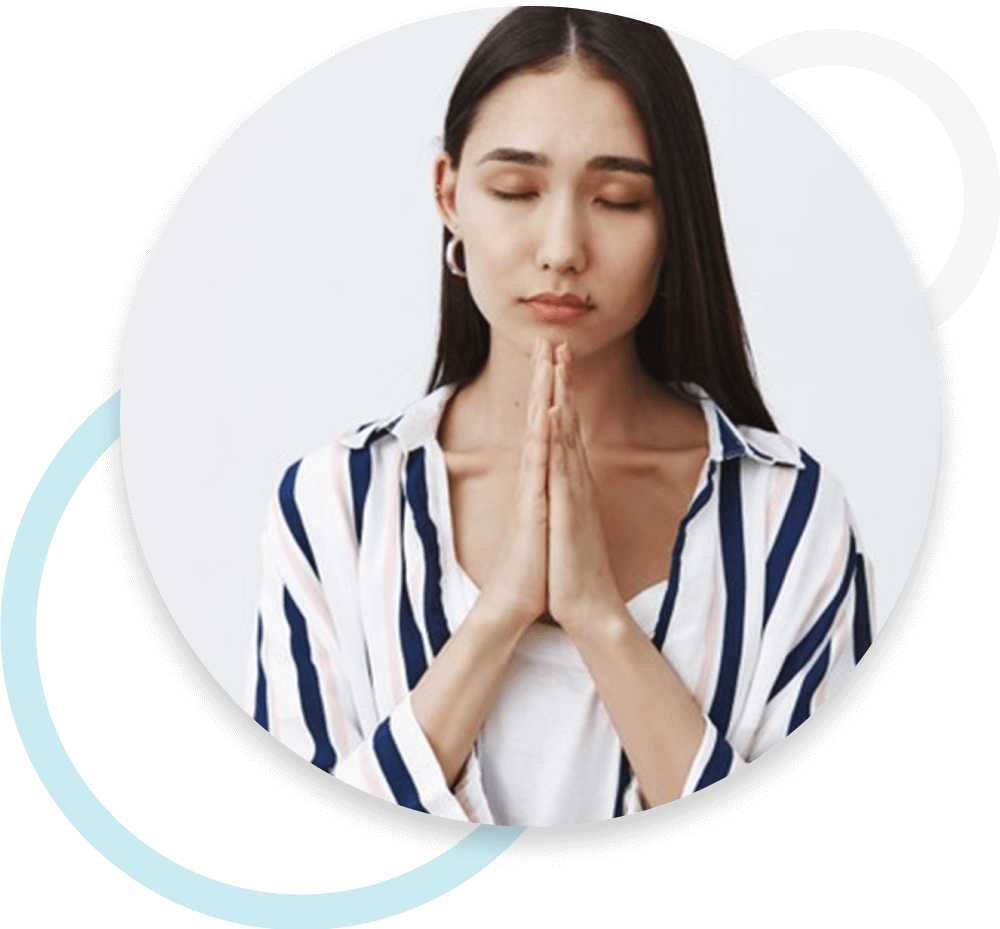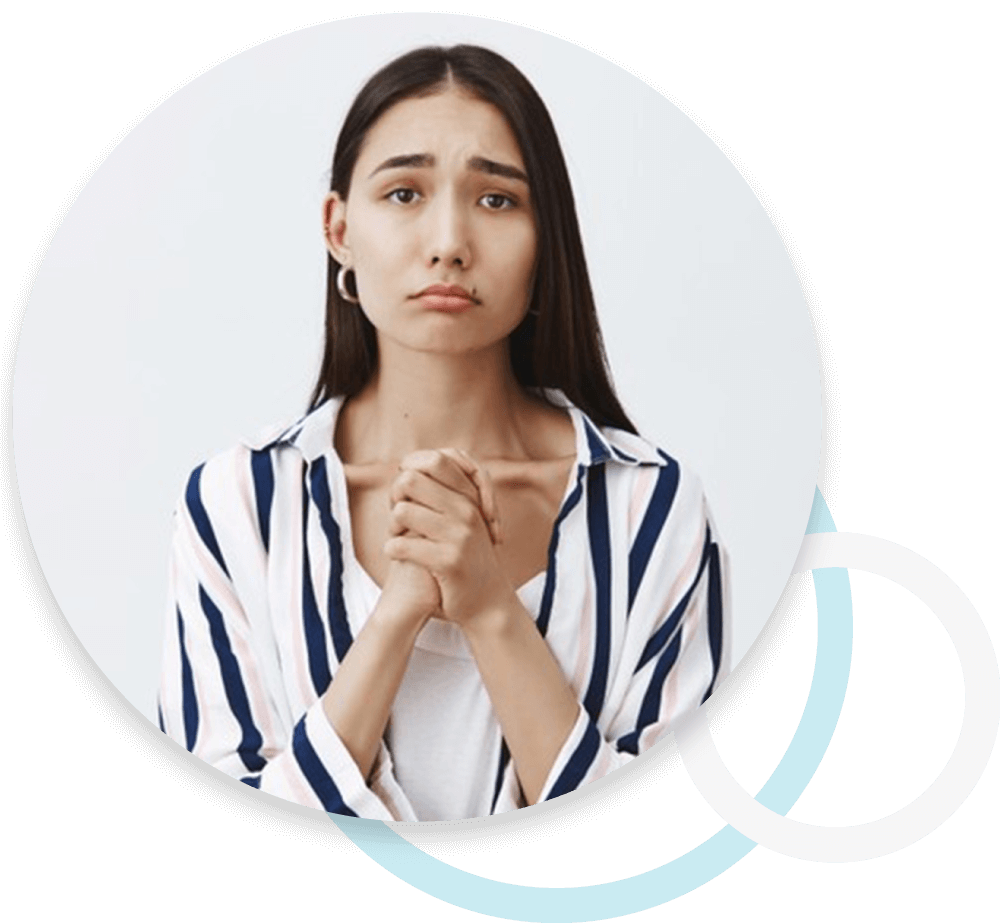 Is the procedure painful? What to expect?
In a normal skin tag and mole removal procedure, local anaesthesia is applied beforehand. Hence, the treatment would inflict little to no pain at all, depending on the size.
Typically, after a mole removal treatment, a scab will form over the mole area. It will naturally peel off on its own, after 7 days to 14 days depending on mole size and individual.
Skincare is to maintain; treatments are to cure.
We get it, many of you already tried your best to find the best skin tag and moles removal creams out there from pharmacies and drugstores. But, do you know that they are meant to maintain, not to cure?
If the canvas (aka your skin) is not treated properly, would the painting be as smooth and beautiful? That is why Dr. Abby Clinic only delivers the removal option for unwanted skin tags , mole , oil seeds or other benign skin growth.
OUR SKIN TAGS AND MOLE REMOVAL SOLUTIONS
Discover our skin tags and mole removal solutions
A minor dermato-surgical procedure that uses a punch biopsy to cut out the mole and stitch the skin closed. Numbing injection will be applied prior to the procedure, for the best patient comfort.
Often done on smaller moles or keratotic mole, via this method, the lesion is shaved of using a small tip that delivers radiofrequency energy meant to destroy the lesion. A topical numbing cream or tiny injection of a numbing solution will be applied prior. Stitches are not usually needed as it is a minor procedure.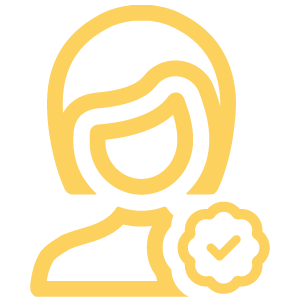 Treatments are performed by Accredited Physician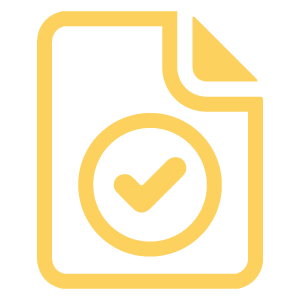 Using FDA and CE approved treatments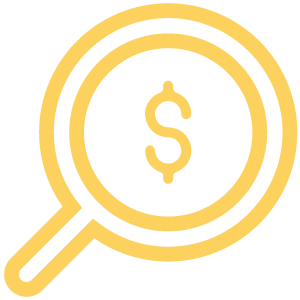 Transparent price and rate with no hidden or additional cost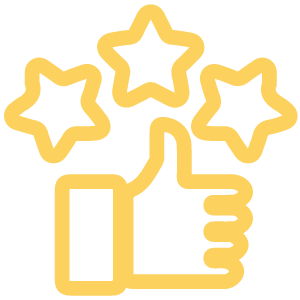 Minimal downtime with focus on customer satisfaction
GET RELIABLE & TRUSTED
AESTHETIC HELP TODAY
Been wanting to look your best? Feeling very self-conscious about your imperfections? Fight off your fear and give your skin the self-love it needs!