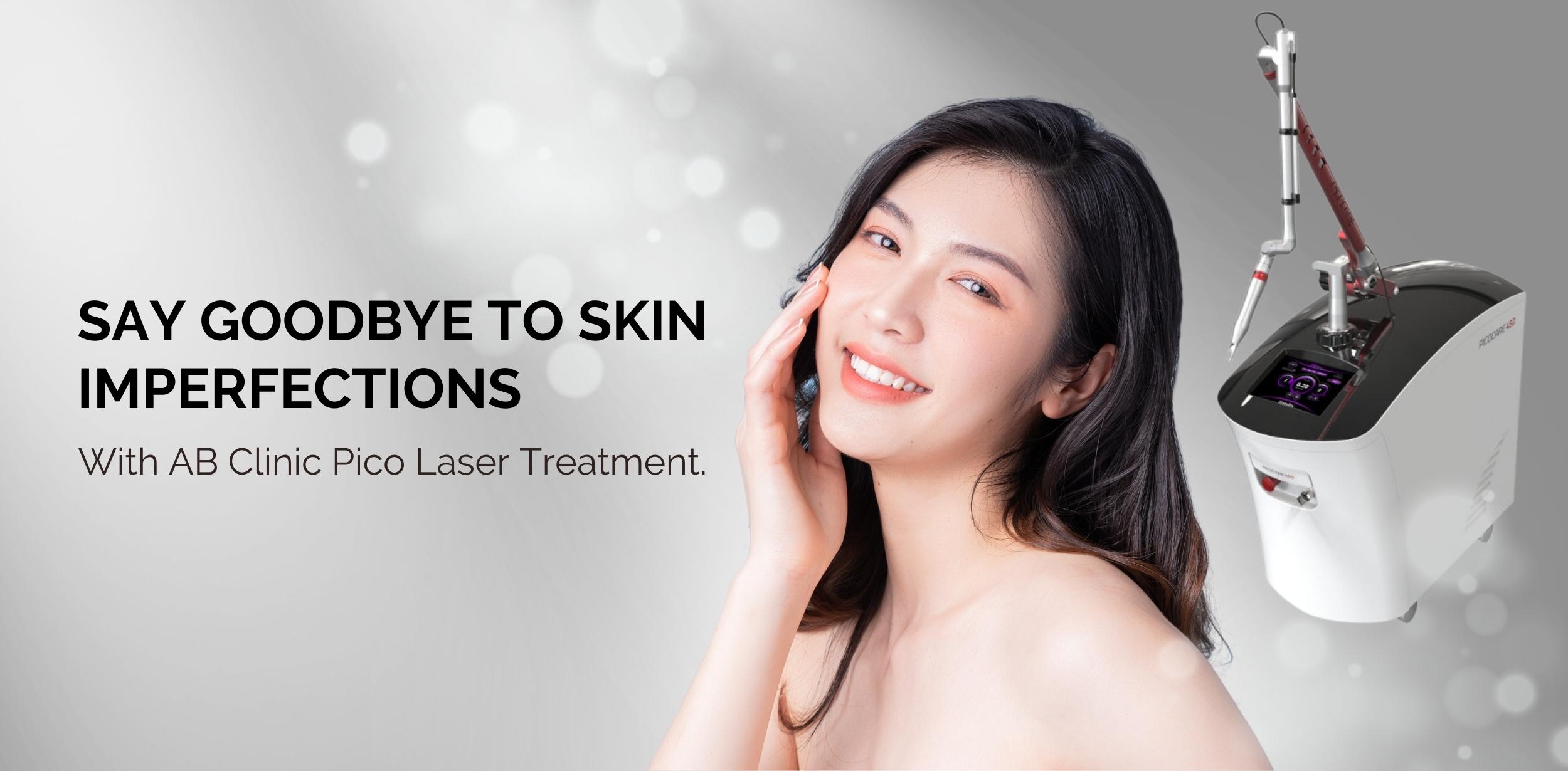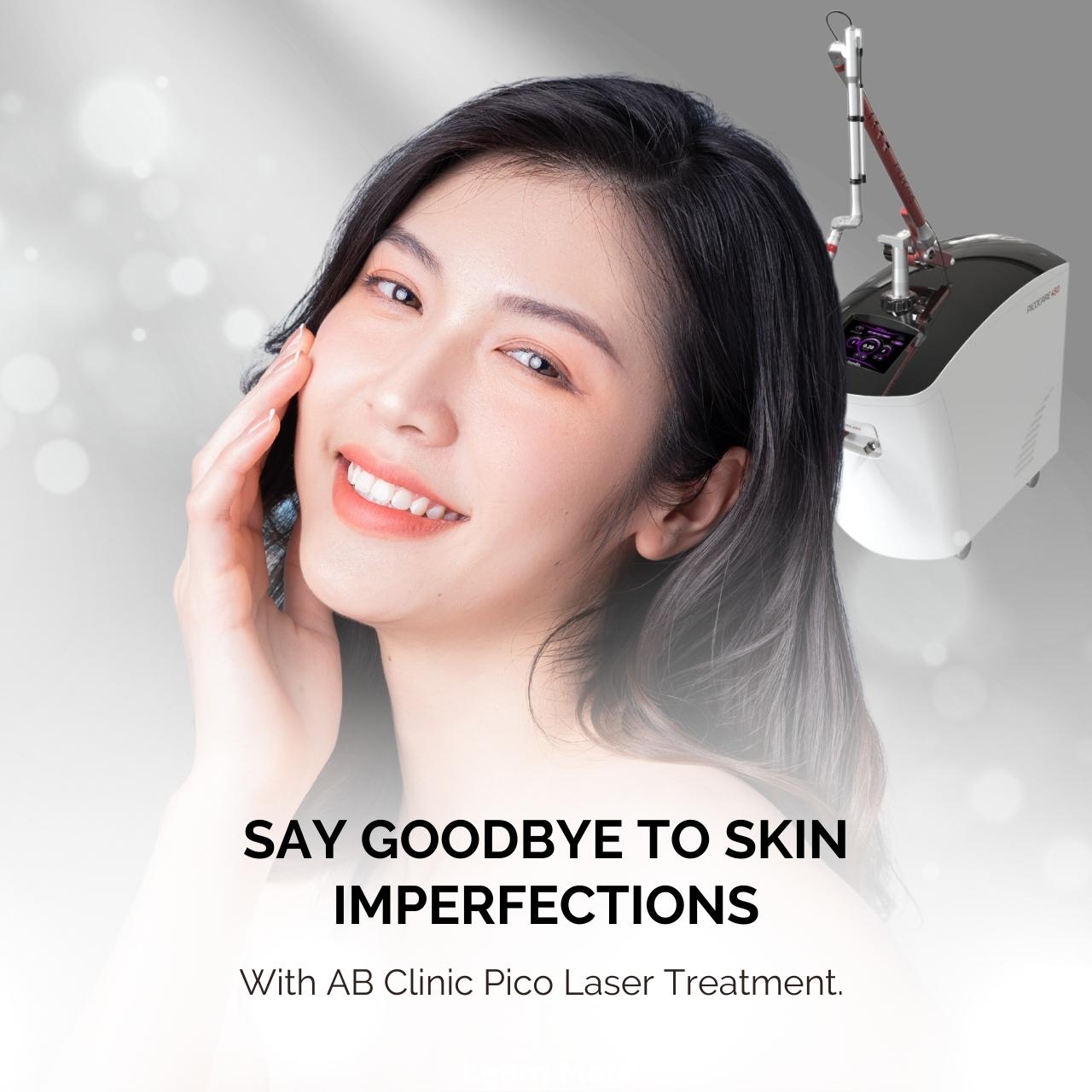 We all have those little imperfections — pigmentation irregularities, unwanted tattoos, acne scars, fine lines, stubborn hair — that sometimes get in the way of feeling our absolute best. This is where the magic of Pico Lasers comes into play, offering a versatile and precise approach to tackle a range of concerns that can affect our self-esteem.
What is Pico Laser & How Can It Help You?
PICOCARE is a Nd:YAG picosecond laser system used to treat pigmented lesions and multi-colored tattoos. Its performance, speed and ease-of-use make it one of the most advanced devices on the market.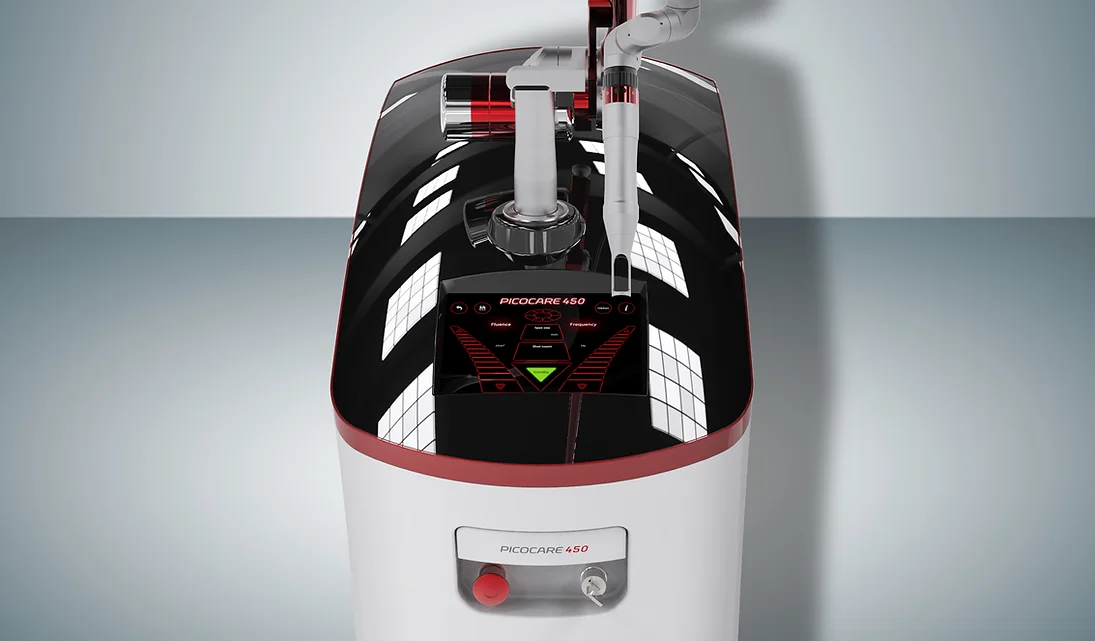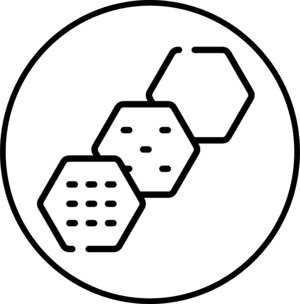 Pigmentation & hyperpigmentation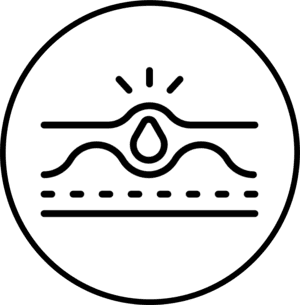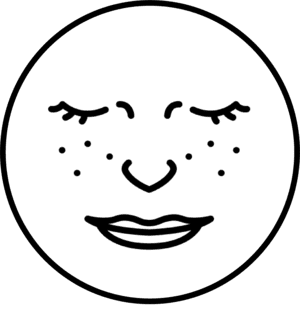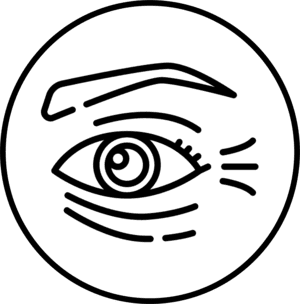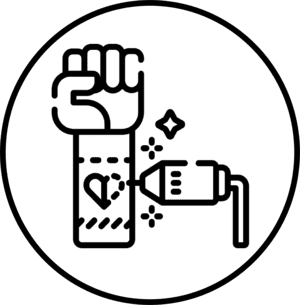 Multi-color tattoo removal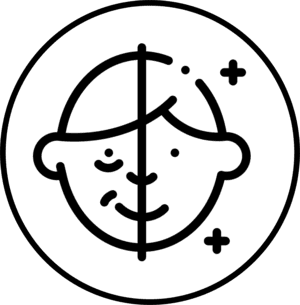 Pico Laser gives you better results with almost no side effects in pigmentation treatment and tattoo removal. This is due to Pico Laser minimizes damage to skin to remove pigment by precisely aiming the target spot. Pico Laser has more photomechanical effect with less thermal effect on the skin.

One of the remarkable features of Pico Laser technology is its ability to provide impressive results with minimal disruption to your daily life. By delivering ultra-short pulses of energy, these lasers trigger a process known as photomechanical conversion. This process gently stimulates the skin, promoting collagen production and triggering the body's natural healing response. The result is a rejuvenated complexion with improved texture, reduced pore size, and an overall refined appearance.
With Pico Laser Treatment, You Can Say Goodbye To Skin Imperfections
Picocare laser excels not only in targeting specific imperfections but also in enhancing overall skin texture and appearance. Take a look at some of the before-after photos.
Why Choose Dr Abby Clinic
Treatments are performed by LCP certified doctor and accredited therapists
Using FDA approved treatments
Transparent price and rate with no hidden or additional cost
Focusing on results and customer satisfaction
Featured Awards & Achievements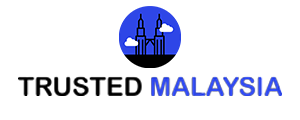 Top 21 Best Aesthetic Clinics in Malaysia

Harpers Bazaar Aesthetics Award 2019 & 2023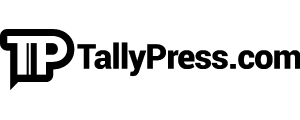 Top 20 Best Aesthetic Clinics in Klang Valley

Top 20 Best Aesthetic Clinics in Malaysia

Top 10 Laser Hair Removal Clinic KL
Experience Your Personalized Pico Laser Treatment Today
Great transformation doesn't happen by chance, it happens by appointment. Book your slot now and let's make it happen.
Fill in the form below to start your consultation.
"*" indicates required fields
Subscribe to our newsletter to claim your free voucher.
No commitment required. You may unsubscribe anytime.
"*" indicates required fields