Ultimate Body Goals With Body Slimming, Reshaping & Weight Loss Management
Fully MOH Registered Clinic
Installment Plan Available
Discover Our Slimming Treatment Solutions
Treatments are performed by LCP certified doctor and accredited therapists
Using FDA approved treatments
Transparent price and rate with no hidden or additional cost
Focusing on results and customer satisfaction
Featured Awards & Achievements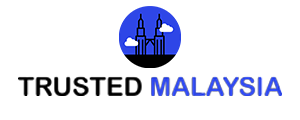 Top 21 Best Aesthetic Clinics in Malaysia

Harpers Bazaar Aesthetics Award 2019 & 20213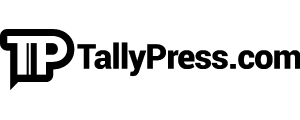 Top 20 Best Aesthetic Clinics in Klang Valley

Top 20 Best Aesthetic Clinics in Malaysia

Top 10 Laser Hair Removal Clinic KL
Our Latest Tips & Insights on Slimming Treatment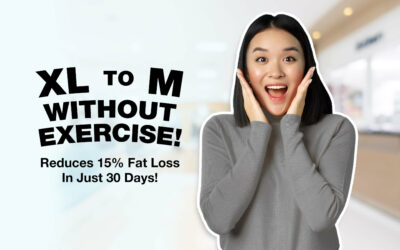 Amazing body sculpting transformation & toning results! Want to get your ultimate body goals? Excess fats on the tummy, flanks, muffin tops and...
read more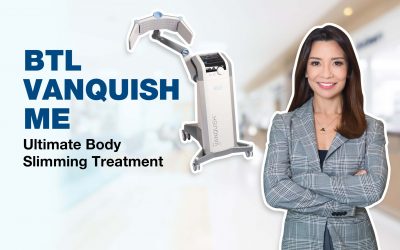 Only in a few weeks, you can see obvious reductions in your tummy, thighs, and arms. Slim, tucked, toned, and defined; that is how we (as...
read more
Experience Your Personalized Treatment Today
Great skin doesn't happen by chance, it happens by appointment. Book your slot now and let's make it happen.
Fill in the form below to start your consultation.
"*" indicates required fields
Subscribe to our newsletter to claim your free voucher.
No commitment required. You may unsubscribe anytime.
"*" indicates required fields