Improve Skin, Hair, and Mood With Hormone Therapy
Resolve symptoms of hormonal imbalance and decline tied to aging, the natural way.
IMPROVE SKIN, HAIR, AND
MOOD WITH HORMONE THERAPY
Resolve symptoms of hormonal imbalance and decline tied to aging, the natural way.
Trusted Experts
Experienced skin doctors with the latest self-love technology
Personalised
Putting your needs first because your beauty is our duty
Safe & Enjoyable
Your physical & emotional health remains safe with us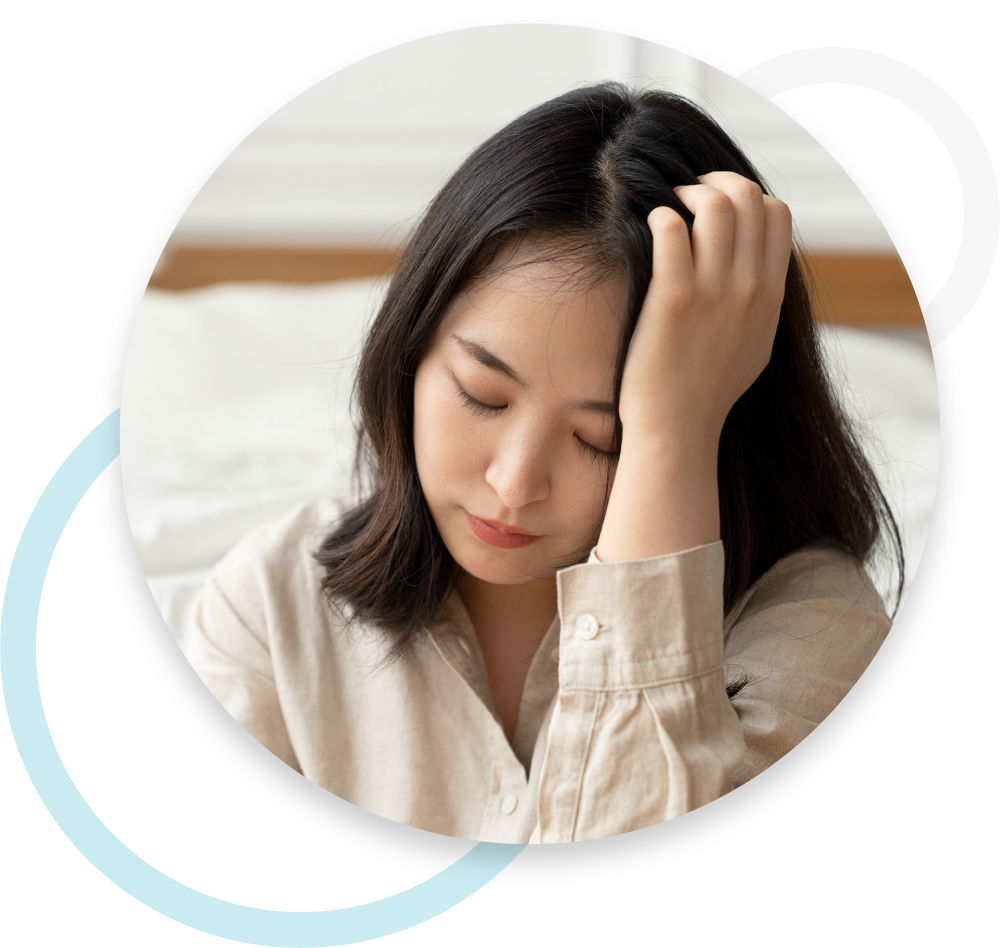 Are you experiencing these symptoms?
As people age, our hormones level become sub-optimal. Hence, some maturing individuals may experience hormonal decline symptoms such as low energy, depression, low libido, sleep disturbances, and menopausal symptoms. Some early signs may also include hot flushes, night sweats, mood disorders, and many more.
Though is commonly seen in women, these symptoms do not discriminate against men. The declining of estrogen/progesterone, and testosterone, can lead to the problems above.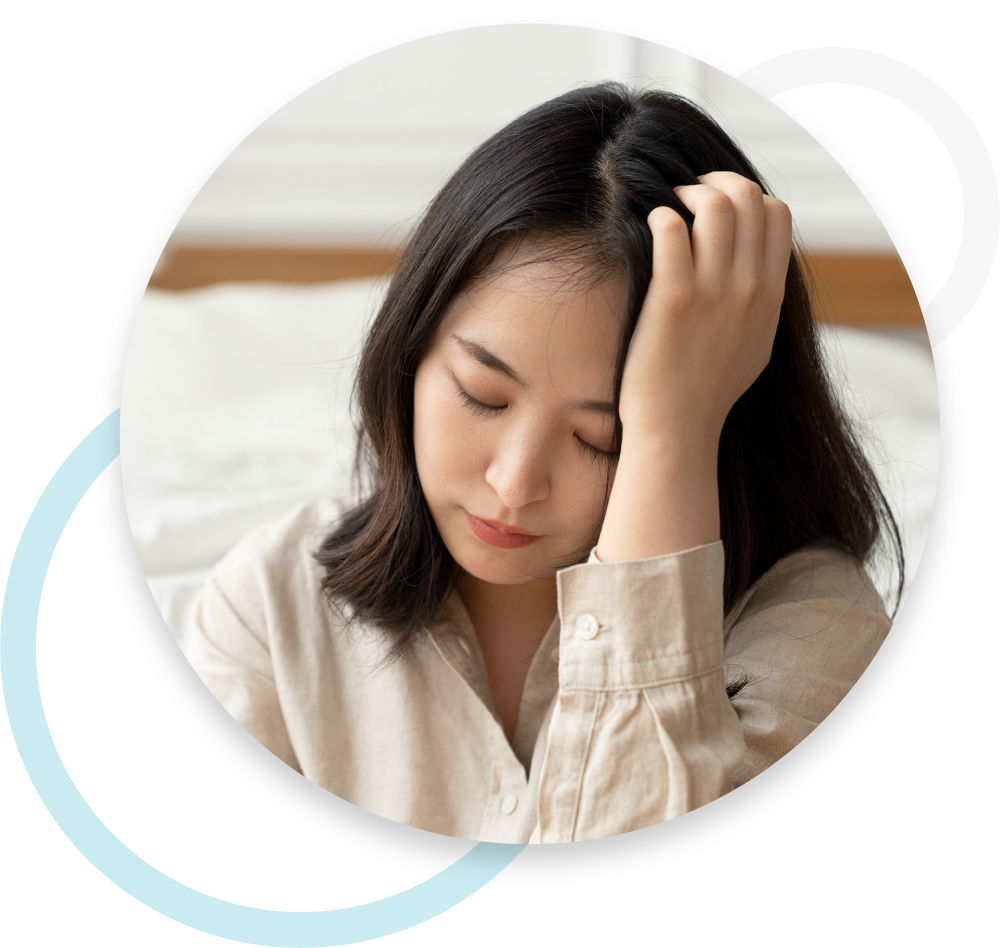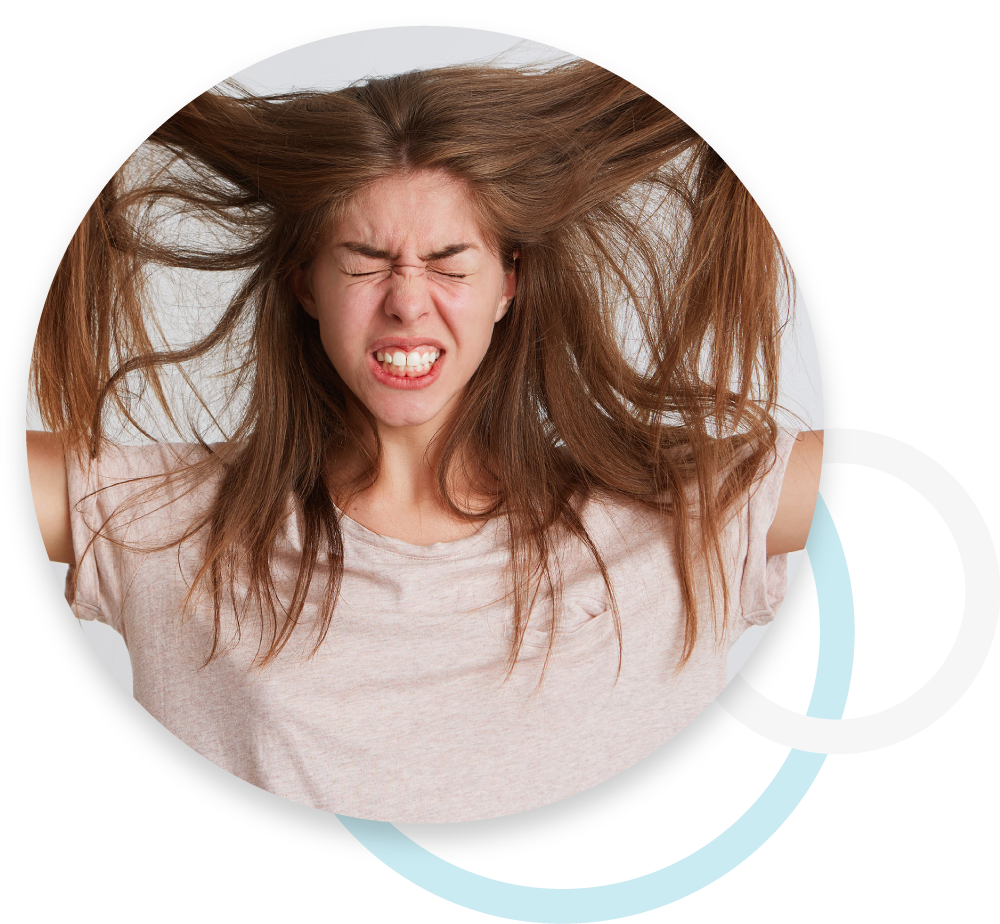 How is Hormone Therapy helpful to your overall appearance and health?
Bioidentical Hormone Replacement Therapy (BIHRT) refers to a method used for replacing specific hormone levels in the body which have declined. Hormone declination can happen as early as in the 30s depending on lifestyle and genetic factors. Hormone replacement therapy assist in improving the overall quality of life.
By running a full blood test screening, we assess your hormone profile and provide tailored treatment recommended based on the results.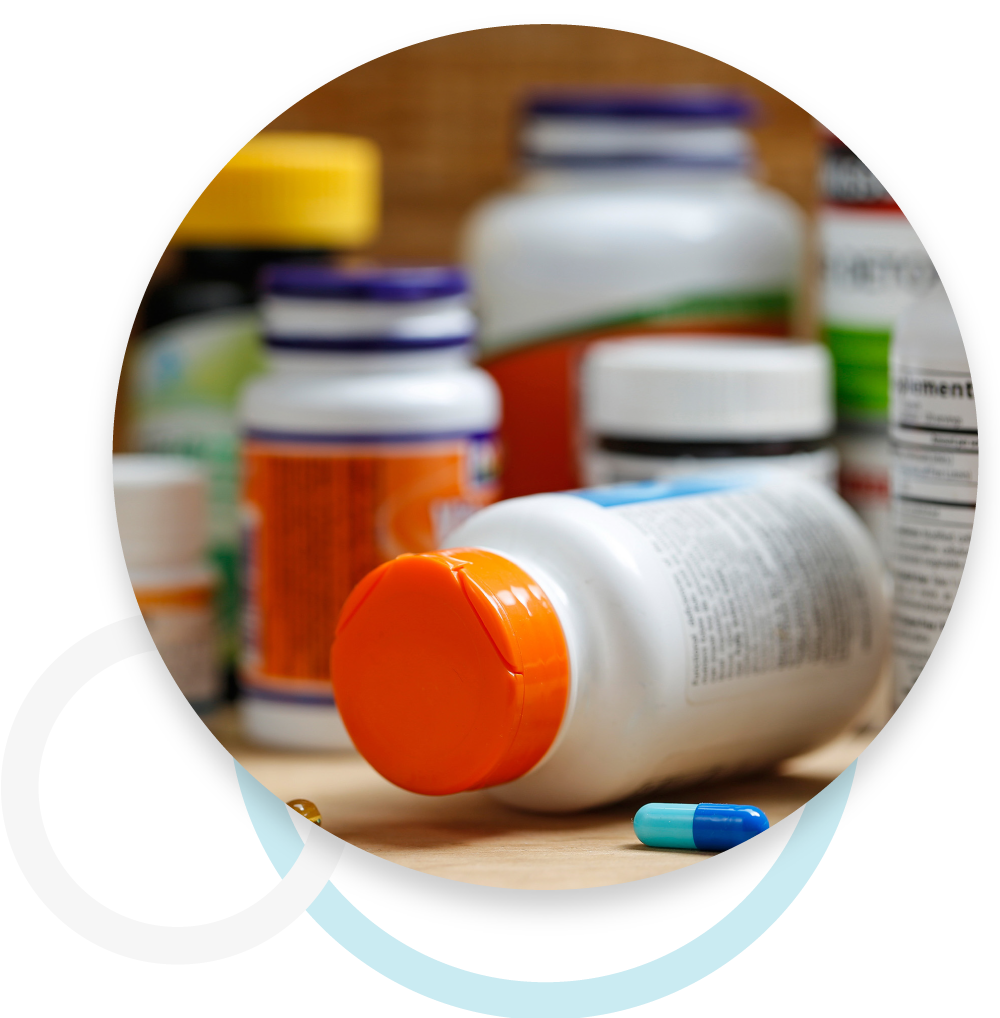 It does exactly the same thing as your hormones do, but better!
Bio identical Hormone therapy is a customised prescriptive medications that are specifically compounded and  tailored to your own unique hormone profile, meeting the needs of the patients . These bio identical hormones are plant based. They are appealing to patients because they help mend a hormonal imbalance with hormones that are identical to those produced in the human body.
With aim to provide long-term health benefits and combat aging symptoms, bio identical hormones (BIHRT) are especially suitable for patients entering menopause (and andropause for men) and who are experiencing the following symptoms or problems:
Hot flashes
Painful intercourse
Vaginal dryness /thinning
Endometriosis
Low libido
Weight gain
Sleep disturbances
Irritability
Moodiness
Poor concentration /memory loss
Depression
Osteoporosis
The essential hormones are:
DHEA
Pregnenolone
Melatonin
Thyroid
Estrogen
Progesterone
Testosterone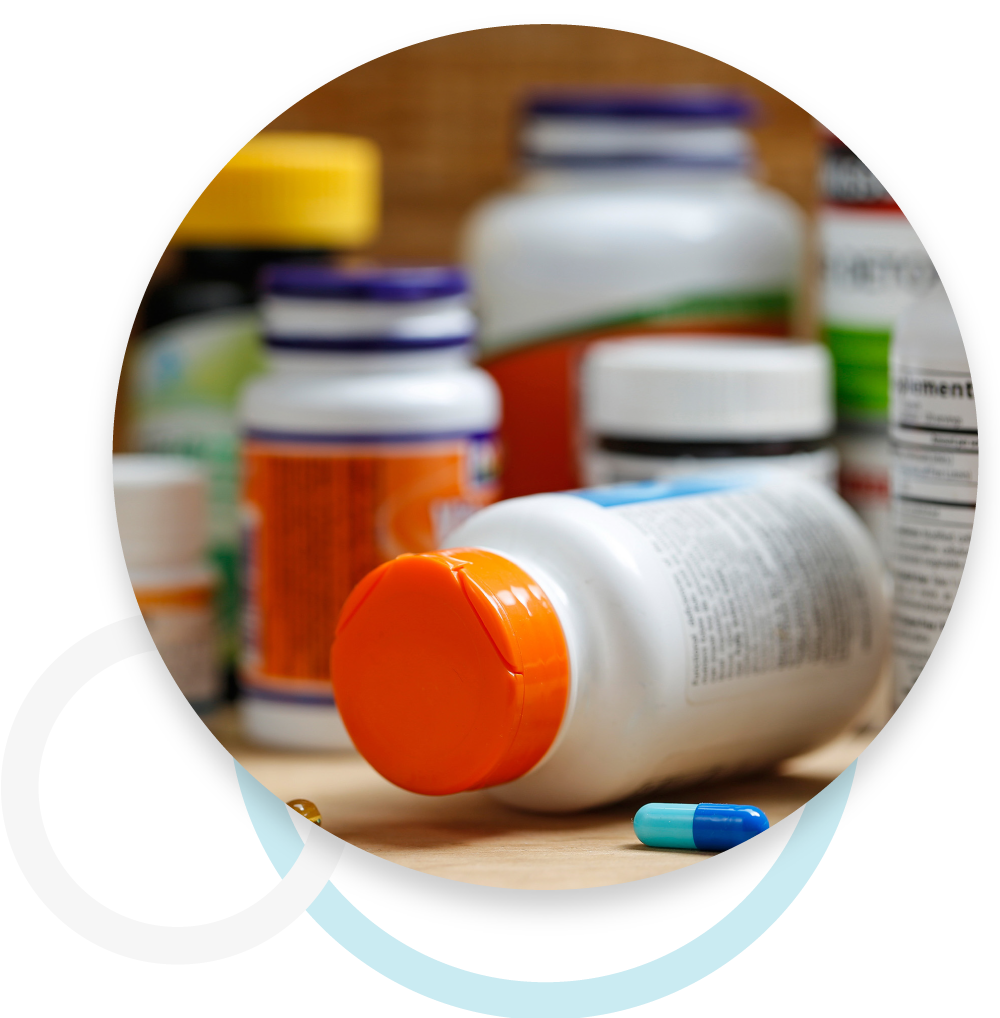 OUR HORMONE THERAPY TREATMENT SOLUTIONS
Discover our hormone therapy treatment solution for men and women
Bioidentical Hormone Replacement Therapy
Replacing body hormones with the ones that the body is no longer able to produce on its own. Prescribed as a cream or pill, BHRT is non-invasive, fast, and easy to apply.
Effective for: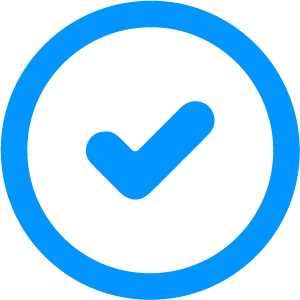 Oestrogen, progesterone, and testosterone production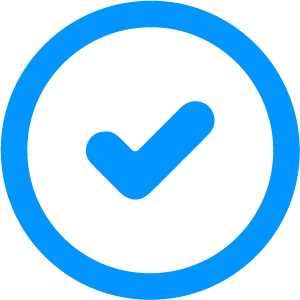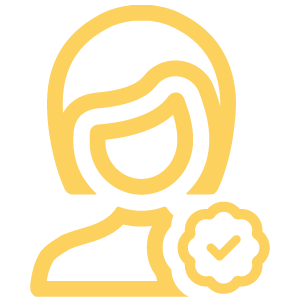 Treatments are performed by Accredited Physician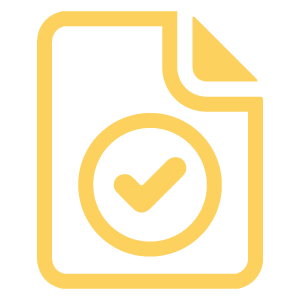 Using FDA and CE approved treatments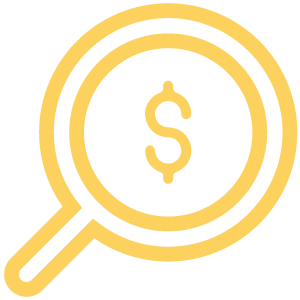 Transparent price and rate with no hidden or additional cost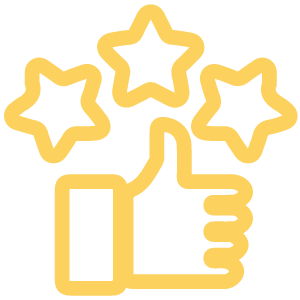 Minimal downtime with focus on customer satisfaction
GET RELIABLE & TRUSTED
AESTHETIC HELP TODAY
Wish to regain confidence and live your life like before? Want to stay healthy, energized, and youthful without worries? Fight off your fear and give yourself the self-love it needs!