Since its first opening in 2013, Dr. Abby Clinic has established itself as a reputable aesthetic clinic that offers safe, innovative, and effective treatments for patients all over.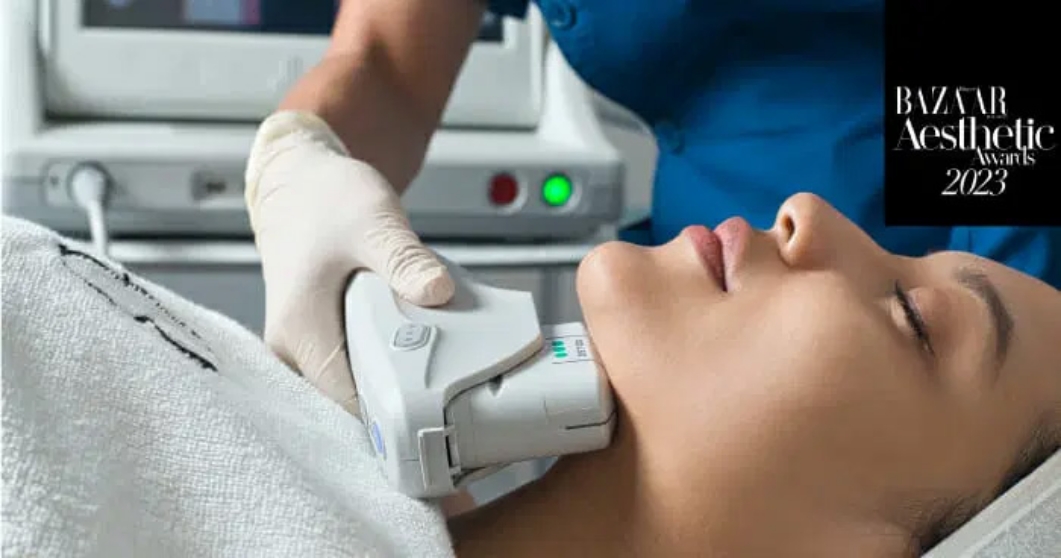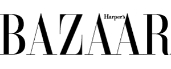 Harper's Bazaar Aesthetic Awards 2019 & 2023
We have received two awards from the renowned beauty, fashion, and lifestyle media; Harper's Bazaar. In 2019, our Dermapen4 Micnroneedling by Dermapneworld treatment was awarded as the Best Fine Lines & Scar Treatment. Meanwhile, in 2023, Ultheraphy Face Lifting won for Best Face Lifting Treatment.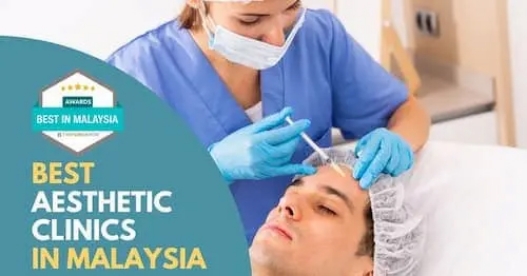 Ranked #4 in Best Aesthetic Clinic in Malaysia by Fun Empire
FunEmpire is also Malaysia's leading digital media platform that is the go-to source for topics ranging from lifestyle, entertainment, food, travel, and more. Our state-of-the-art devices, qualifications, and results earn us a spot on their list.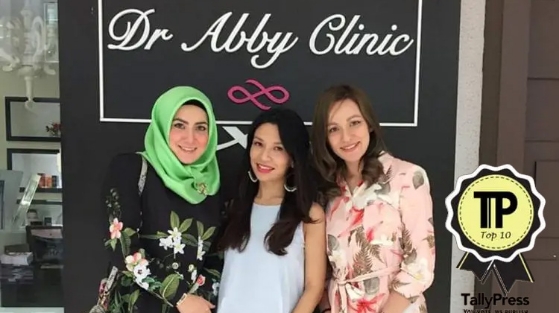 Ranked #7 in Top 10 Aesthetic Clinics in Klang Valley by TallyPress.com
Featured on the popular lifestyle online media outlet, TallPress, our clinic is listed due to our dedication to offering effective treatments with good practices and customer services.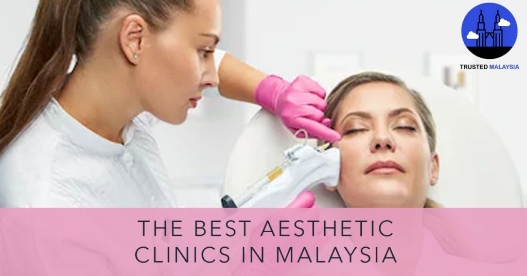 Ranked #4 in Top 24 Aesthetic Clinics in Malaysia by Trusted Malaysia
Trusted Malaysia is a credible source for guides and assessments regarding any products, businesses, and services. With the aim to curate the best lists for Malaysian consumers, we are honored to take their number four spot to their list.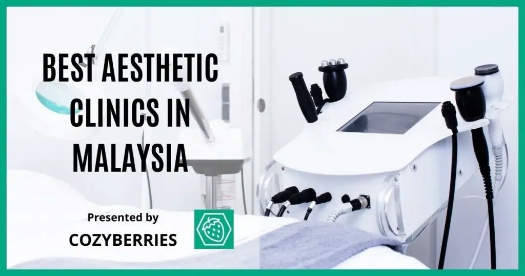 Ranked #13 in Top 20 Best Aesthetic Clinics In Malaysia for Appearance by Cozy Berries
An-award winning digital platform dedicated to providing valuable information and resources to readers, we are thankful to be featured amongst other credible clinics as well.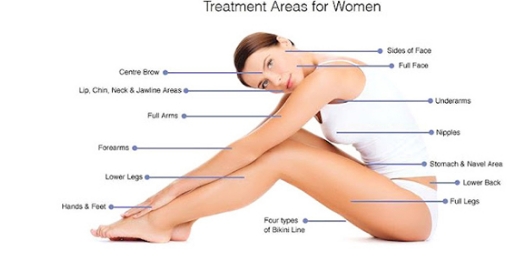 Ranked #6 in Top 10 Laser Hair Removal Clinic Kl Blog Review 2020 by Laser Removal Malaysia
A dedicated blog page curated to list the top laser hair removal treatment, our devices, results, and professionals has earned us a spot in their list.
DISCOVER WHY WE'RE TRUSTED & LOVED BY MANY
Great skin doesn't happen by chance, it happens by appointment. Book your slot now and let's make it happen.
Fill in the form below to start your consultation.
"*" indicates required fields