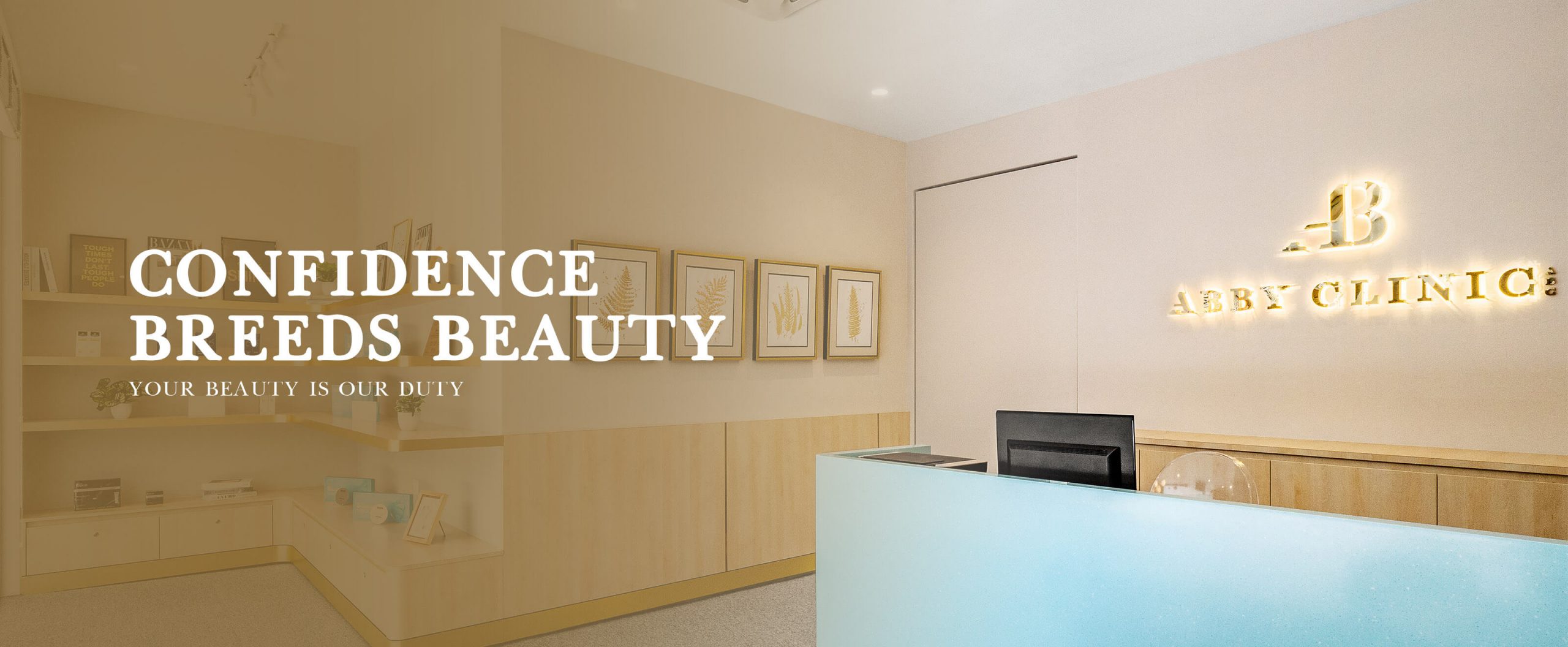 Confidence Breeds Beauty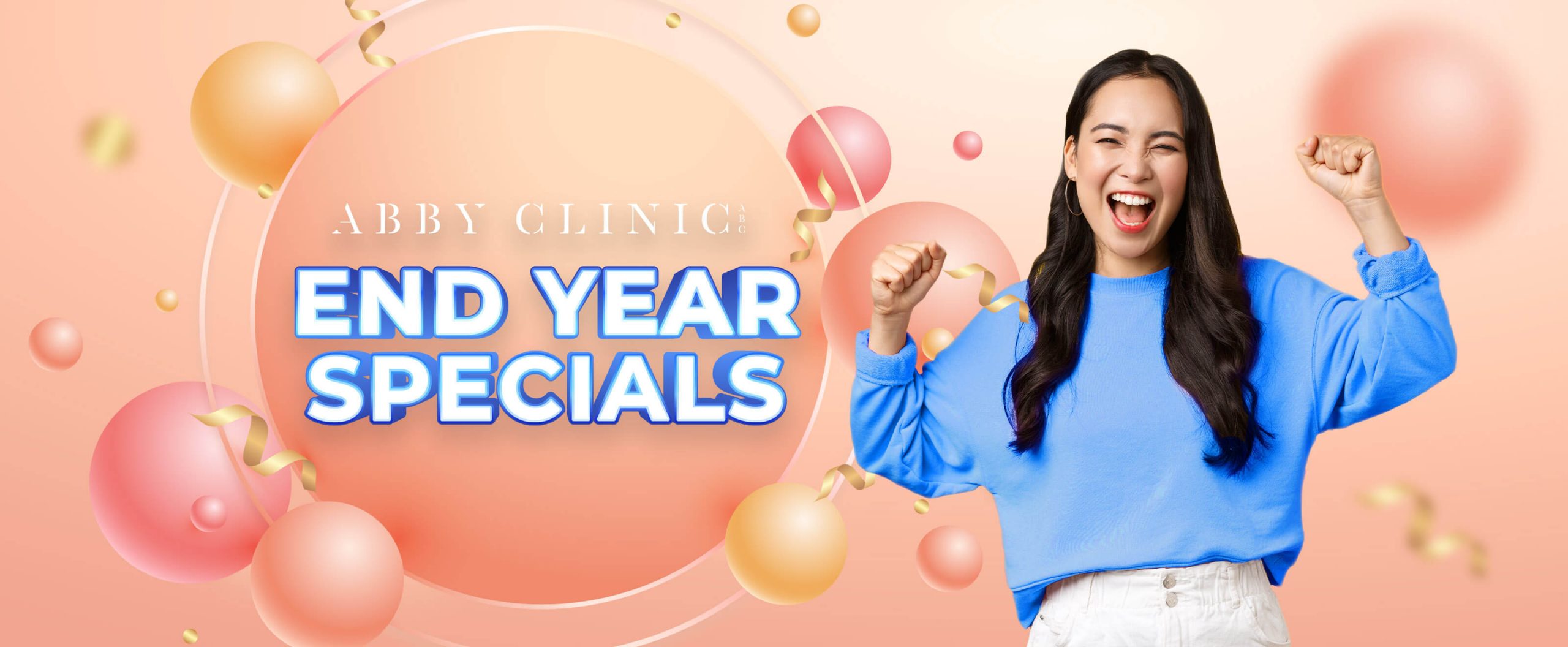 End Year Specials
Dr Abby is based at her own busy practice in Publika KL since 2013, focusing on injectables such as BTA, dermal fillers, Aptos thread lifting, body slimming , lasers and skin rejuvenation treatments with a special focus in pigmentation, wrinkles, acne and scars treatment.
She speaks at medical conferences and has appeared in TV talk shows, magazines, and made multiple appearances as invited dermatologist at international brand events such as Nivea, Zip, Dettol etc.
Dr Abby's mutual understanding about the skin and your beauty needs leads to personalized bespoke treatment protocols that appeal to most, making her one of the most sought after leading female aesthetic physician in KL.
She believes that everybody deserves to look good and feel good in their own skin, because confidence breeds beauty!
My favourite part of being an aesthetic and anti aging doctor is the opportunity to directly improve the aesthetics, physical & emotional health and well being of my patients. I love to build rapport and develop professional relationships with my patients. I believe that confidence breeds beauty..and beauty is confidence.
Discover our solutions and list of services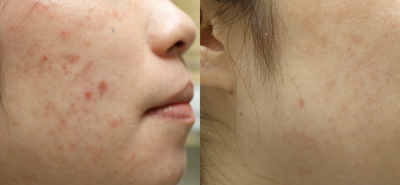 Acne Treatment
State of the art acne treatment device that addresses multiple causes of acne in a single treatment. No medication required.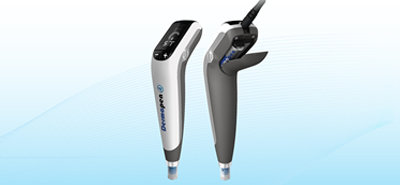 Scar and stretch marks treatment
Anti-aging treatment that ignites natural collagen and elastin from within the skin, without harsh side effect.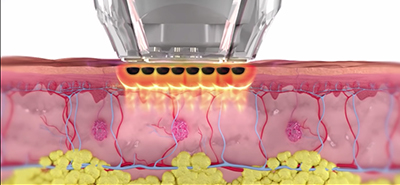 Skin Rejuvenation Treatment
Sublative is the only technology proven to reduce moderate to severe acne scars for all skin types.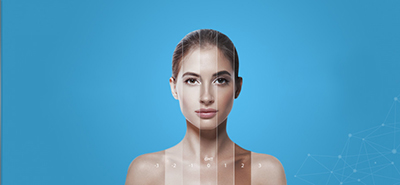 Face Thread Lifting
Minimally invasive threads and methods for face and body lifting, contouring and armoring.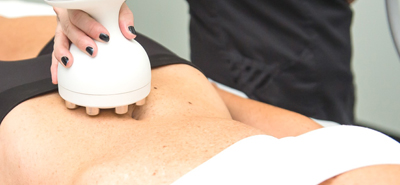 Body Contouring & Cellulite Treatment
Safe and effective treatments that slim the body, smoothen out cellulite, and reduce fine lines and wrinkles.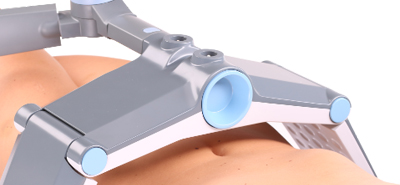 Slimming Treatment
A contactless technology for non-invasive fat cell disruption, it treats flank to flank in one session.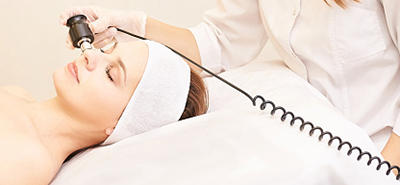 Non Surgical Facial Augmentation
Facial augmentation achieved using dermal fillers and neurotoxin. Customised according to your needs and existing facial features.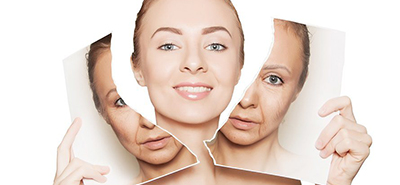 Anti Aging Treatment
Slow down your clock of aging. Erase fine lines & wrinkles and restore volume, lift and firms skin via multiapproach.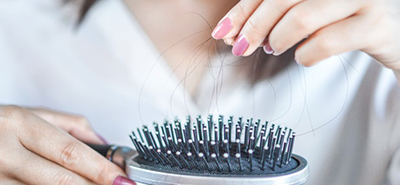 Hair Loss Treatment
Solutions for men and women.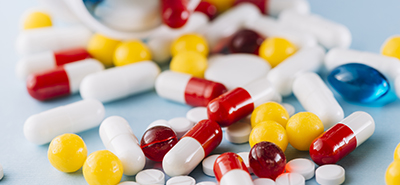 Hormone Therapy
Bio identical hormone replacement. Therapy for men and women. Click for Consultation Appointments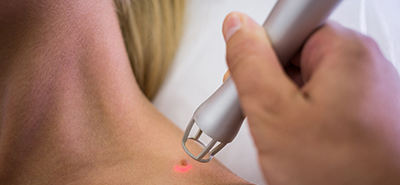 Skin Tags and Mole Removal
Full body mole examination & mole removal via minor dermatological surgery.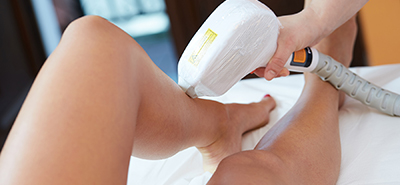 Laser Hair Removal
Remove unwanted hair with our advanced hair removal technology. Near painless, long-lasting & safe.
Trusted Experts
Experienced skin doctors with the latest self-love technology
Personalised
Putting your needs first because your beauty is our duty
Safe & Enjoyable
Your physical & emotional health remains safe with us
Press Releases, Awards & Recognitions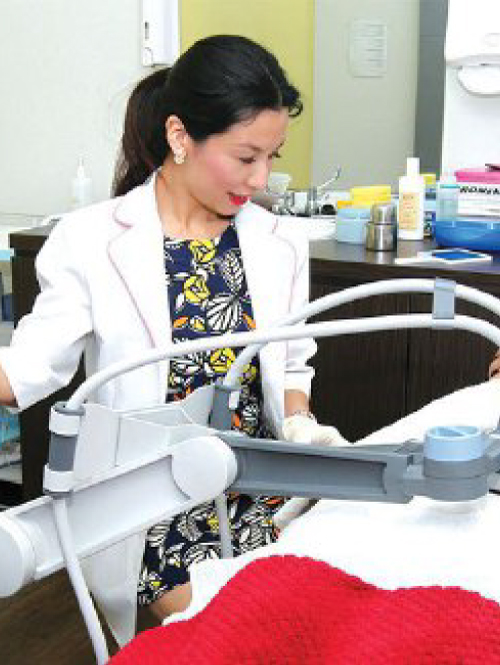 Teknologi Langsingkan Badan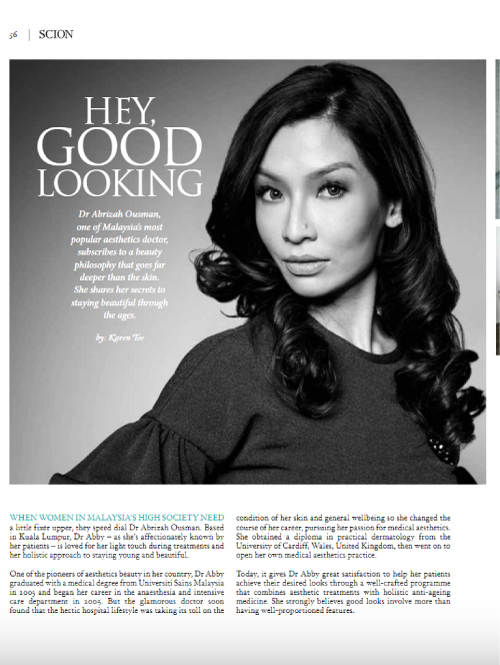 Scion Magazine - Fashion & Beauty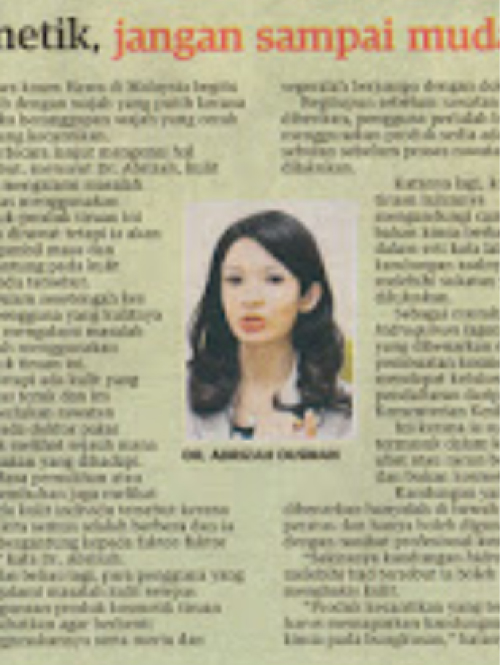 Hati Hati Beli Kosmetik angan Mudarat Diri Utusan Malaysia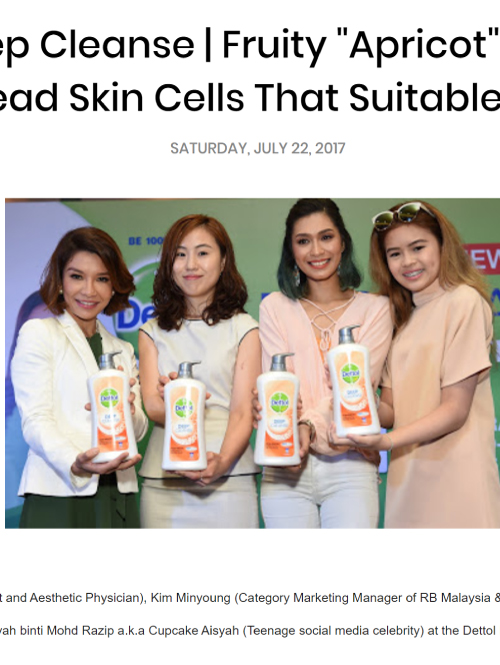 Dettol Deep Cleanse | Fruity "Apricot" Smell With Exfoliate Dead Skin Cells That Suitable For Family !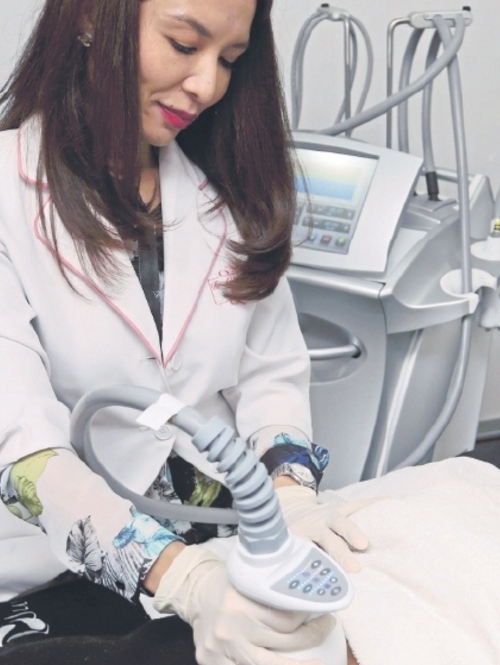 Listen to what our customers say about us
Great skin doesn't happen by chance, it happens by appointment.
Let's make it happen. Book your slot now!