Dr Abby is based at her own busy practice in Publika KL since 2013, focusing on injectables such as BTA, dermal fillers, Aptos thread lifting, body slimming , lasers and skin rejuvenation treatments with a special focus in pigmentation, wrinkles, acne and scars treatment.
She speaks at medical conferences and has appeared in TV talk shows, magazines, and made multiple appearances as invited dermatologist at international brand events such as Nivea, Zip, Dettol etc.
Dr Abby's mutual understanding about the skin and your beauty needs leads to personalized bespoke treatment protocols that appeal to most, making her one of the most sought after leading female aesthetic physician in KL.
She believes that everybody deserves to look good and feel good in their own skin, because confidence breeds beauty!
My favourite part of being an aesthetic and anti aging doctor is the opportunity to directly improve the aesthetics, physical & emotional health and well being of my patients. I love to build rapport and develop professional relationships with my patients. I believe that confidence breeds beauty..and beauty is confidence.
Discover our solutions and list of services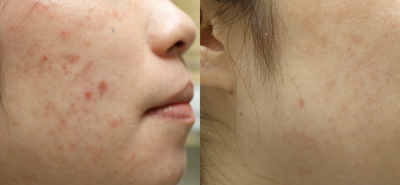 Acne Treatment
Reflect your inner beauty to your skin through acne control treatments and solutions to acne.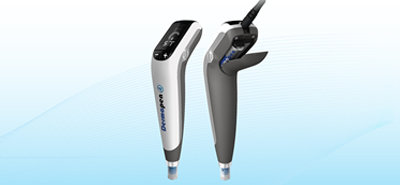 Scar and stretch marks treatment
Stimulate broken collagen fibre to make your scars appear better and less noticeable.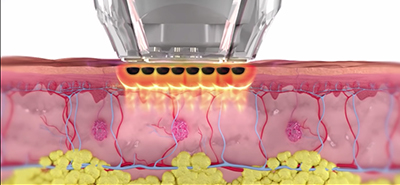 Skin Rejuvenation Treatment
Make your skin as beautiful as you are through collagen, peeling, and skin growth treatments.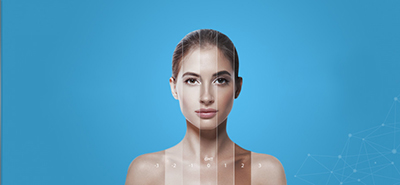 Face Lifting
Treat sagging skin over face, cheeks, eye brows, neck and treat wrinkles without going under the knife.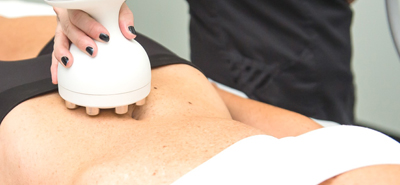 Body Contouring & Cellulite Treatment
Helping you get your dream body by improving the appearance of sagging skin & cellulite.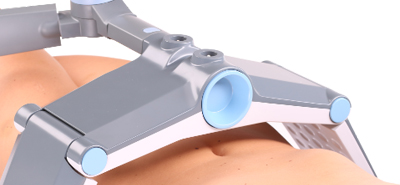 Slimming Treatment
Get rid of excess and unwanted tummy, abdomen, and thigh fats the non-surgical way.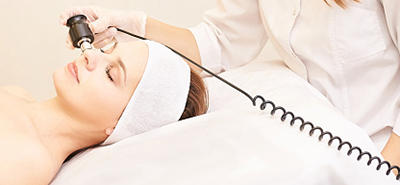 Non Surgical Facial Augmentation
Flaunt the beauty you are blessed with quick & non invasive face lift treatments.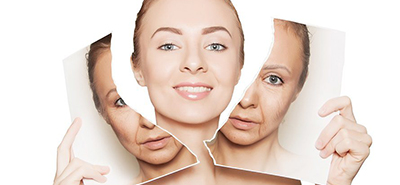 Anti Aging Treatment
Treat wrinkles and signs of aging to look as if you are frozen in time.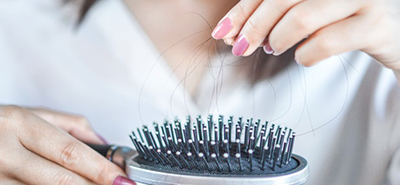 Hair Loss Treatment
Minimalize hair loss and regain your luscious locks the safe, fast, and effective way.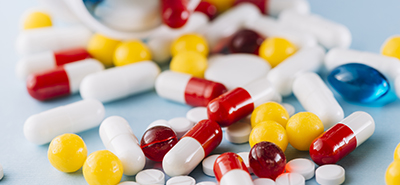 Hormone Therapy
Resolve symptoms of hormonal imbalance and decline tied to aging, the natural way.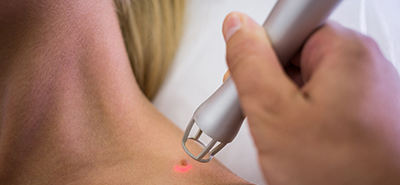 Skin Tags and Mole Removal
Achieve your flawless look by erasing away skin tags and moles through professional help.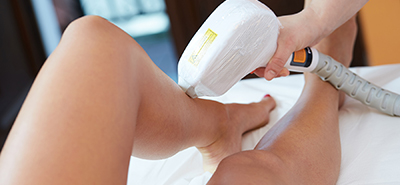 Laser Hair Removal
Smooth silky skin with freedom from waxing and shaving.
Trusted Experts
Experienced skin doctors with the latest self-love technology
Personalised
Putting your needs first because your beauty is our duty
Safe & Enjoyable
Your physical & emotional health remains safe with us
Press Releases, Awards & Recognitions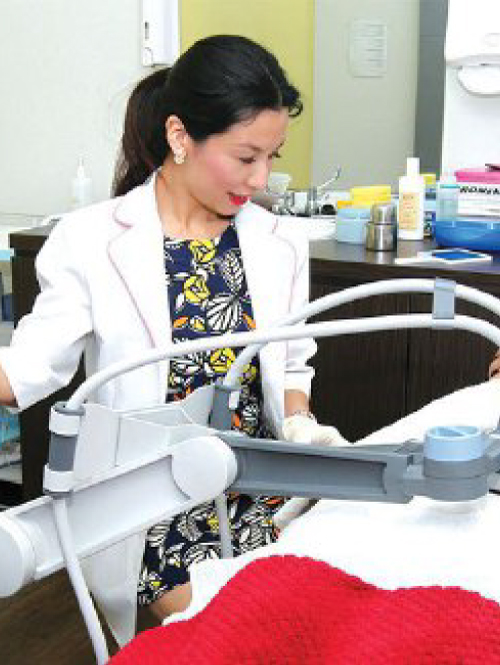 Teknologi Langsingkan Badan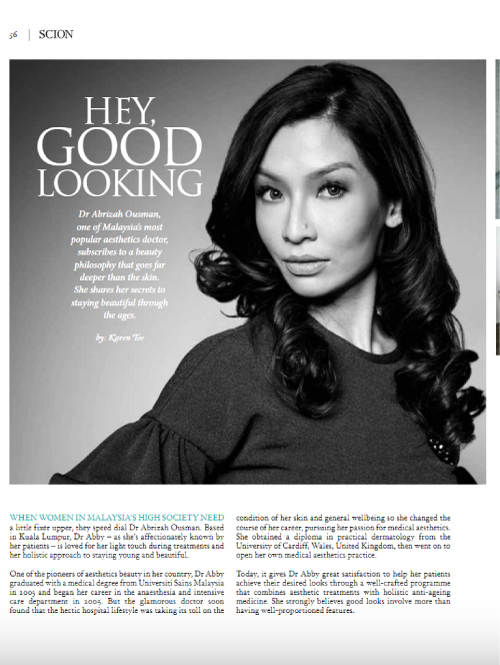 Scion Magazine - Fashion & Beauty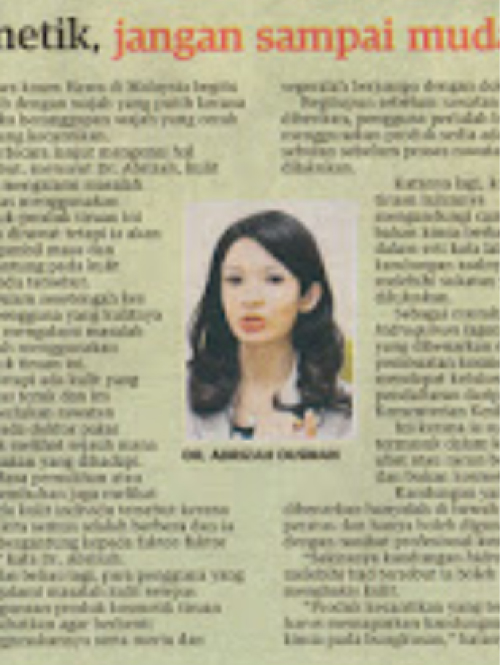 Hati Hati Beli Kosmetik angan Mudarat Diri Utusan Malaysia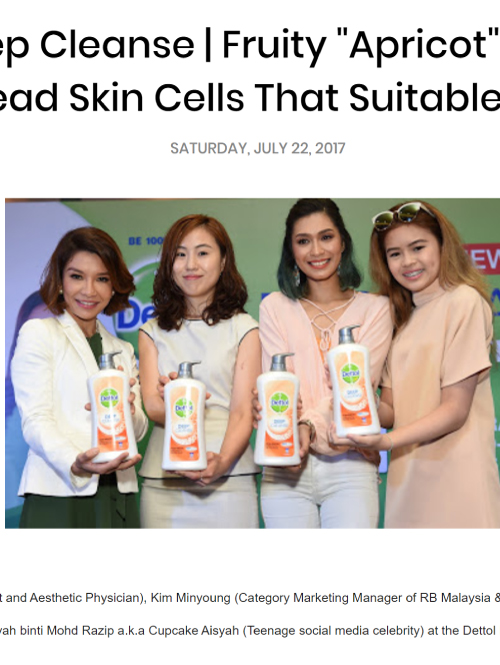 Dettol Deep Cleanse | Fruity "Apricot" Smell With Exfoliate Dead Skin Cells That Suitable For Family !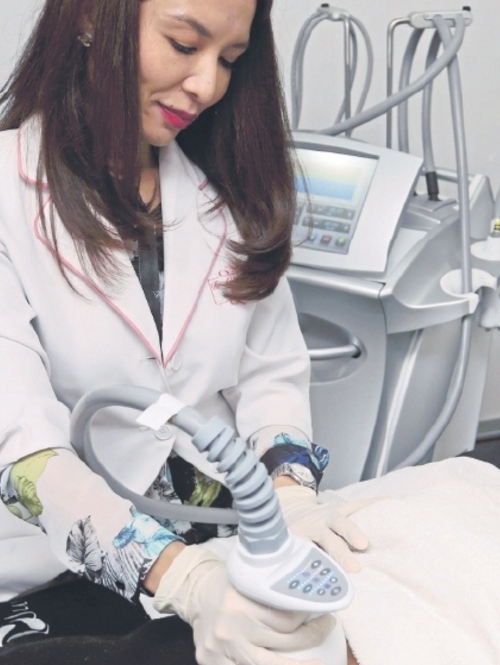 Listen to what our customers say about us
Great skin doesn't happen by chance, it happens by appointment.
Let's make it happen. Book your slot now!