Featured Awards & Achievements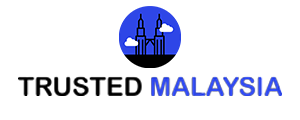 Top 21 Best Aesthetic Clinics in Malaysia

Harpers Bazaar Aesthetics Award 2019 & 2023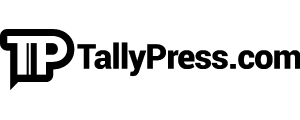 Top 20 Best Aesthetic Clinics in Klang Valley

Top 20 Best Aesthetic Clinics in Malaysia

Top 10 Laser Hair Removal Clinic KL
Aesthetic Clinic Treatments
Discover our complete range of aesthetic treatment solutions.
Acne Treatment
Reflect your inner beauty to your skin through acne control treatments and solutions to acne.
Facial Augmentation Treatment
Flaunt the beauty you are blessed with quick & non invasive face lift treatments.
Face Lifting
Treat sagging skin over face, cheeks, eye brows, neck and treat wrinkles without going under the knife.
Wrinkle & Skin Rejuvenation Treatment
Make your skin as beautiful as you are through collagen, peeling, and skin growth treatments.
Anti Aging Treatment
Treat wrinkles and signs of aging to look as if you are frozen in time.
Laser Hair Removal
Smooth silky skin with freedom from waxing and shaving.
Slimming Treatment
Get rid of excess and unwanted tummy, abdomen, and thigh fats the non-surgical way.
Body Contouring & Cellulite Treatment
Helping you get your dream body by improving the appearance of sagging skin & cellulite.
Scar & Stretch Marks Treatment
Stimulate broken collagen fibre to make your scars appear better and less noticeable.
Skin Tags & Mole Removal
Achieve your flawless look by erasing away skin tags and moles through professional help.
Hair Loss Treatment
Minimalize hair loss and regain your luscious locks the safe, fast, and effective way.
Trusted Experts
Experienced skin doctors with the latest technology
Personalised
Putting your needs first because your beauty is our duty
Safe & Enjoyable
Your physical & emotional health remains safe with us
Listen to what our customers say about us
Experience Your Personalized Treatment Today
Great skin doesn't happen by chance, it happens by appointment. Book your slot now and let's make it happen.
Fill in the form below to start your consultation.
"*" indicates required fields
Subscribe to our newsletter to claim your free voucher.
No commitment required. You may unsubscribe anytime.
"*" indicates required fields