Dr Abby Clinic
Award-Winning Aesthetic Clinic, Anti Aging & Skin Specialist at Solaris Dutamas, KL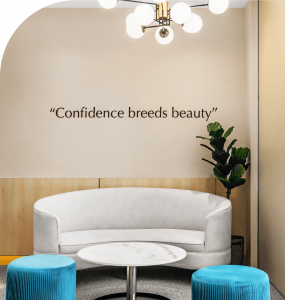 Dr. Abby Clinic is a renowned and highly esteemed aesthetic clinic that stands at the forefront of the industry as a premium pioneer. With a strong commitment to excellence and a proven track record of delivering outstanding results, Dr. Abby Clinic has earned its reputation as one of the best and most sought-after aesthetic clinics in the field.
Led by the esteemed Dr. Abby, a leading expert in aesthetic medicine, the clinic offers a comprehensive range of cutting-edge treatments and procedures designed to enhance and rejuvenate the appearance of their patients. Dr. Abby's extensive experience and expertise ensure that every treatment is tailored to meet the unique needs and desires of each individual client.
As a result-oriented clinic, Dr. Abby and her team prioritize achieving optimal outcomes for their patients. They employ the latest advancements in aesthetic technology and use only the highest quality products, ensuring that each procedure is carried out with precision and care.
The accolades earned by Dr. Abby Clinic speak for themselves, having been recognized with prestigious awards for their exceptional service and outstanding patient care. These awards are a testament to the clinic's dedication to maintaining the highest standards of professionalism and excellence in the industry.
Notably, Dr. Abby Clinic is fully licensed, complying with all relevant regulations and standards in the field of aesthetic medicine. This ensures that patients can trust in the clinic's legitimacy and that all procedures are performed safely and responsibly.
At Dr. Abby Clinic, clients can expect a luxurious and comfortable environment, where they will be met with warmth, empathy, and personalized attention from the moment they step through the door. The clinic's staff are highly trained and always ready to provide support and guidance throughout the treatment process, fostering a positive and reassuring experience for every patient.
In summary, Dr. Abby Clinic is a premium, result-oriented, and award-winning licensed aesthetic clinic, spearheaded by Dr. Abby herself, whose expertise and dedication to excellence have earned her a prominent place in the field of aesthetic medicine. For those seeking top-tier aesthetic treatments and exceptional outcomes, Dr. Abby Clinic is the go-to destination.

Being one of the very few MOH Registered Clinic and LCP Certified Doctors in Malaysia, Dr. Abby Clinic gives confidence to clients, customers, and patients top safety standards and aesthetic medical treatments that have been approved and regulated for the best results, aligned to your skin goals and needs.
To make people look good and feel good in their own skin.
We are committed to delivering the most personalized results-oriented medical aesthetic services to everyone and anyone who reaches out to us!
We are open, friendly, and compassionate
We build relationships and we work as a team
We love what we do; we do it with enthusiasm and driven by results
We lead with expertise, professionalism, and a passion for excellence
We listen, we care, we are there
We learn, educate, and innovate constantly
Meet the people who bring out the miracle of beauty within you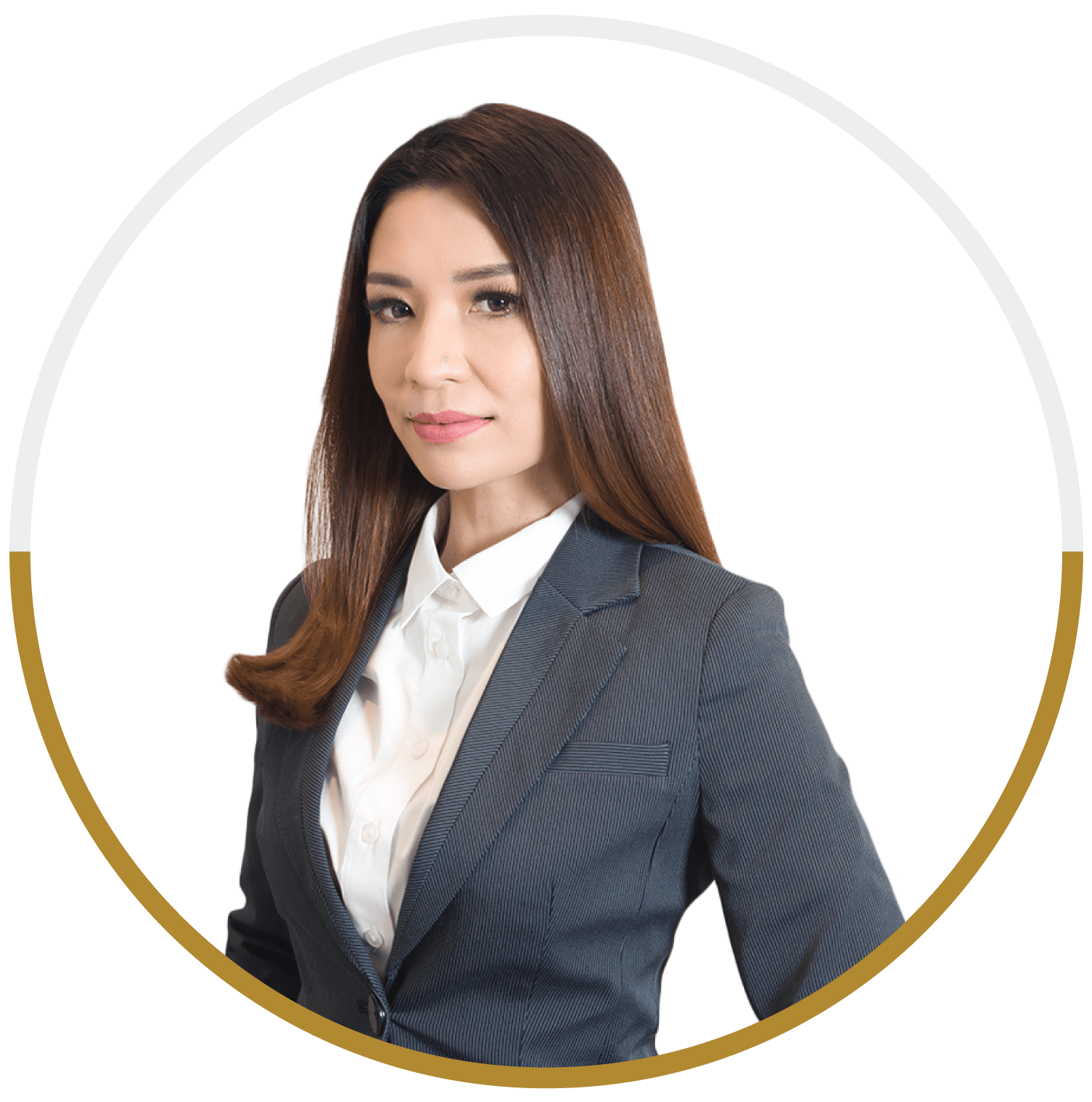 Dr. Abrizah Ousman is a highly skilled and accomplished dermatologist with an impressive array of qualifications and accolades in the field of dermatology and aesthetic medicine. With a passion for enhancing the beauty and well-being of her patients, Dr. Abby, as she is affectionately known by her patients and colleagues, has become a trusted expert in the industry.
Dr. Abby's journey in dermatology began when she obtained her Doctor of Medicine (MD) degree from the prestigious University Sains Malaysia (USM) in 2003. Armed with a strong foundation in medical knowledge, she soon delved deeper into the world of aesthetic medicine. In 2008, she earned her certification from the American Academy of Aesthetic Medicine (AAAM), further honing her expertise in non-surgical cosmetic procedures and advanced aesthetic techniques.
Continuing her pursuit of excellence, Dr. Abby pursued a Diploma in Dermatology from Cardiff, UK, which she completed in 2010. This diploma equipped her with comprehensive knowledge and practical skills in diagnosing and treating a wide range of skin conditions, solidifying her status as a well-rounded dermatologist.
One of Dr. Abby's most distinguished achievements is being recognized by the Malaysian Ministry of Health as a recipient of the prestigious Letter of Credentialing and Privilege (LCP). This distinction sets her apart as one of the select few dermatologists authorized to perform and conduct Aesthetic Medicine services in Malaysia, signifying her exceptional competence and commitment to patient safety.
Throughout her career, Dr. Abby has earned a reputation for her compassionate care, personalized approach, and dedication to achieving natural-looking results for her patients. She strongly believes in staying at the forefront of the latest advancements in dermatology and aesthetic medicine, regularly attending conferences and workshops to expand her knowledge and expertise.
As a leading dermatologist and aesthetic practitioner, Dr. Abrizah Ousman has transformed the lives of countless individuals by helping them achieve their aesthetic goals while maintaining their skin's health and integrity. Her passion for her work and her patients, coupled with her impressive qualifications, make her a sought-after expert in the field, trusted by many to deliver outstanding results with the utmost professionalism and safety.
Fill in the form below to start your consultation.
"*" indicates required fields