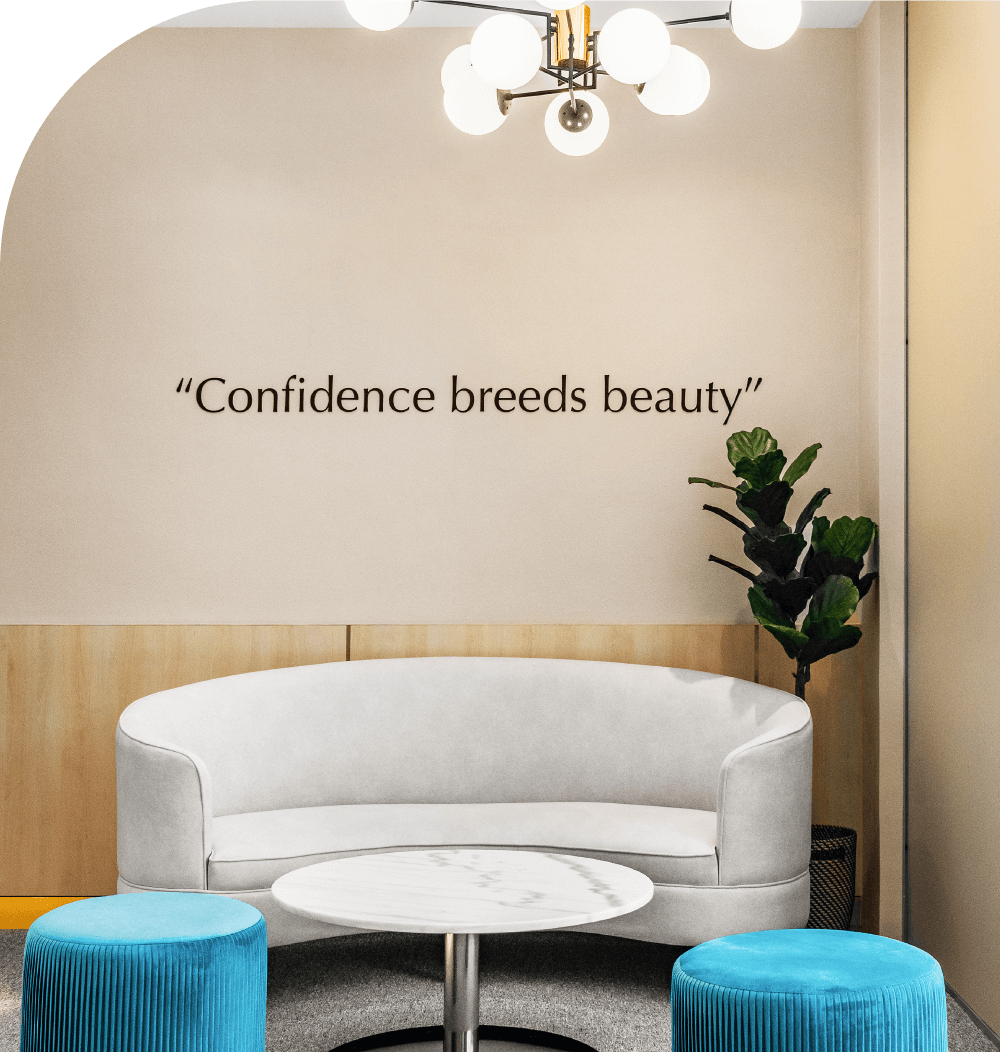 Dr Abby Clinic
Award-Winning Aesthetic Clinic, Anti Aging & Skin Specialist at Solaris Dutamas, KL
Dr. Abby Clinic envisions to make people look good & feel good in their own skin.
Since the first day of opening its doors in Publika KL circa 2013, Dr. Abby Clinic became a distinct Aesthetic Clinic in Kuala Lumpur by being one of the very few fully MOH Registered Clinic and LCP Certified Doctors in Malaysia.
Acquiring many recognitions and features from media all across the nation, Dr. Abby Clinic has served over 1000+ clients ever since and has performed tens of thousands of non-surgical treatments to satisfied patients.
Owing to its distinctive approach in delivering the most excellent personalized skin treatments to an array of skin concerns and problems, the clinic primed itself with the latest dermatology and aesthetic technology to make "dream skin" a wish come true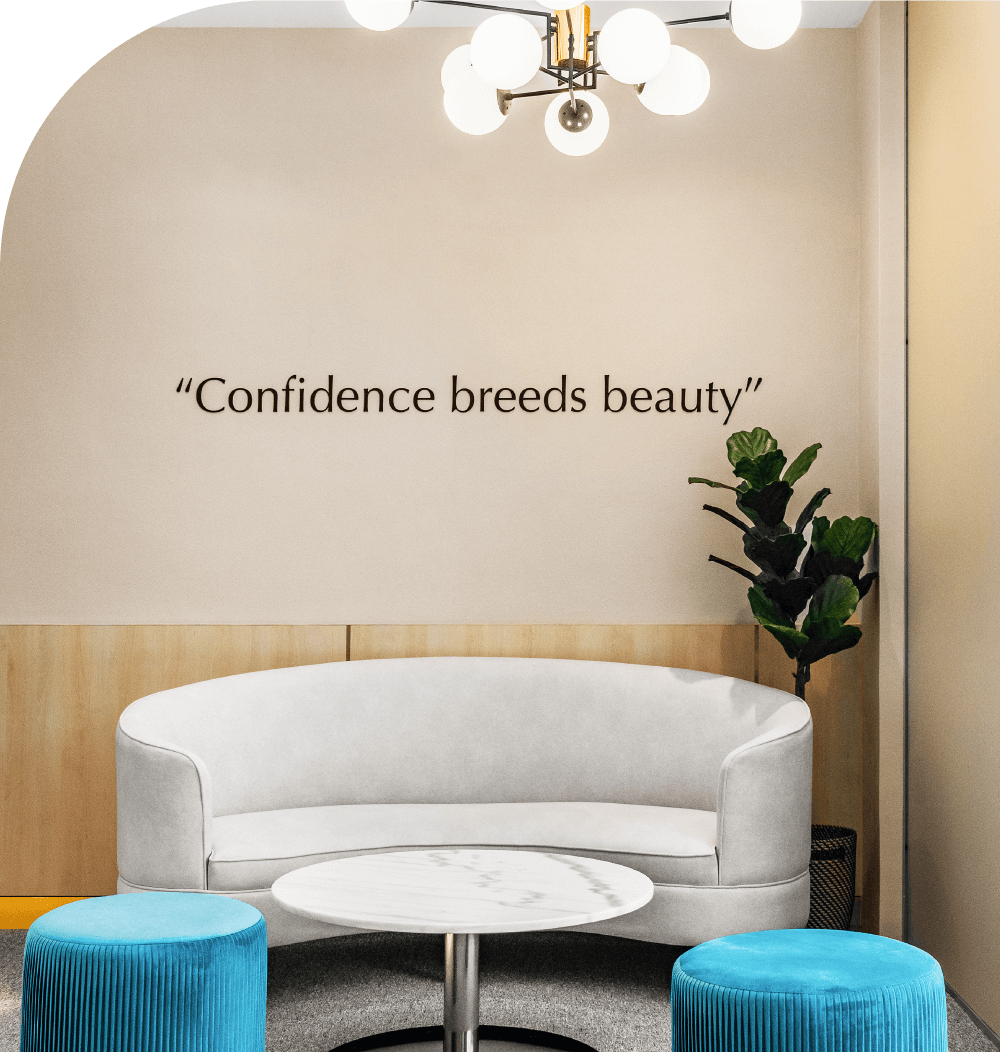 At Dr. Abby Clinic, we are more than just solution providers. We build relationships. We invest in people, resources, time, and care to both our clients and staff to make every single one of them feel special. Synonymous to its world-class service, clinical excellence, and the best technology, such as the Gold Standard Ultherapy—Best Nonsurgical Facelift Results by Science—all our clients receive comprehensive consultations and ongoing expert advice to achieve beautiful, natural-looking results.

Being one of the very few MOH Registered Clinic and LCP Certified Doctors in Malaysia, Dr. Abby Clinic gives confidence to clients, customers, and patients top safety standards and aesthetic medical treatments that have been approved and regulated for the best results, aligned to your skin goals and needs.
To make people look good and feel good in their own skin.
We are committed to delivering the most personalized results-oriented medical aesthetic services to everyone and anyone who reaches out to us!
We are open, friendly, and compassionate
We build relationships and we work as a team
We love what we do; we do it with enthusiasm and driven by results
We lead with expertise, professionalism, and a passion for excellence
We listen, we care, we are there
We learn, educate, and innovate constantly
Meet the people who bring out the miracle of beauty within you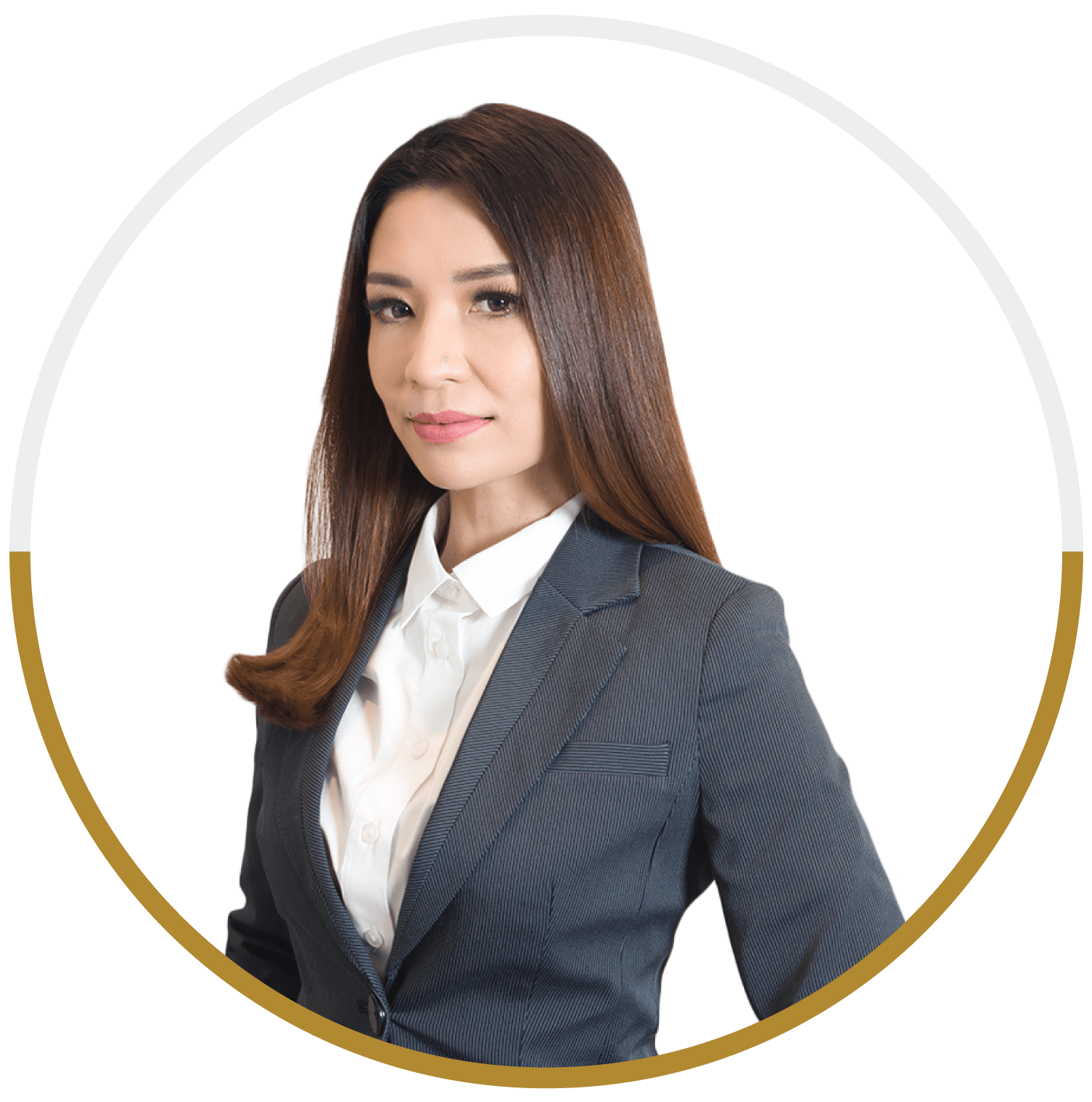 She speaks at medical conferences. She appears in TV talk shows and magazines. She appears as a featured dermatologist at international brand events. Dr. Abrizah Ousman, fondly known as Dr. Abby is Malaysia's one true dermatologist trusted for her experience and work.
Based on her busy practice as an Aesthetician and Anti-Aging Physician in Publika KL since 2013, the Director and Founder of Abby Clinic Publika focuses on a variety of dermatology treatments to anti-aging medicine. Injectables, Dermal Fillers, Aptos Thread Lifting, Body Slimming, Lasers, and Skin Rejuvenation Treatments are offered with a special focus on pigmentation, wrinkles, acne, and scars.
Owing to her esteemed qualification in dermatology; MD (USM) in 2003, AAAM (American Academy of Aesthetic Medicine) in 2008, and Dip. Derm (Diploma in Dermatology) Cardiff UK in 2010, Dr. Abby is among the few LCP (Letter of Credentialing and Privilege) recipients under the Malaysian Ministry of Health to perform and conduct Aesthetic Medicine services.
As an active member of the Malaysia Medical Association, the Malaysian Society of Aesthetic Medicine, as well as the Society for the Advancement of Hormones and Healthy Aging Medicine Malaysia, Dr. Abby's 15 years of professional experience in Aesthetics and Medical Aesthetics starts from her love of educating people on skincare knowledge and what's good for them.
Dr. Abby's mutual understanding of the skin and beauty needs leads to personalized bespoke treatment protocols that appeal to most, making her one of the most sought-after Leading Female Aesthetic Physicians in KL.
She believes that everybody deserves to look good and feel good in their skin. She loves to see people happy when their skin and appearance have improved and has always been known to update her treatment and approaches with the latest advances in the Medical Aesthetics industry.
"Beauty is about being comfortable and confident in your skin. But in the end, beauty comes from the heart. Although beauty is only skin deep, when you look and feel good, beauty ultimately breeds confidence." – Dr Abby
Behind her professional coat, Dr. Abby is a friendly, approachable, caring, and active person. Her passion for athleisure activities such as yoga, running, fitness, movies, and traveling helps her connect with patients and clients with no problem. Need some healthy lifestyle tips? She is your 'IT' girl.