ENHANCING YOUR NATURAL BEAUTY & STAY YOUTHFUL
Flaunt the beauty you are blessed with quick & non invasive face lift treatments.
Not everything is at face value! Instead, we understand that having to look the best can affect so many things in our lives.
What is non-surgical face augmentation and how does it impact your life?
Having a balanced facial profile is everyone's dream. The perfect nose, the perfect chin, high cheekbones, juicy lips; are some of the many desires women (and men) wish to have. And we totally get it!
Not everything is at face value! Instead, we understand that having to look the best can affect so many things in our lives. It can even be a major factor in career building, self-confidence, social life, and even self-love. When you are confident, you are the Queen and King of this world!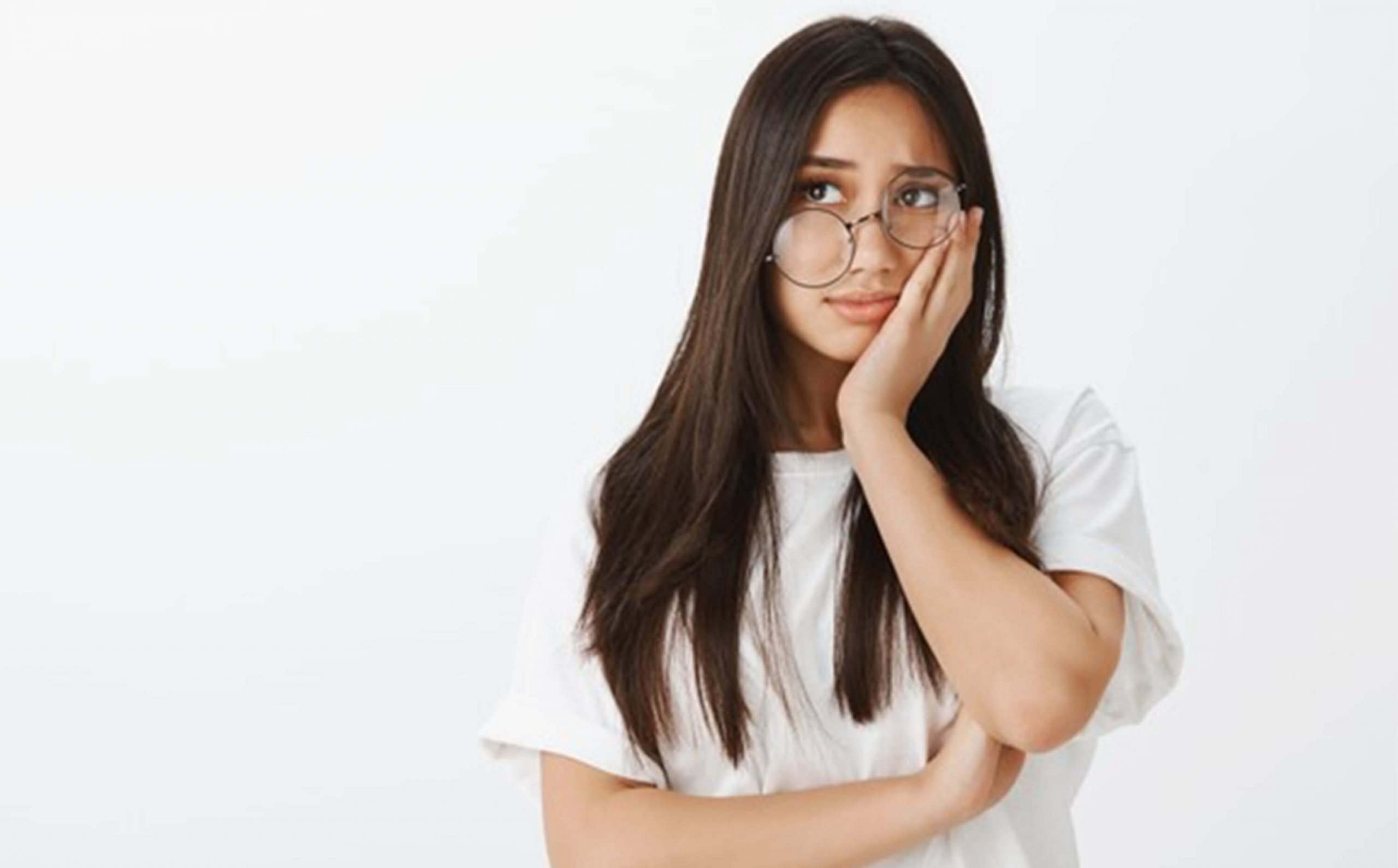 Want to remove your insecurities so that you feel more beautiful than ever?
Insecurities can sometimes be strengths—that is if done right. However, gaining that confidence to accept your flaws, can be much tougher than thought. Social stigma, the surroundings, people's judgments, are some of the reasons why many are not able to win the battle in finding self-love.
It is not about them! It is about you! Do whatever it takes to make you comfortable in your own skin. Be beautiful for yourself! When you look like a ten, you will feel like a ten! So, love yourself and flaunt to the world your true potential, gorgeous!
Skincare is to maintain, treatments are to cure
We get it, many of you already tried your best to find the best face lifting treatments out there from pharmacies or drugstores. But, do you know that lifting lotions and serums are meant for maintenance, not to fix?
If the canvas (aka your skin) is not treated properly, would the painting be as smooth and beautiful? That is why Dr. Abby Clinic only delivers the best Non-Surgical Facial Augmentation Treatment for face lifts, dermal fillers, thread lifts, injectable treatments, and more. Bonanzas of personalized face lifting solutions are ready for you!
Discover our Non-Surgical Face Augmentation Treatment solutions
Why choose Dr Abby Clinic
Treatments are performed by LCP certified doctor and accredited therapists
Using FDA approved treatments
Transparent price and rate with no hidden or additional cost
Focusing on results and customer satisfaction
Want to turn back time and look the best all year long? Wishing to enhance your natural beauty with non-invasive fillers and face lifting treatments? We will help you give the self-love care you deserve!