Restore Skin's Beauty Inside Out With Facials
Fully MOH Registered Clinic
Installment Plan Available
Discover Our Medical Spa Facials Solutions
Gentleman's Facial
Deep pore cleansing & clarifying facial for men to even skin tone, smooth texture & refresh.
Green Apple Facial
Basic facial for women to enhance skin texture through deep cleansing & hydration.
Ageless Collagen Facial
Anti-aging facial to combat dry & dehydrated skin for firmer & fuller looking skin.
Perfect Radiance Facials
Skin brightening facial to hydrate, revitalize, and rejuvenate tired & dull skin.
Clarity Acne Facial
Deep cleanse, exfoliate, and decongest the oily skin for healthy, clear & acne-free skin.
Lactoflora Facial
Intensive peel facial to lighten hyperpigmentation, smooth skin texture, and hydrate.
Korean Oxygen Glass Facial
Deep hydrating facial; synergy of Oxygen Nano Mist & Anion Oxy Dome therapy.
Diamond Peel Facial
Most popular "all-in-one" facial through AHA Peptide, Vitamin C, Stem Cell & Hyaluronic Acid.
Red Carpet Facial
Instant skin resurfacing facial that exfoliates & nourishes skin with vitamins & antioxidants.
Aquaderm Microdermabrasion
"Glass skin" rejuvenating facial utilizing the healing powers of water & oxygen.
Aquaderm Glass Facial
Clean, refreshed & rejuvenated with crystal exfoliants combined with hydra infusion.
Instant Glow Up Facial
Soften fine lines & improve overall complexion with anti-aging & brightening regimens.
Legendary Lifting Facial
Amazing "pre-event" treatment to have your skin looking its best. Combined Venus Legacy RF, a to non-invasively remodel the facial tissues to tighten and firm, stimulates collagen regeneration, and improves the elasticity of aging skin.
Why Choose Dr Abby Clinic
Treatments are performed by LCP certified doctor and accredited therapists
Using FDA approved treatments
Transparent price and rate with no hidden or additional cost
Focusing on results and customer satisfaction
Featured Awards & Achievements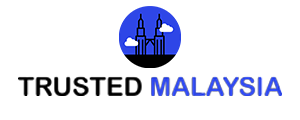 Top 21 Best Aesthetic Clinics in Malaysia

Harpers Bazaar Aesthetics Award 2019 & 20213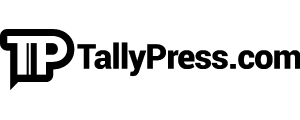 Top 20 Best Aesthetic Clinics in Klang Valley

Top 20 Best Aesthetic Clinics in Malaysia

Top 10 Laser Hair Removal Clinic KL
Our Latest Tips & Insights on Medical Spa Facials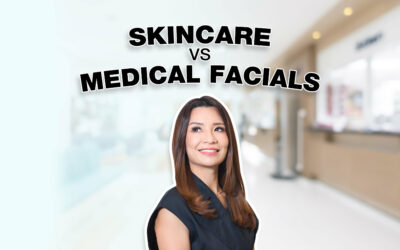 "Skincare is important, but Medical Facials is even more" — Dr. Abby, Award-winning Aesthetic Doctor & Skin Specialist in KL. When it goes down...
read more
Experience Your Personalized Treatment Today
Great skin doesn't happen by chance, it happens by appointment. Book your slot now and let's make it happen.
Fill in the form below to start your consultation.
"*" indicates required fields
Subscribe to our newsletter to claim your free voucher.
No commitment required. You may unsubscribe anytime.
"*" indicates required fields