Platelet Rich Plasma (PRP)
PRP promotes skin repair from within using your own 100% natural blood plasma.
What is Platelet Rich Plasma (PRP) and how does it work?
PRP stands for Platelet-Rich Plasm, a medical facial that uses natural blood plasma to encourage the regeneration of skin cells where it is applied. It is also sometimes known as the "Vampire Facial".
Your own blood, which includes white blood cells and bioactive substances known as growth factors and stem cell markers, is concentrated to create platelet-rich plasma (PRP). For tissue repair and regeneration, these cells are essential.
Scientific research has shown that platelets, which were formerly assumed to be primarily involved in clotting, are actually a storehouse for these essential healing substances. We can concentrate these regenerative repair cells in a straightforward outpatient environment thanks to cutting-edge technology.
Enhance skin texture, reduce fine lines, minimize pores and more naturally with PRP a.k.a Vampire Facials!
PRP is an autologous procedure that uses your own blood, thus when done by a skilled specialist, there is very little danger. Autologous cells eliminate the possibility of an allergic or immunological reaction. PRP seldom causes difficulties or side effects.
We advise our patients to undergo this treatment up to 4 times a year, or once every eight weeks. Long-term effects include collagen induction, anti-aging, slowing down the aging process, smoother skin texture, firmer skin, and brighter skin.
Steps involved in ABClinic Premium PRP
Blood withdrawal.
Centrifugal process to separate plasma from red blood cells.
PRP extraction (harvesting).
PRP injection into skin via a small needle as biofiller.
For best results, we often combine our PRP with Hyaluronic Acid Serum for extra moisture followed by LED phototerapy.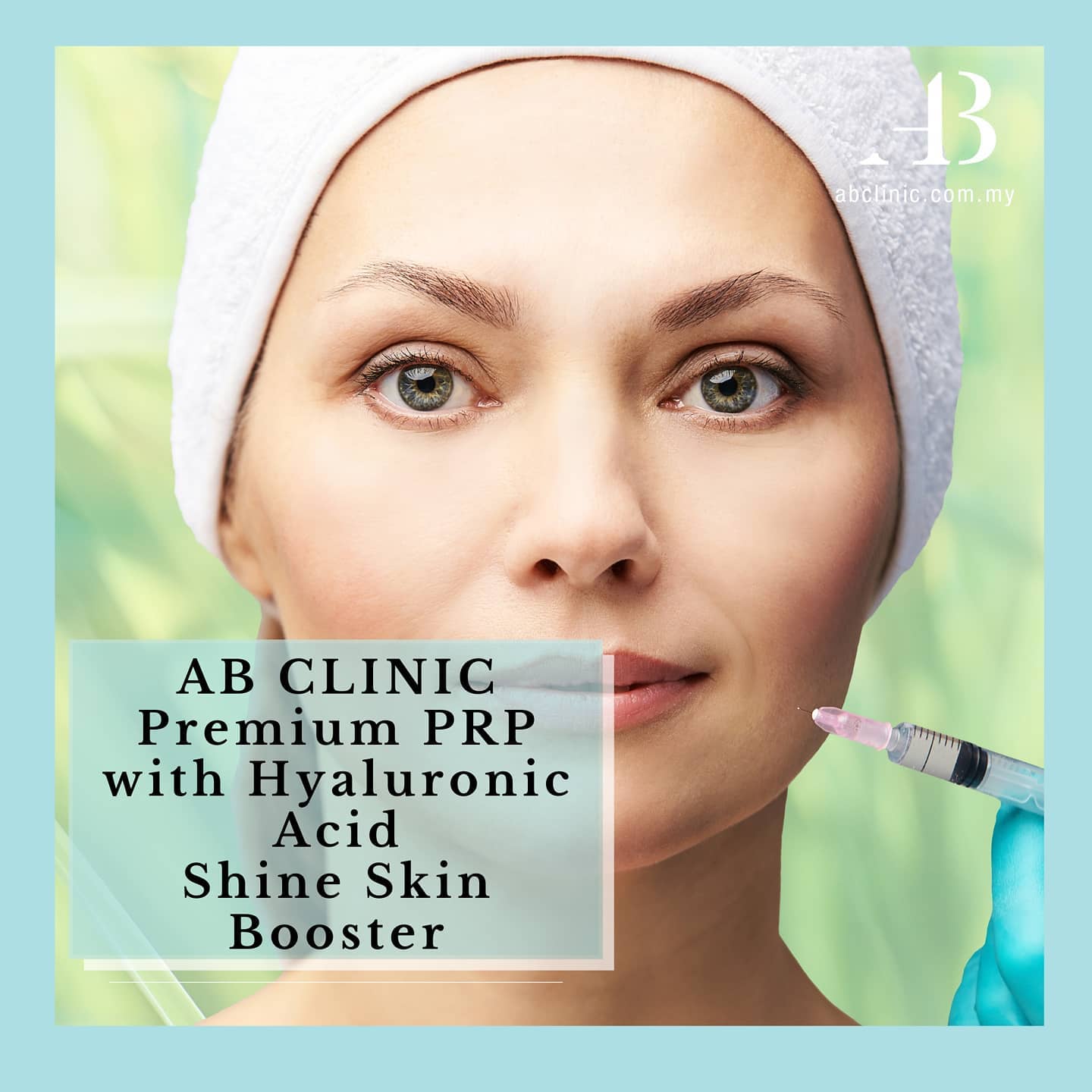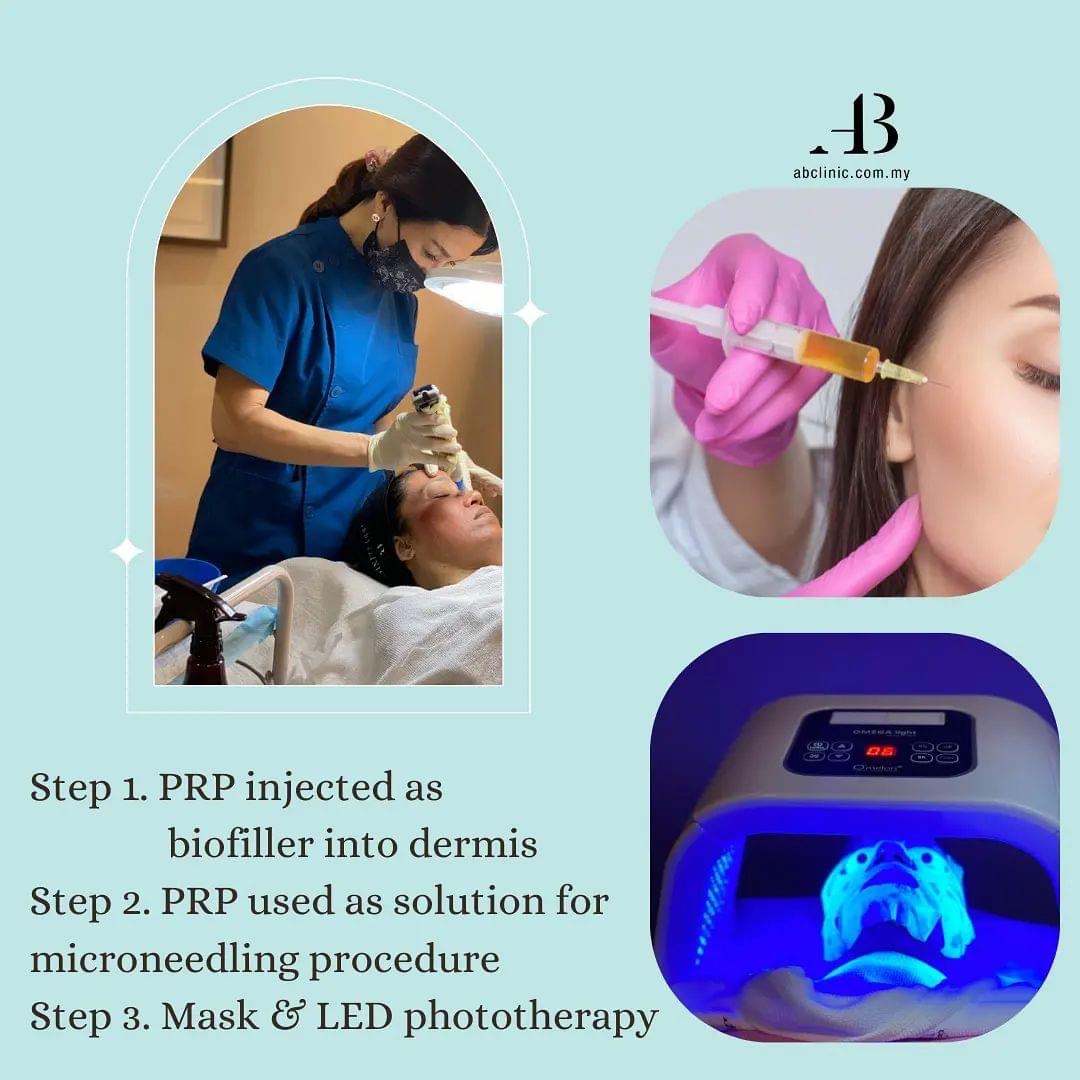 Aging skin, wrinkles and fine lines
Experience Your Personalized Treatment Today
Great transformation doesn't happen by chance, it happens by appointment. Book your slot now and let's make it happen.
Fill in the form below to start your consultation.
"*" indicates required fields
Subscribe to our newsletter to claim your free voucher.
No commitment required. You may unsubscribe anytime.
"*" indicates required fields