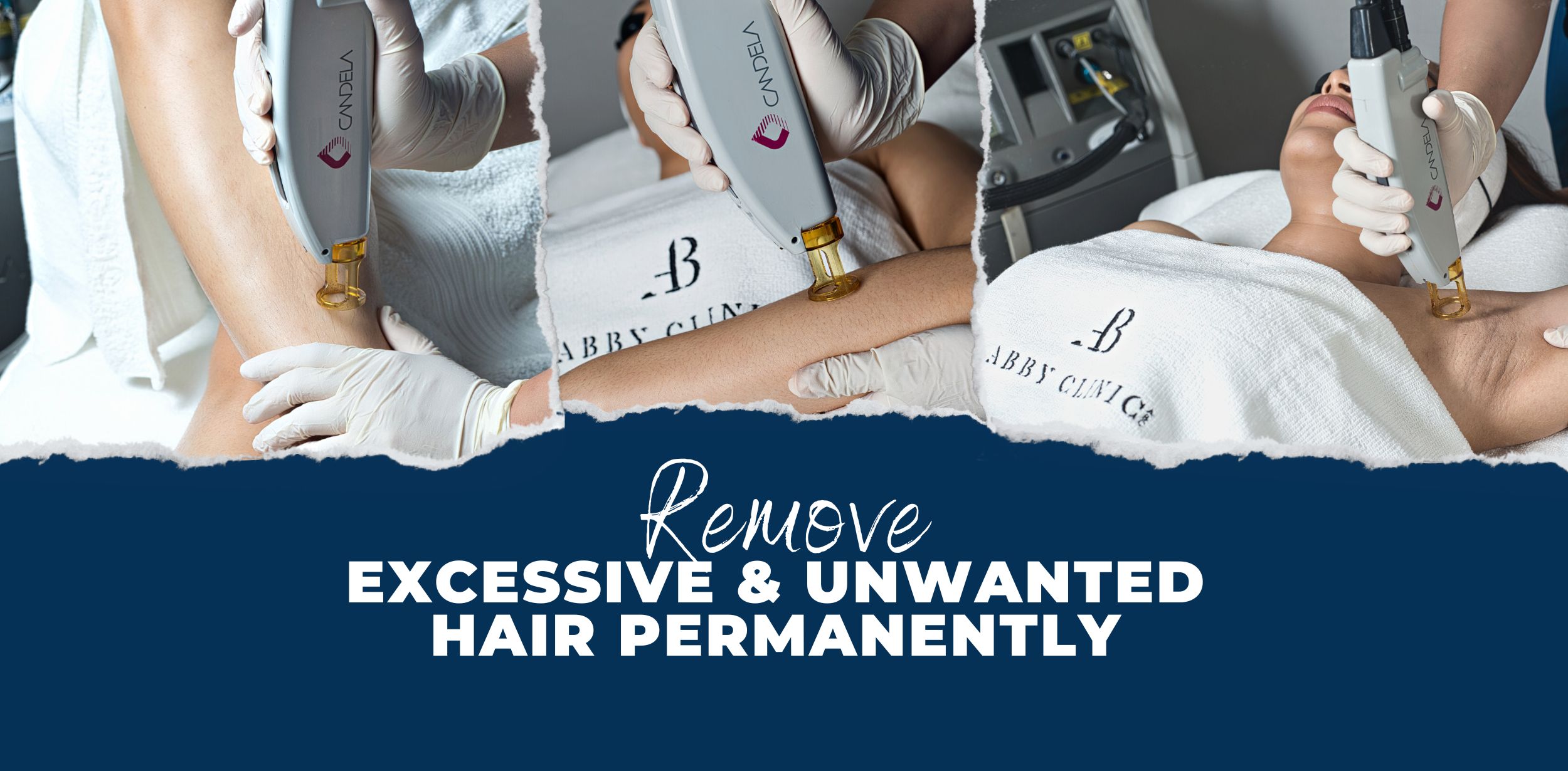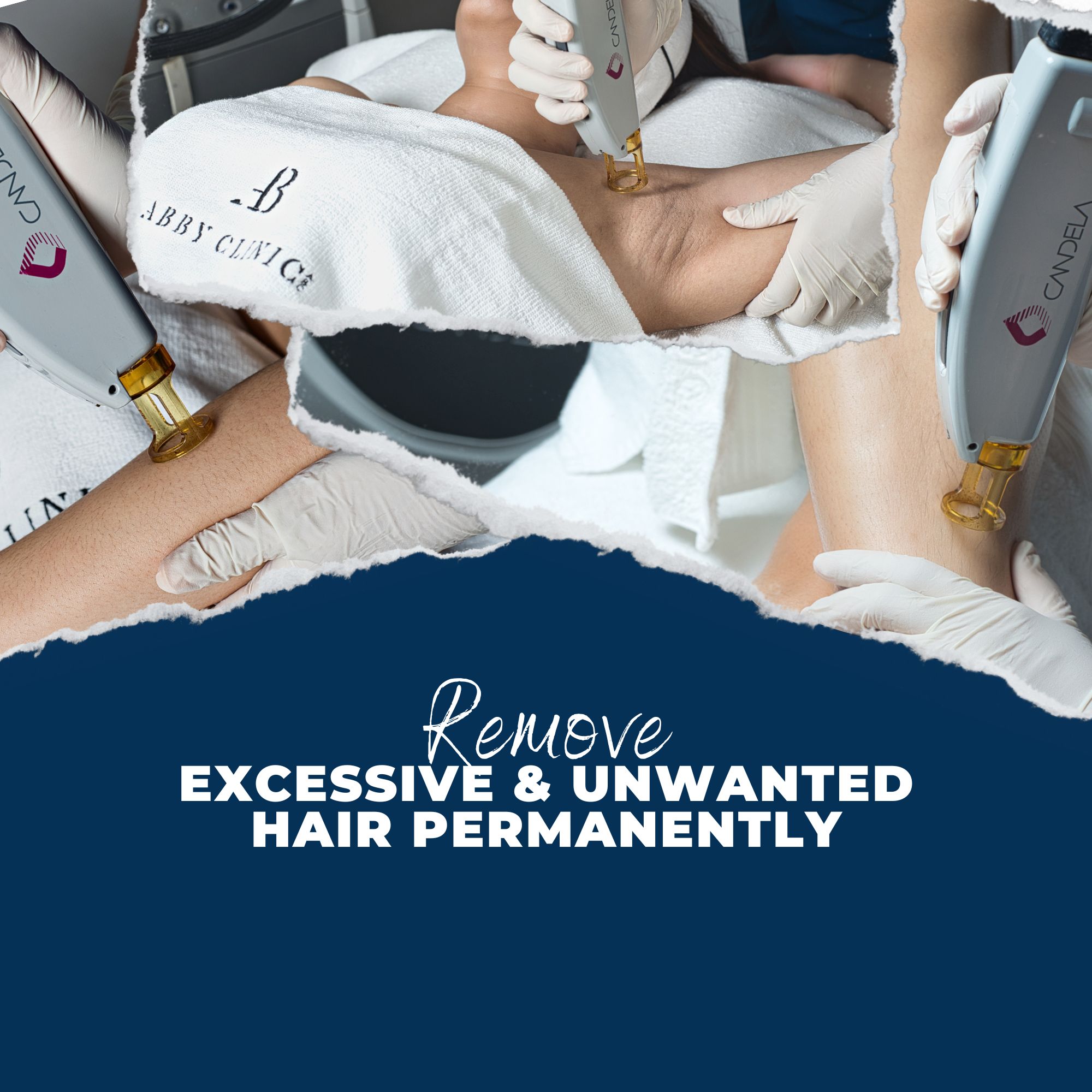 The Gentle Yag Pro can be used to resolve unwanted hair in the following areas of the body: Face, Neck, Chest, Back, Bikini zone, Underarms, Arms, and Legs.
What is Gentle Yag Laser and how does it work?
Give your razor, tweezers, or waxologist a break. Laser hair removal can permanently eliminate unwanted hair, unlike shaving and waxing, which both result in total regrowth.
The Gentle Yag Laser is the fastest and most powerful Nd:YAG laser on the market today. It effectively treats all skin types, including tanned skin, offering unmatched treatment capabilities in permanent hair reduction, wrinkles, and skin tightening.
The Gentle Yag Laser system delivers laser energy through a small device held by the practitioner. It functions by delivering a narrow, intense beam of light that is then absorbed by the skin and converted to heat which is absorbed by the cells in the specific targeted area of the face or body. The process involves focusing the laser upon a very limited area, and this direct beam does not affect the surrounding tissue – the perfect method for those who are interested in hair removal.
The Gentle Yag Laser can be used to resolve unwanted hair in the following areas of the body: Face, Neck, Chest, Back, Bikini zone, Underarms, Arms, and Legs.
Dynamic cooling for protection
Patented Epidermal Cooling – The Gentle Yag Laser Dynamic Cooling Device represents an adjustable epidermal protection technology to maximize patient safety and comfort. It has a special contact cooling handpiece that helps cool down the surrounding skin as it directs laser energy to the hair follicle.
Hardly any downtime!
The appearance of the skin after Gentle Yag Laser varies from patient to patient, depending on their skin type and area treated. The laser treatment feels like a hot pinch, or similar to a rubber band snapping against the skin. To prepare for the treatment, a specific anesthetic cream is applied to the area 30 minutes before the Gentle Yag Laser treatment.
Most patients have redness and some swelling of the treated area with mild discomfort similar in sensation to a mild sunburn. This may last from an hour to a day. Hair from the treated area may be shed. Mild crusting may occur, but if the patient experiences extensive crusting or blister formation they should contact their physician. Most patients can return to their usual activities right away.
Unwanted hair on the face & body.
Advantages of Gentle Yag Laser
Effective on Asian and African American skin.
FDA approved to treat all skin types including darker-skinned patients.
Book your slot now and let's make it happen.