WORLD CLASS AESTHETIC DEVICES
Make Advance with the Best Aesthetics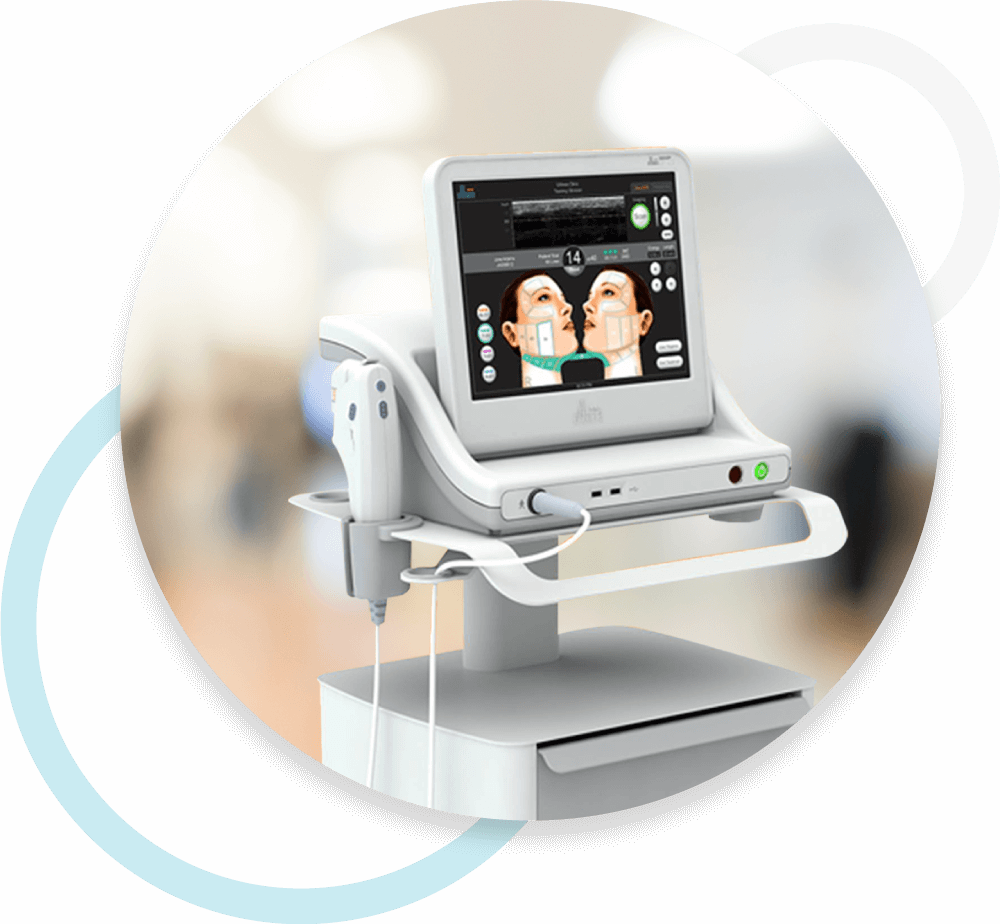 Ultherapy MFU works by repairing and strengthening tissue from the inside out, a process that takes place gradually over time with the creation of new collagen. While individual responses will vary, the following experiences have been reported by patients.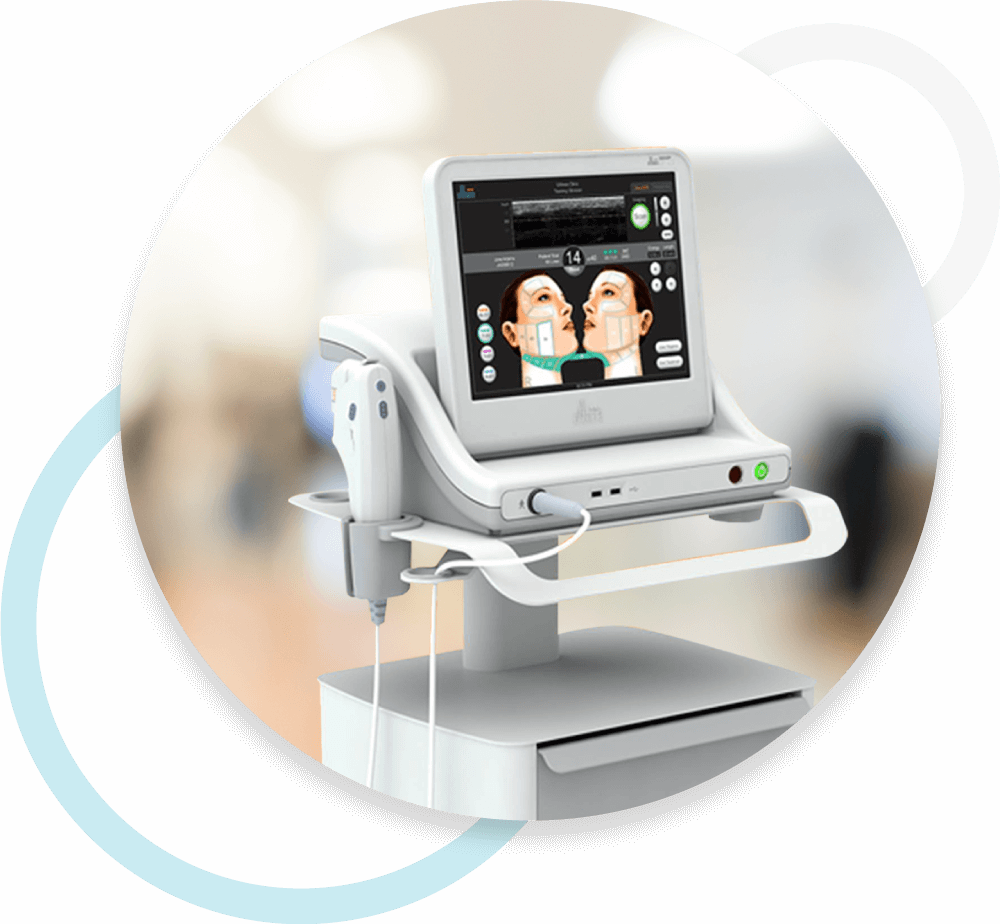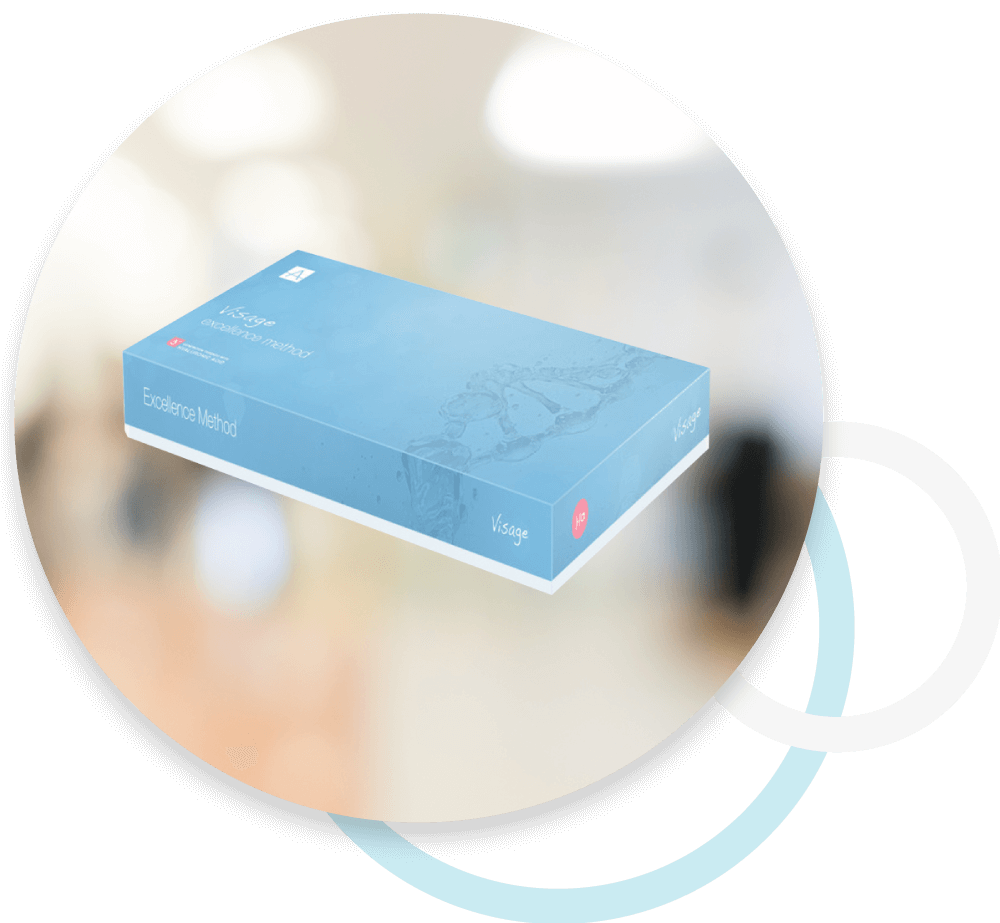 Redefine, restore volume and significantly reduce the effects of aging by lifting the skin using absorbable threads. Results are evident and can last up to 2 years or more, depending on the skin condition and thread composition.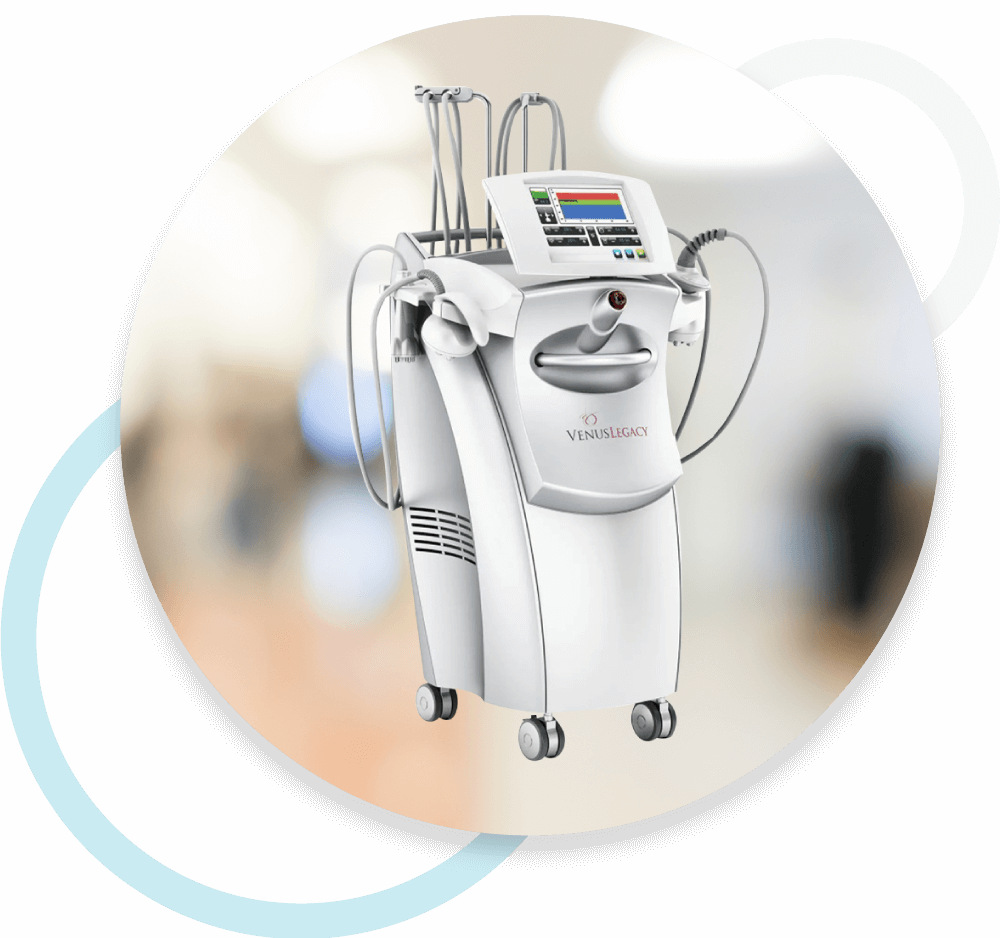 Venus Legacy Radio Frequency Machine
A medical aesthetic device that uses Multi-Polar Radio Frequency & Pulsed Electro Magnetic Fields to produce heat under the skin's surface. Helps to naturally increase collagen and elastin fibers, while also shrinking the volume of fat cells. USFDA approved.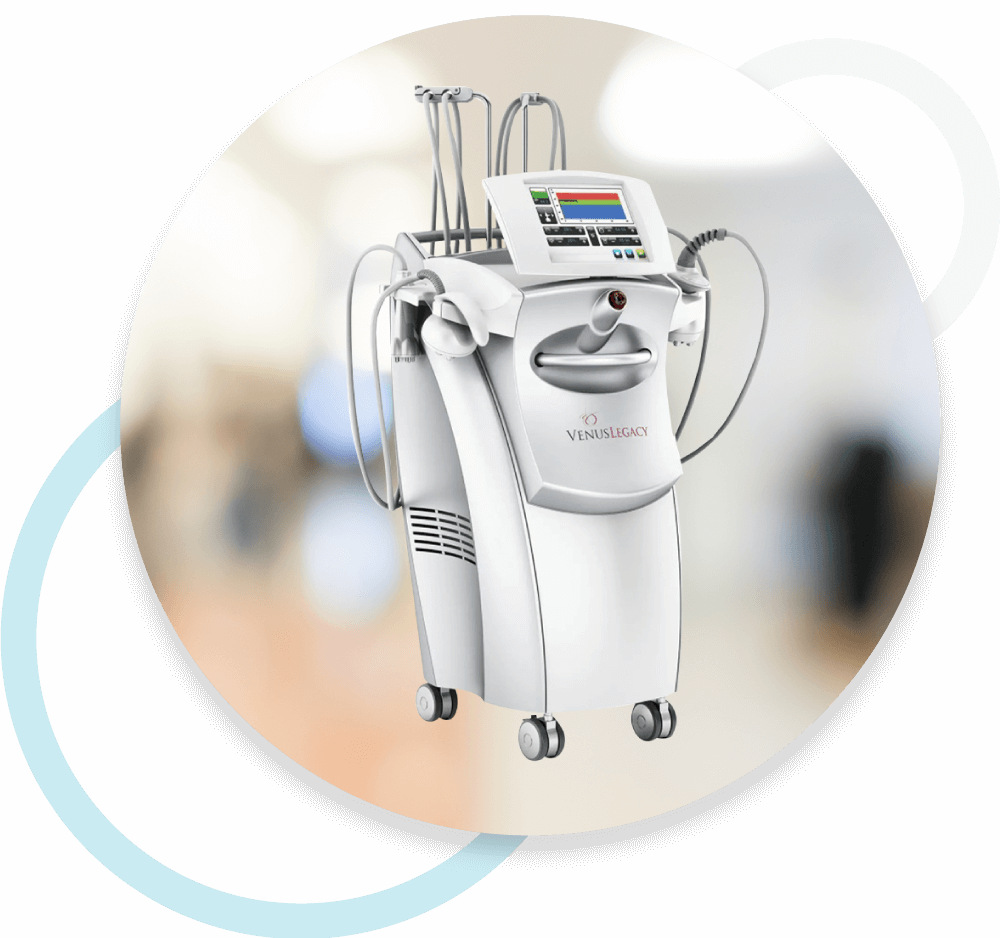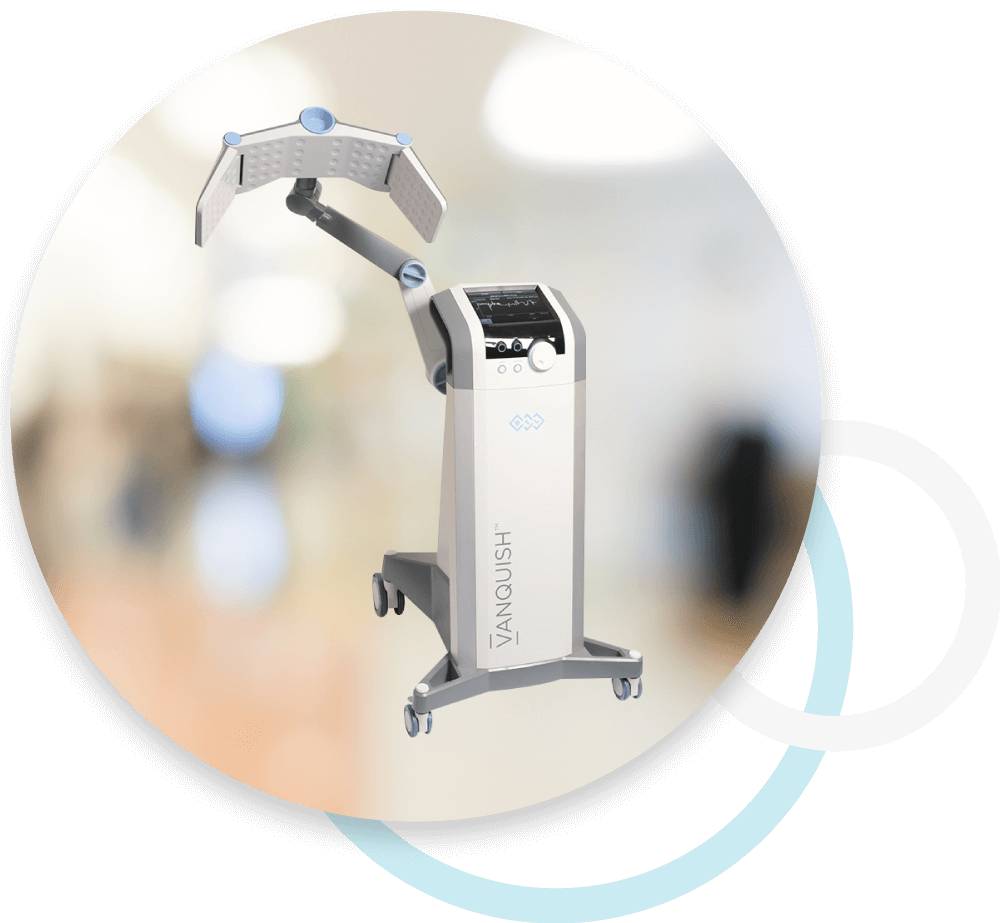 Tummy and flanks fat removal, volume reduction, and body contouring treatment. A second generation of contactless non-invasive fat cell disruption technology. Provides an instant yet long-lasting decrease of circumference in one session with the best comfort and safety. USFDA approved.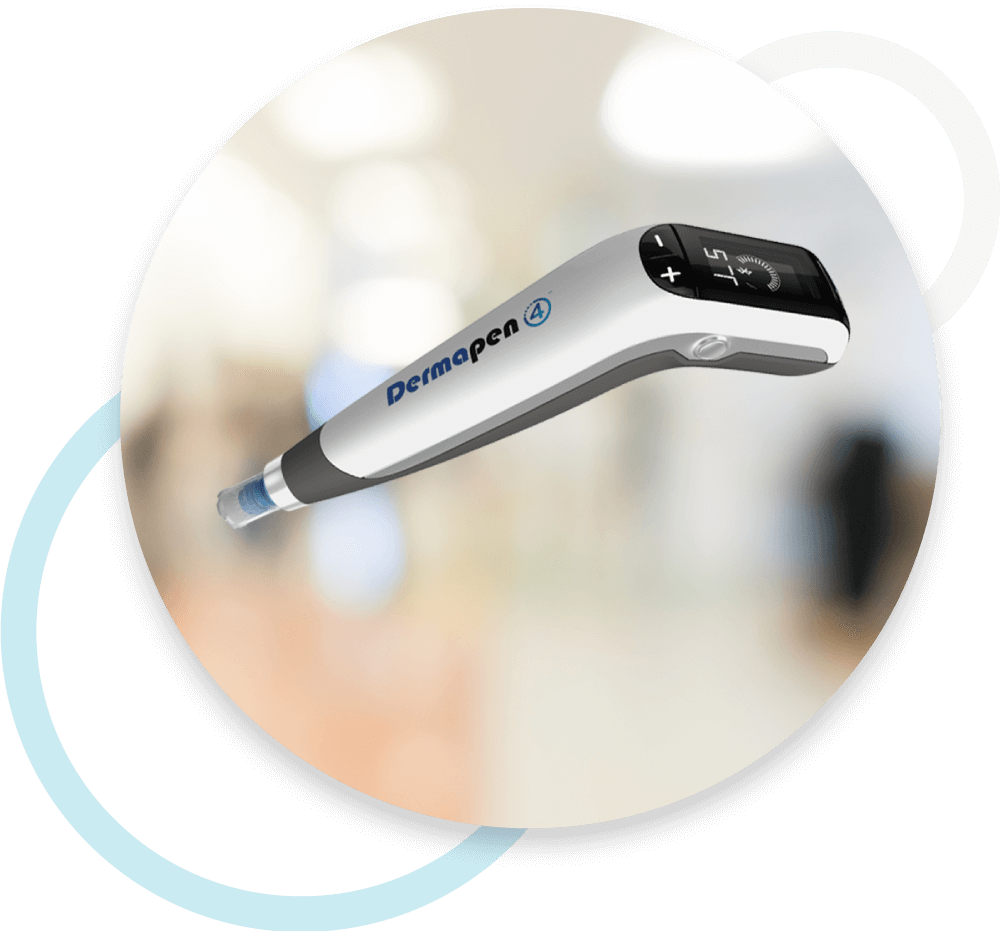 Revolutionizing micro-needling device that creates controlled micro-injuries into the skin's surface to jumpstart healing response and collagen production naturally. Creates healthy glowing skin with minimal downtime.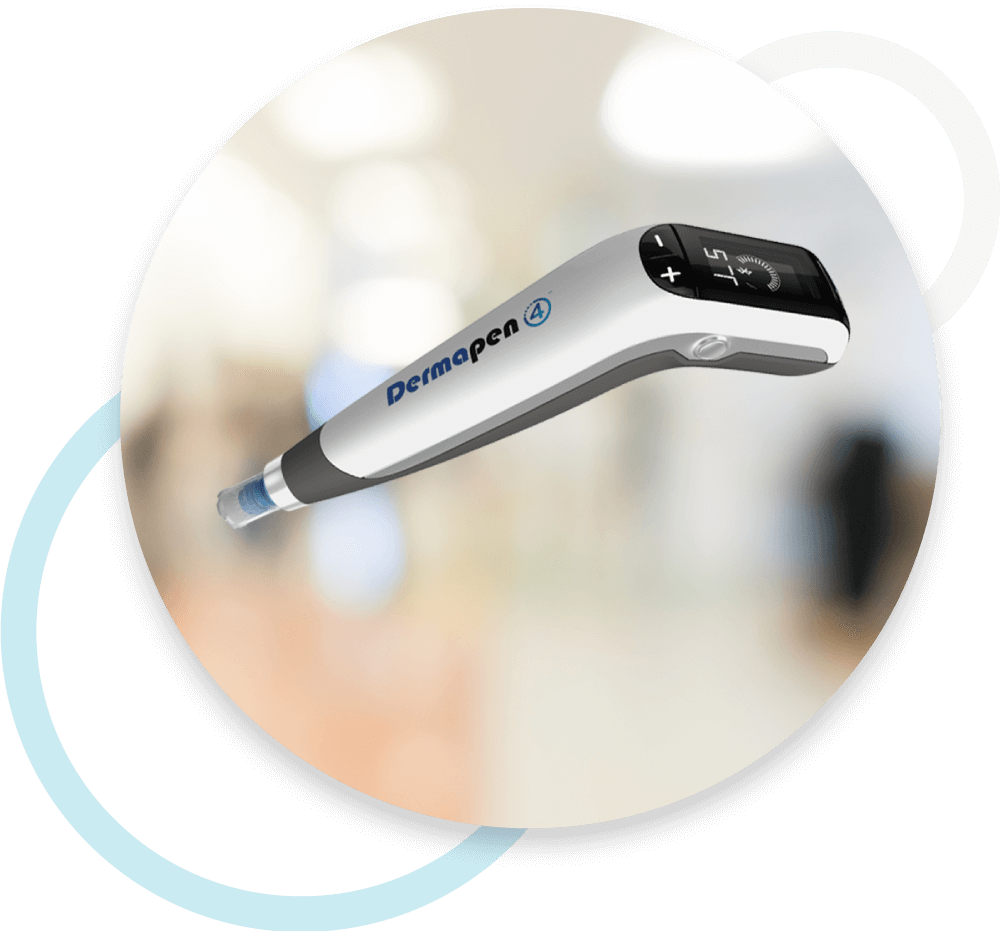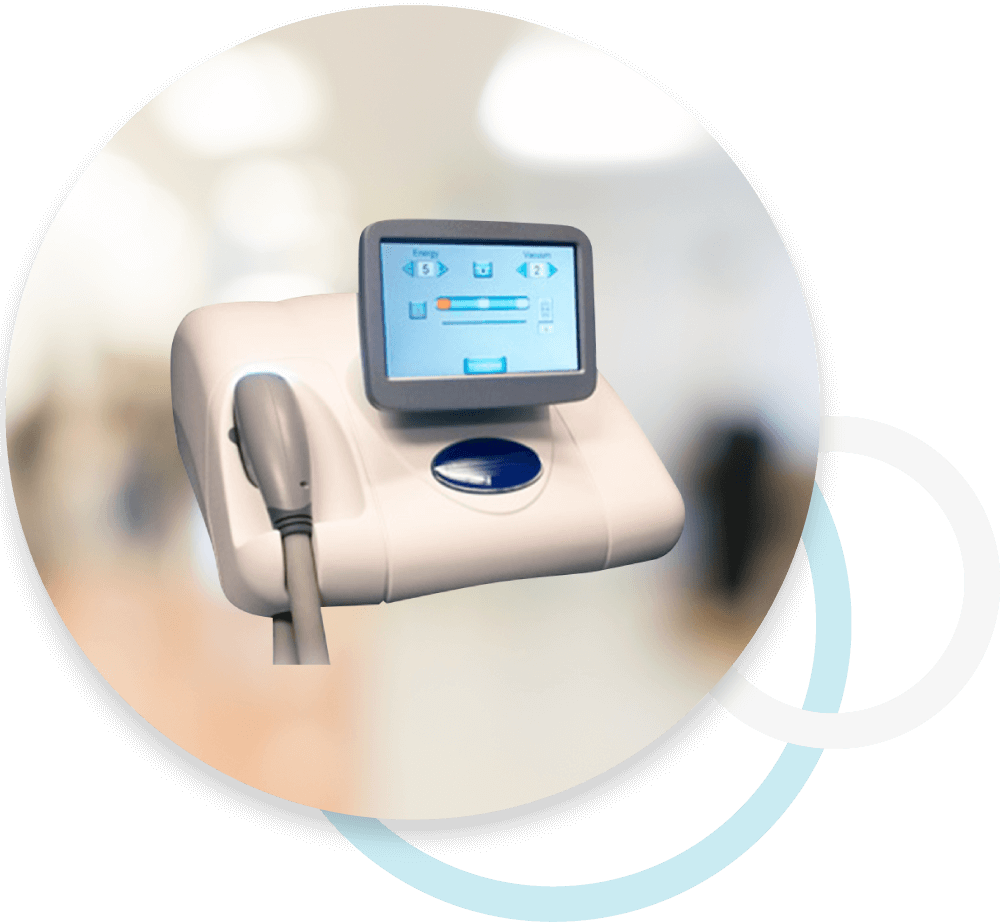 Combines gentle vacuum and painless therapeutic broadband light technology for fast and visible acne reduction. Provides lasting results by addressing multiple skin issues with each treatment.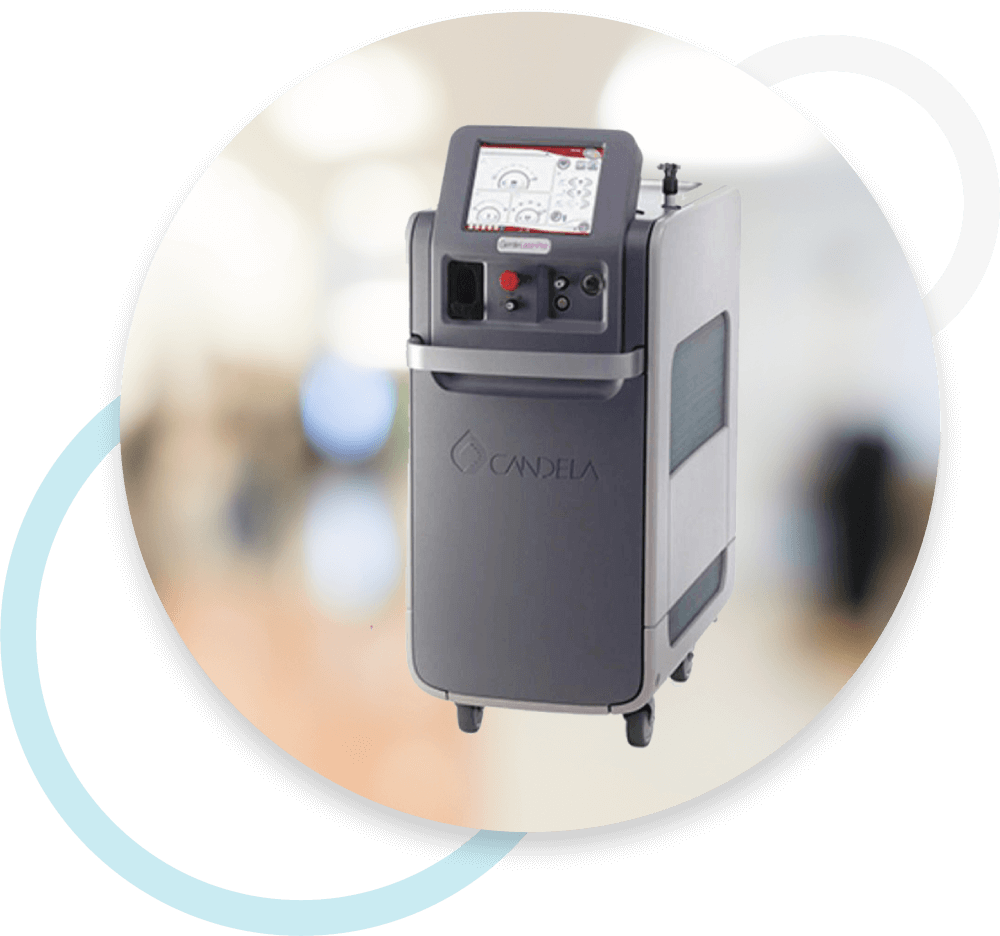 Innovative long-pulsed high-energy laser, that targets hair follicles, without affecting the surrounding skin. Reduces and eventually halts hair growth entirely with minimal discomfort and minimal to no downtime. See remarkable results in just one session!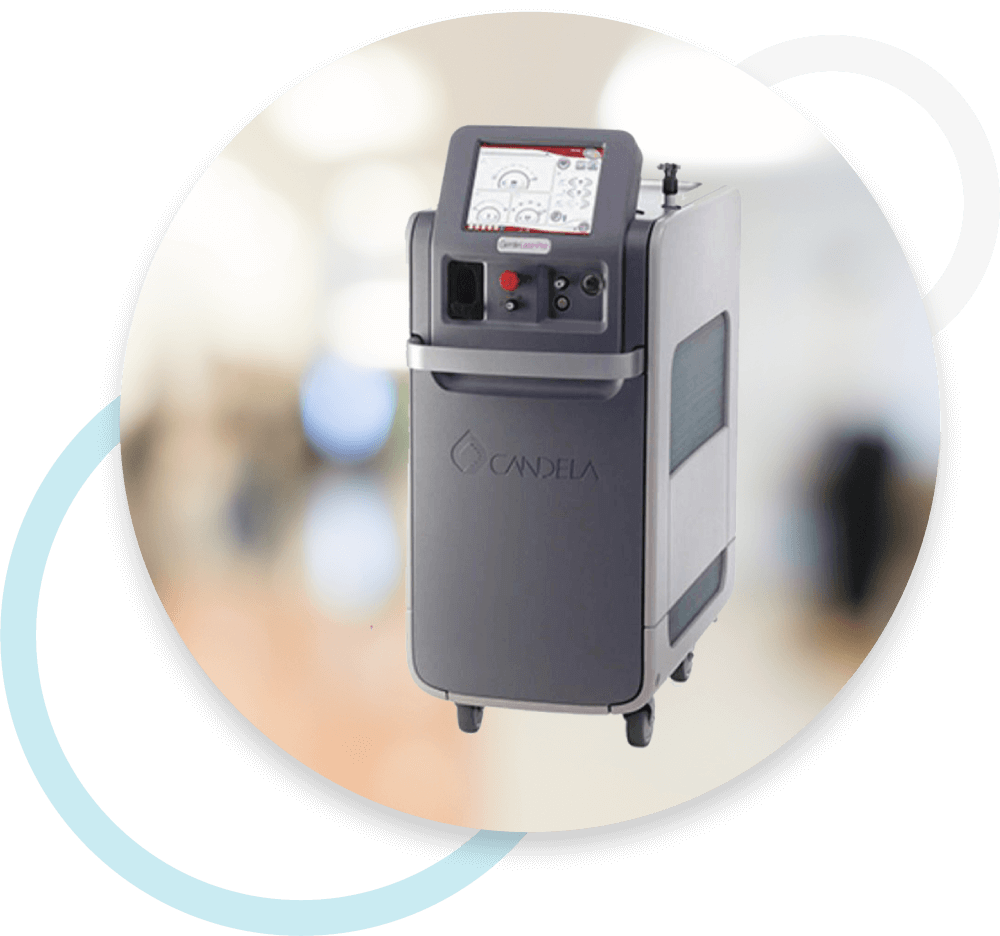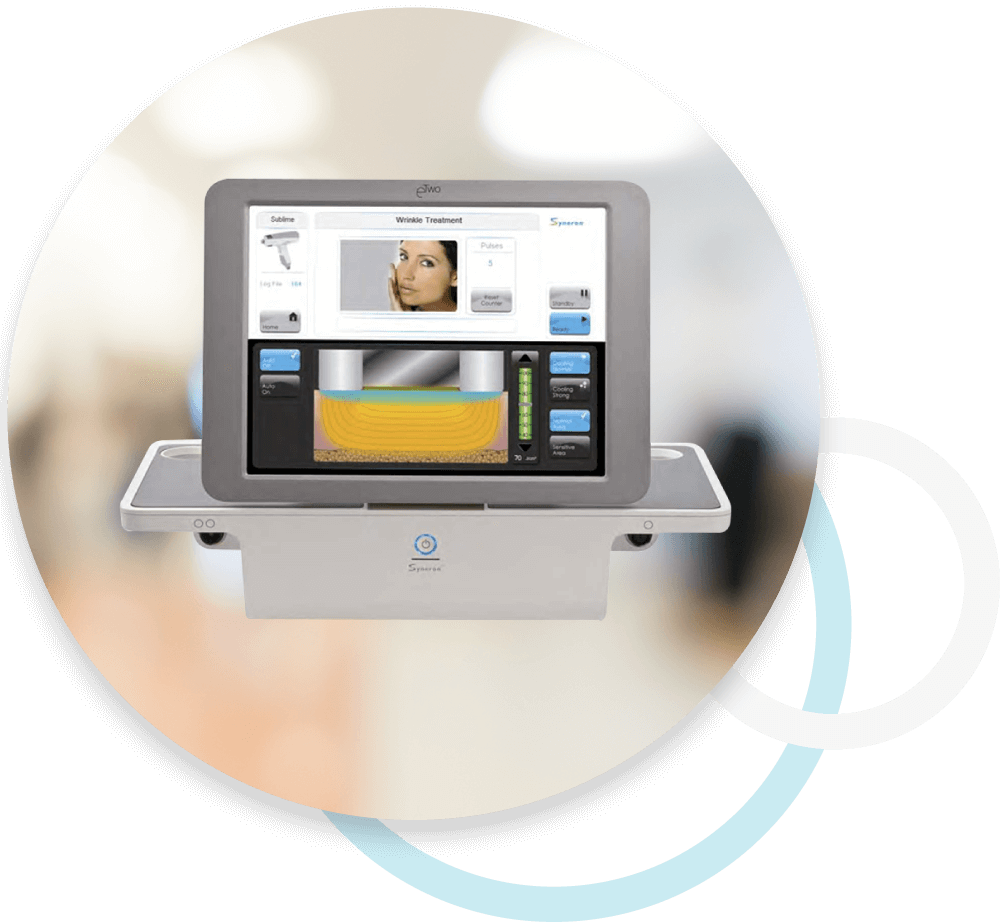 Sublative Ematrix Rejuvenation
Latest anti-aging technology that safely and effectively utilizes ultrafine gold-coated needles to puncture and deliver electrical energy into the skin, to return your skin to a more youthful and radiant state.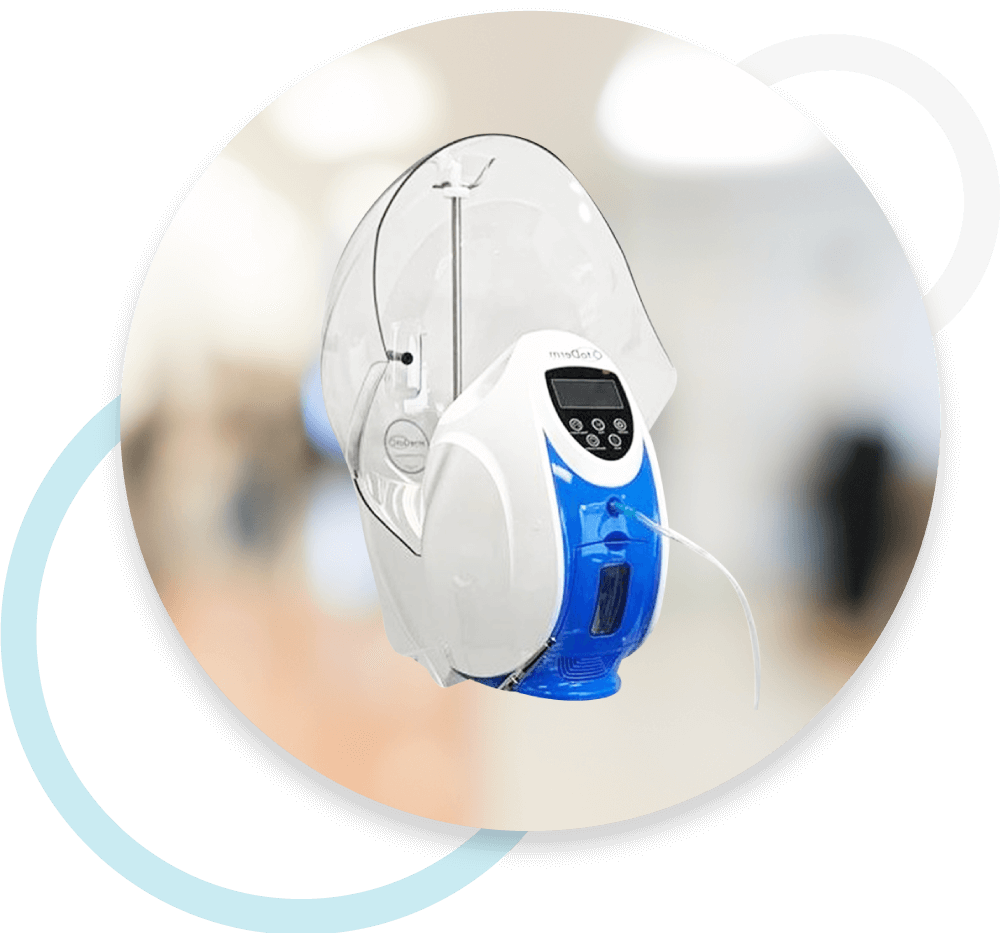 O2toderm Oxygen Therapy Machine
Infuses mist on concentrated oxygen and anions along with customized serums into the skin all at once. Perfect at permeating specific nutrients and vitamins into the skin. Helps to hydrate, purify, brighten, and re-energize worn-out cells.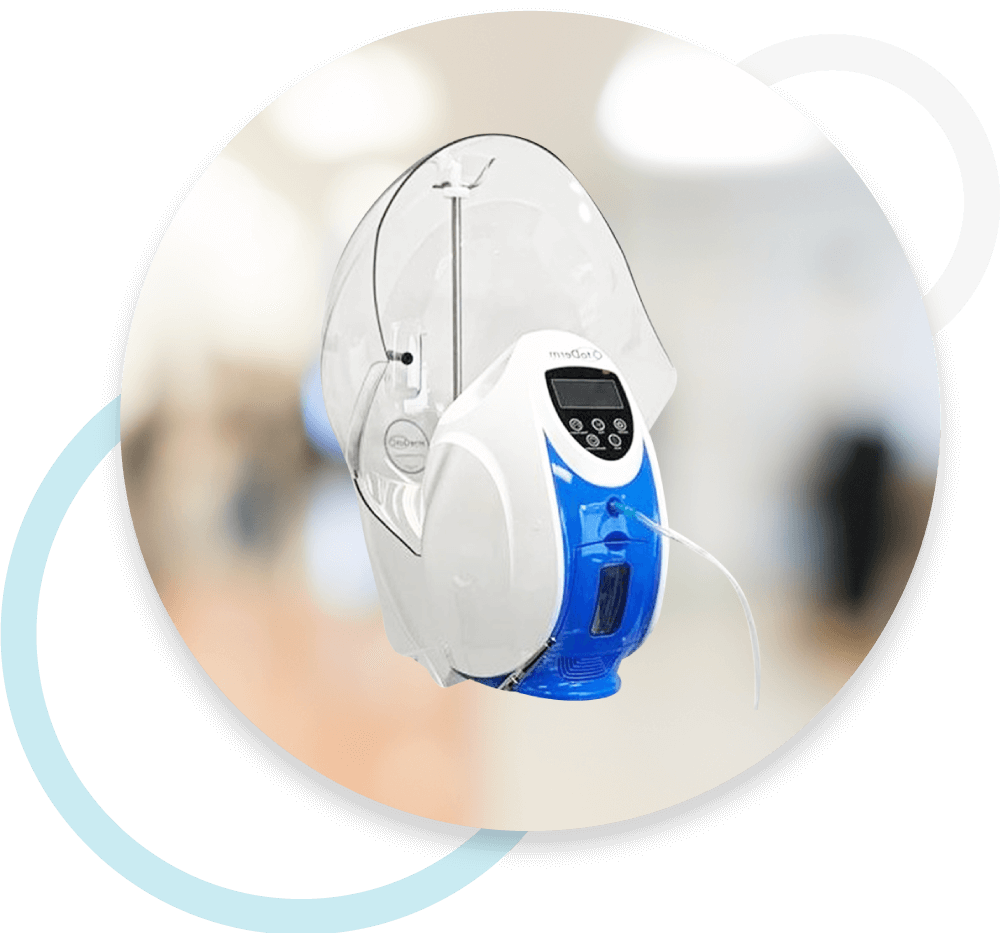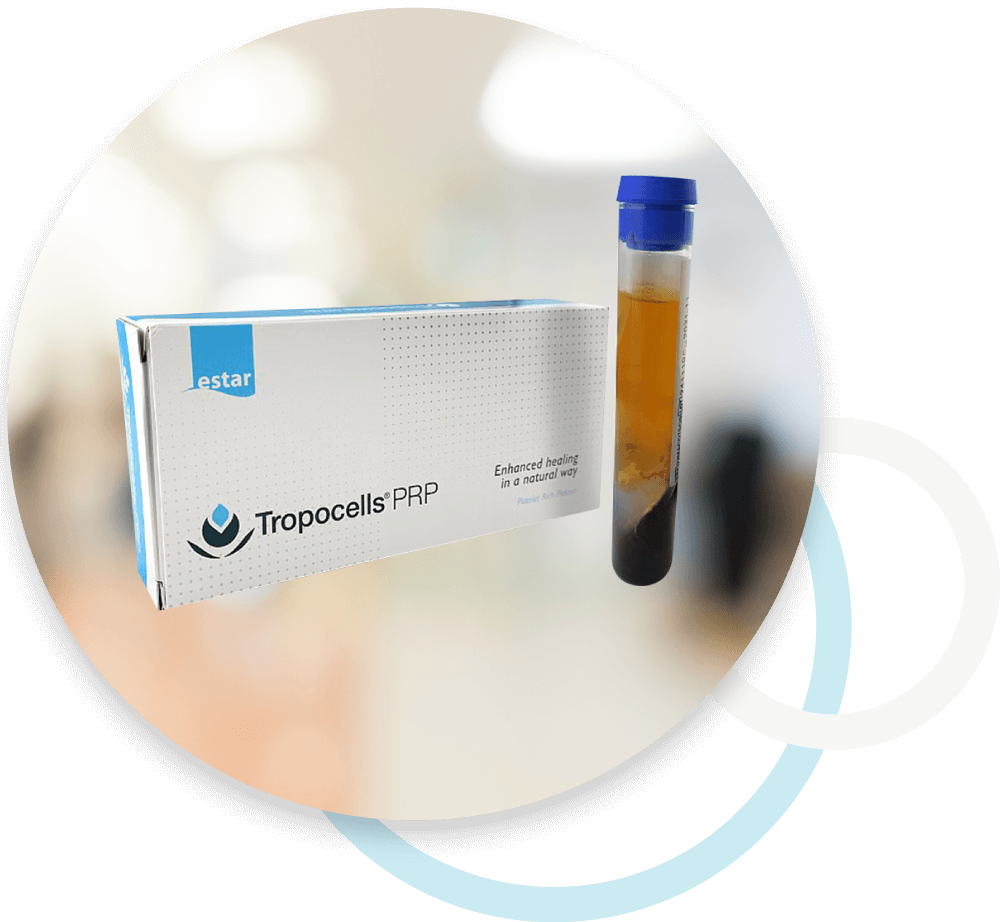 Tropocells® Platelet Rich Plasma (PRP) is an advanced innovative PRP preparation system designed for the easy extraction of pure, significant, and highly effective PRP.
Tropocells® PRP reflects the latest technology to accelerate the body's natural ability to heal itself by extracting the patient's blood and injecting the concentrated platelet into damaged areas. Autologous PRP stops inflammation, reduces pain, and helps the regeneration of bones, cartilage, and muscle tissue.