By now, you're already aware that a visit to your aesthetician clinic may not be an entirely bad idea after all. If you're eager to see results, then you're probably ready to go out the door and get the treatments done. 
But there are many factors to consider – after all, you might be overwhelmed with the options of aesthetic clinics available. 
To simplify your decision, keep these five important things in mind before choosing an aesthetic clinic for your treatment. 
5 Things to Consider Before Choosing An Aesthetic Clinic For Your Treatments
Reputation and Credentials
As with all things, it's important to do some research and background checks before committing. 
Look for clinics with experienced and qualified professionals such as licensed aestheticians. Always make sure the clinic you're opting for has valid certificates, licenses, and memberships in professional organizations.
To add, read the online reviews and testimonials by previous clients to get a clear insight into the clinic's quality of service and treatment.
Treatment options and specialization
Assess the range of treatments offered by the clinic and ensure they align with your specific needs.
While there are many options, some clinics only specialize in particular treatments or areas such as; acne treatment, injections, or laser therapy.
If you really want to be safe, choose a clinic that has expertise in the type of treatment you are seeking.
Safety and hygiene standards
Every clinic should practice good hygiene. This includes following strict protocols for sterilization, infection control, and the use of disposable or sanitized equipment.
For the patient's safety, it's crucial for the clinic to maintain a clean and professional environment.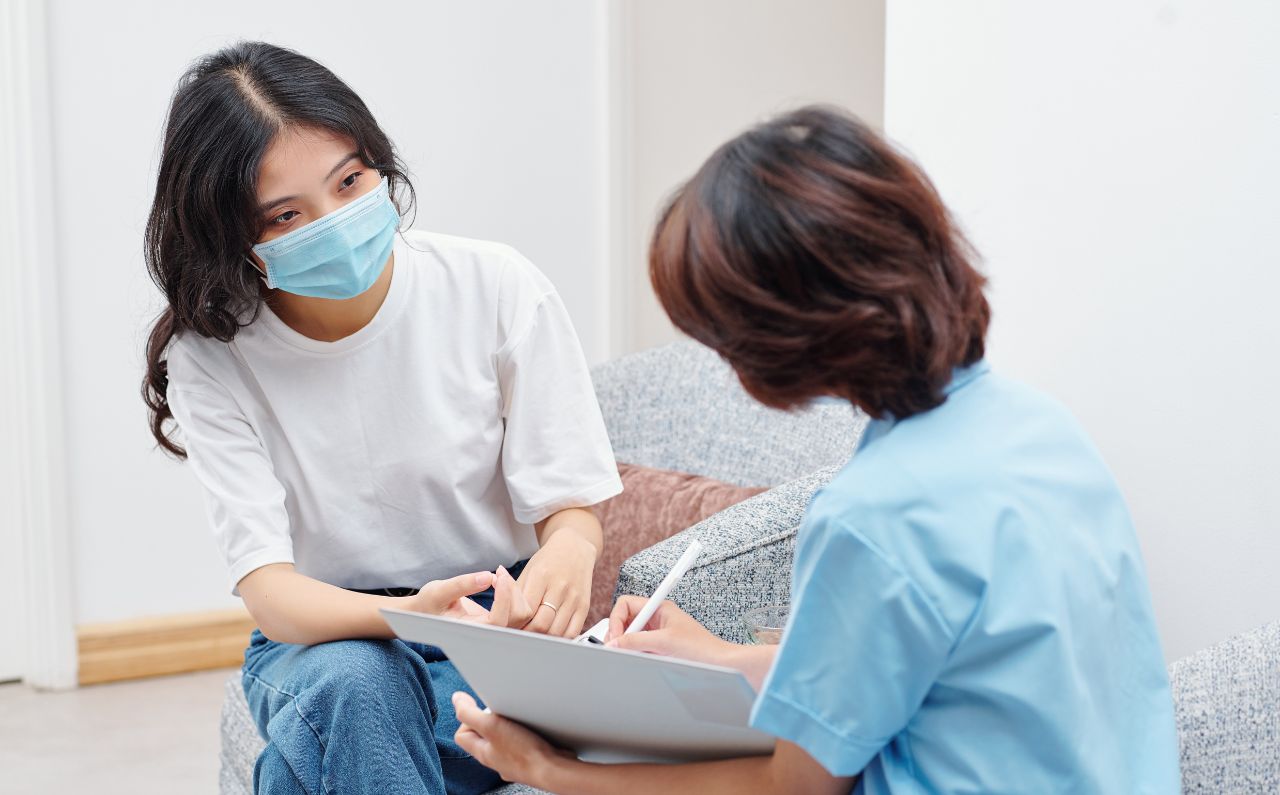 Consultation and communication
Another credible point for an aesthetician clinic is effective communication and consultation.
Effective communication and consultation are important; don't be afraid to ask any questions to your aesthetician as well as they are there to help.
During the consultation session, the healthcare professional should assess your specific concerns, explain the treatment options and address any issues or questions you may have.
They should also be honest; not only explaining the benefit of the treatments but also the potential risks or side effects.
Cost and affordability
Lastly, you would need to consider your own budget. While quality and safe treatment can be expensive, there are many clinics that offer competitive pricing or flexible payment options to suit you.
Although affordability is important, be wary of unrealistic low prices as it may indicate compromised quality or expertise. 
Additionally, the clinic's location, accessibility, and availability of aftercare support should also be considered. 
While you may be eager to start your treatment, take all the necessary time to do your research or even visit the clinic in person to learn the overall atmosphere and professionalism. 
If you are looking to learn about the treatments we offer at Dr Abby Clinic, don't hesitate to reach out and we'd be happy to answer any questions you may have. 
References: HOLR Magazine, My Boutique