TROPOCELL Platelet Rich Plasma for Anti Hair Loss
Restoring hair growth the natural way using your own blood plasma
Promoting hair development using the body's own high concentration growth factor plasma cells to progressively stimulate natural hair growth
What is TROPOCELL Platelet Rich Plasma for Anti Hair Loss and how does it work?
Platelets are one of the four essential components of blood. Platelets encourage the growth and regeneration of cells. Platelets are typically roughly five times more concentrated in PRP than in regular blood, as the name "platelet-rich plasma" suggests. This platelet concentration generates growth factors that are known to aid in tissue regeneration and wound repair.
In regards to hair loss, platelets injected deeply into the scalp to reach the base of the hair follicle may stimulate a specific population of cells known as dermal papilla cells, which are essential for hair development.
Effective in treating hair loss, with evidence
The majority of PRP research for hair loss has concentrated on using it to treat androgenetic alopecia (AGA). This disorder, often known as hormone-related baldness, can affect both men and women. Hair loss in AGA men often starts at the top and front of the head. Women experience thinning on the top and crown of the head, which frequently starts with the middle hair part being broader.
According to the research, PRP may function most effectively when paired with other AGA treatments, such as topical minoxidil (Rogaine) or the anti-androgenic medication finasteride (Propecia).
Heal naturally, with zero concerns of allergies
The safety of using your own blood ensures that you won't have any side effects, allergic reactions, or injection-related risks. Minimal Pain; the procedure is not thought of as surgery, so the pain you feel will be really minimal. It resembles going to the doctor for a checkup as usual.
After three months of therapy, you will be able to see the effects of PRP, which is a very effective procedure. Even so, the principal effects are visible after a year of therapy.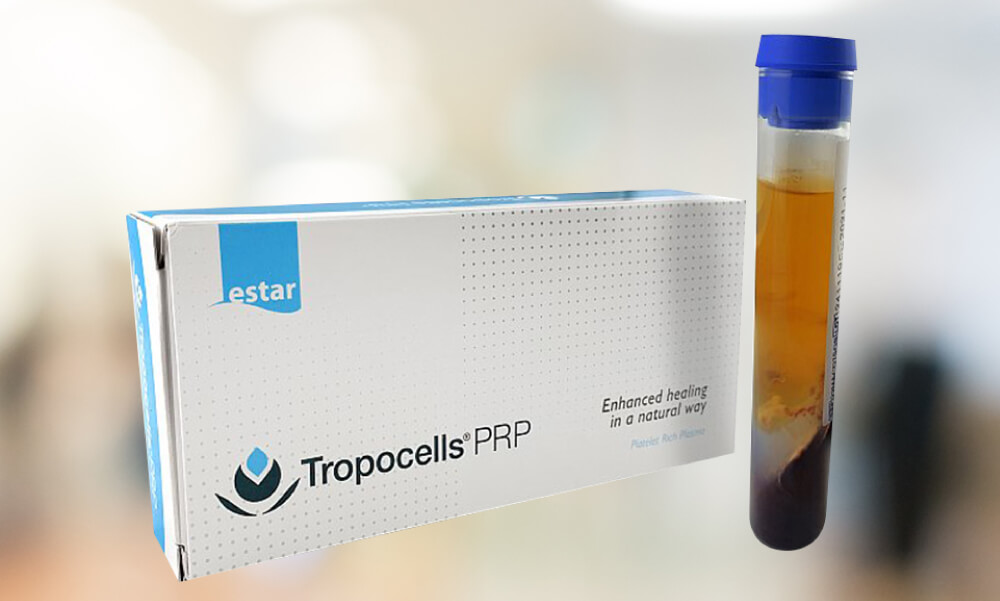 Experience Your Personalized Treatment Today
Great transformation doesn't happen by chance, it happens by appointment. Book your slot now and let's make it happen.
Fill in the form below to start your consultation.
"*" indicates required fields