Topical healing creams to regrow skin cells for pigmented scars & damaged skin
Anti-scar creams work to heal tissue, reduce the appearance of scarring, and offer advantages such as increased adherence and localized delivery
What are Anti-scar Creams and how does it work?
Scar removal creams are made to assist soothe scars and enhance the look and feel of skin with scars. Scar removal creams are formulated using a variety of different components. Each one has been chosen to provide you with the greatest amount of skin-healing advantages.
Vitamin E encourages skin repair. Its anti-inflammatory and antioxidant properties enhance the general look of the skin. Scars begin to heal because glycerin moisturizes and hydrates the skin. Scars become less noticeable thanks to vitamin A's promotion of healthy cell regeneration.
When is the best time to treat pigmentation & scars?
Scars are considered "mature" at about 2 years so the faster you act, the more pronounced your results can be. Since scarring frequently results from infections, it's important to keep wounds clean and look for creams with anti-inflammatory or antifungal characteristics.
The right formulation of anti-scar creams can help in:
Reducing the appearance of scars
Fading pigmented scars
Softening textured skin
Healing skin tissues and regrowing skin cells
Reducing hyperpigmentation
Lightening the appearance of scarring
Benefits of using scar removal cream
Scar removal creams can assist in rebalancing the collagen structure of your skin, which is an essential step in helping a scar disappear. A person's confidence may increase if their scar becomes less noticeable, which gives them more confidence to dress whichever they want and feel good about themselves.
Anti-scar creams also provide other benefits besides reducing and disappearing scars, such as improving skin's general appearance. It may appear younger and brighter as a result of this.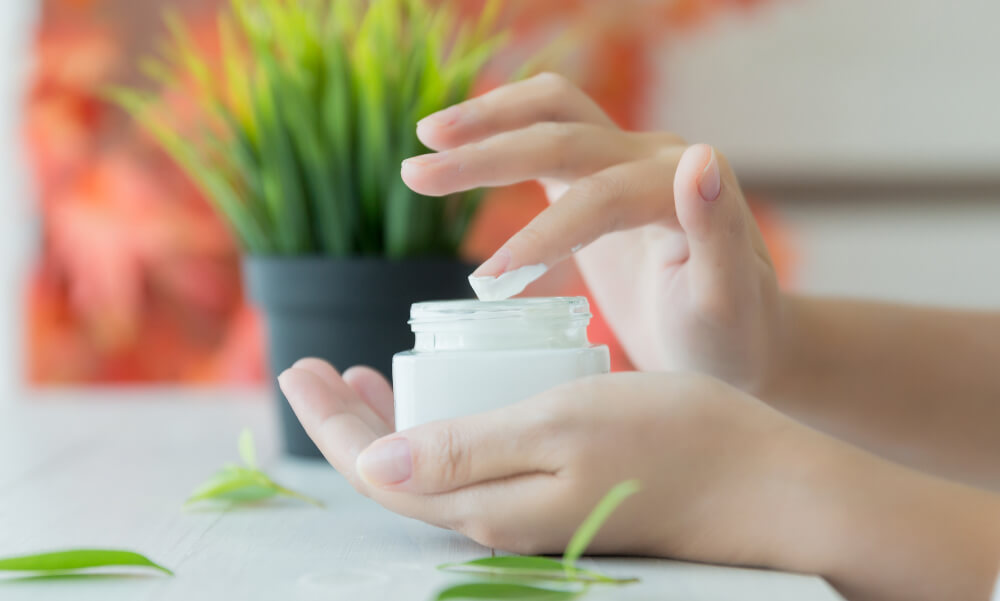 Benefits of Anti-scar Creams:
Most scar removal cream features ingredients that help limit collagen fiber regrowth, so the skin can heal faster.
2. Also it hydrates skin to help with texture issues and uses lightning to fade hyperpigmentation.
Experience Your Personalized Treatment Today
Great transformation doesn't happen by chance, it happens by appointment. Book your slot now and let's make it happen.
Fill in the form below to start your consultation.
"*" indicates required fields