Gives you the beauty touch you deserve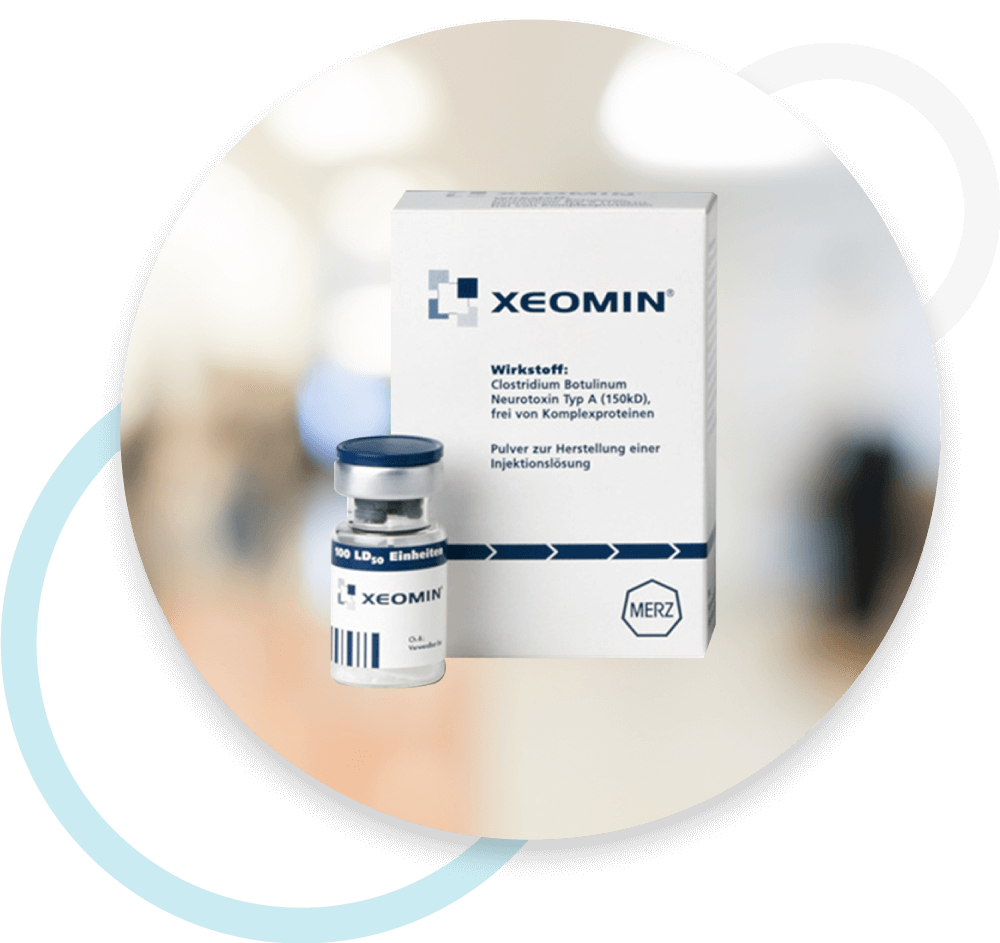 Botulinum Toxin Type A (BTA) is a purified protein from the bacterium Clostridium Botulinum that effectively and safely reduce wrinkle formation and reduces bulky muscles. This reversible injection is virtually painless method towards a youthful and radiant skin.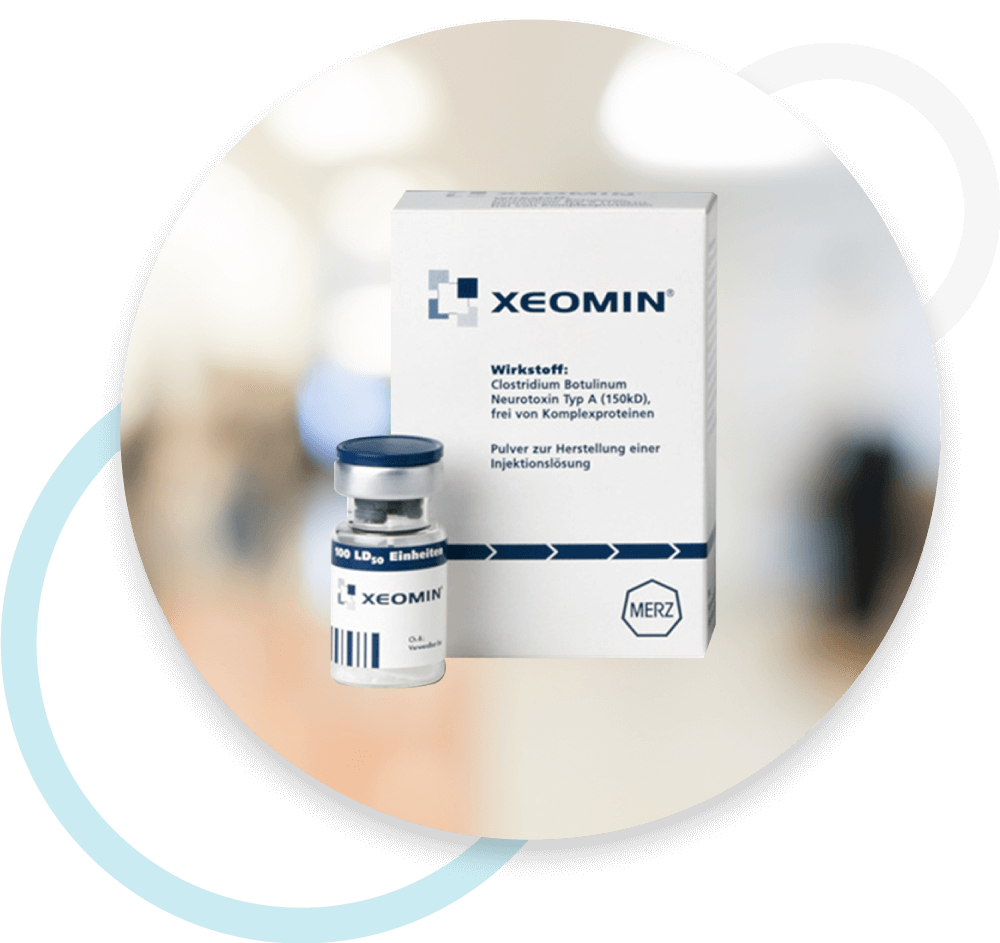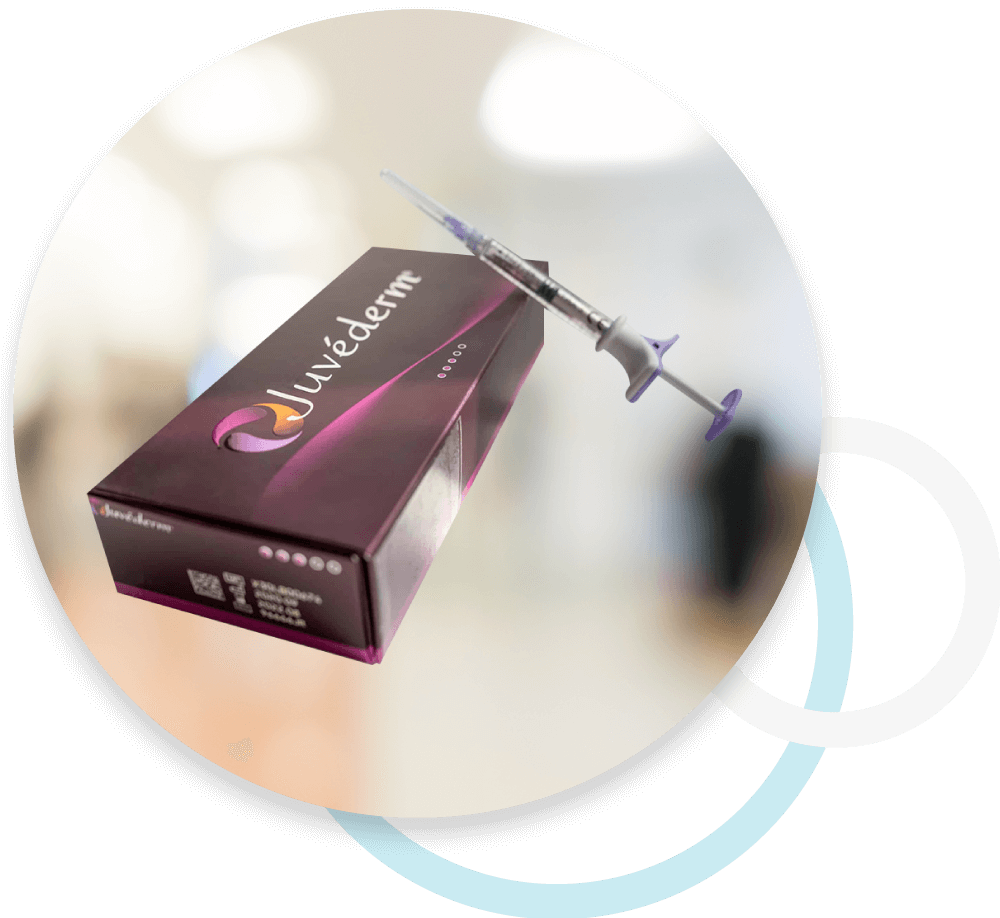 JUVÉDERM® is the #1 chosen dermal filler collection* in the world that offers 5 different products to meet your specific needs. Add volume to plump lips, smooth lines, or lift & contour cheeks—we have what you need to get the results you want.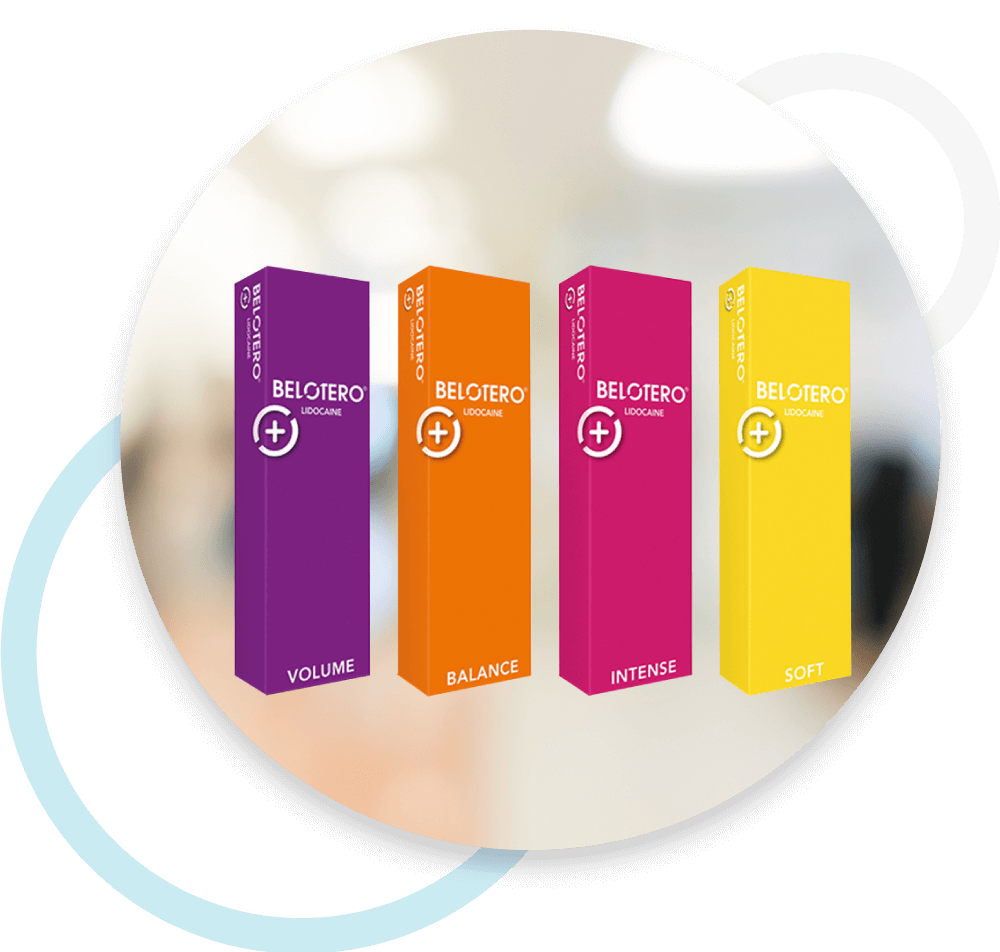 Belotero is an injectable hyaluronic acid filler that's FDA-approved to smooth moderate to severe facial wrinkles and folds, like marionette lines and nasolabial folds. Lightweight and easy to layer, making it the softer filler that is great for superficial fine lines.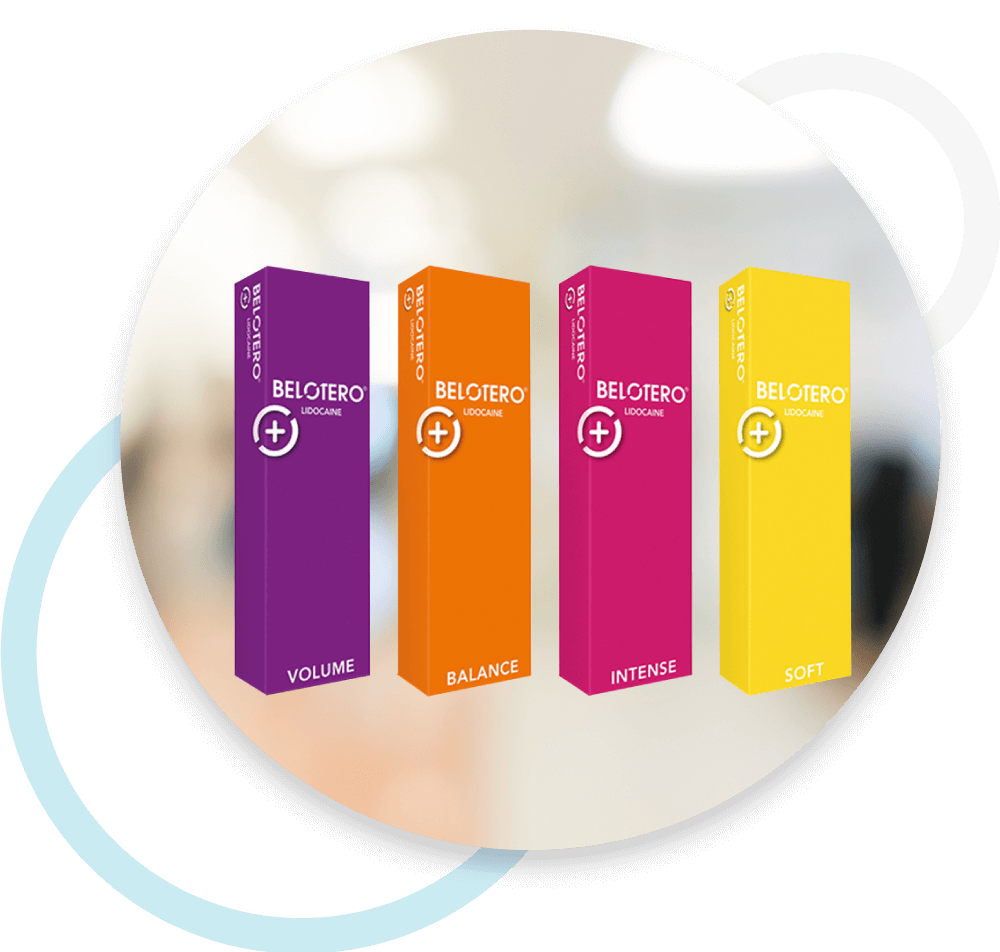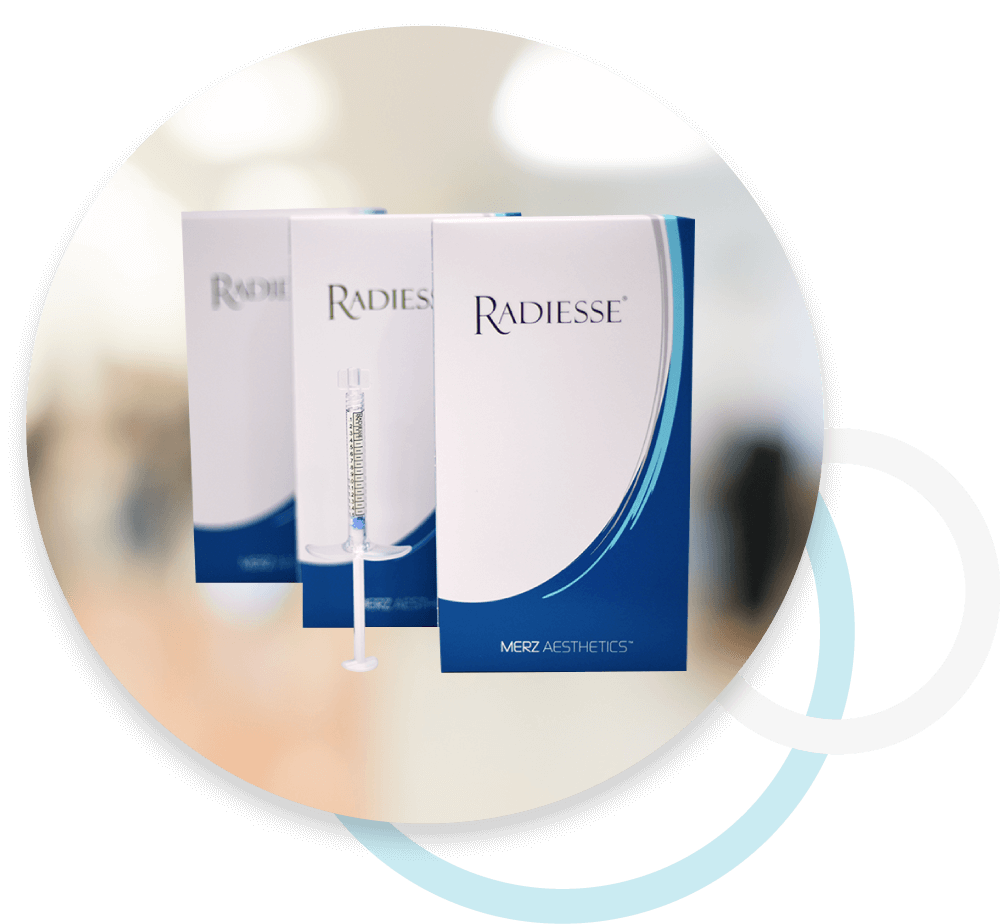 RADIESSE® and RADIESSE® (+) are dermal fillers that are used for smoothing moderate to severe facial wrinkles and folds, such as nasolabial folds (the creases that extend from the corner of your nose to the corner of your mouth). RADIESSE® is also used for correcting volume loss in the back of the hands.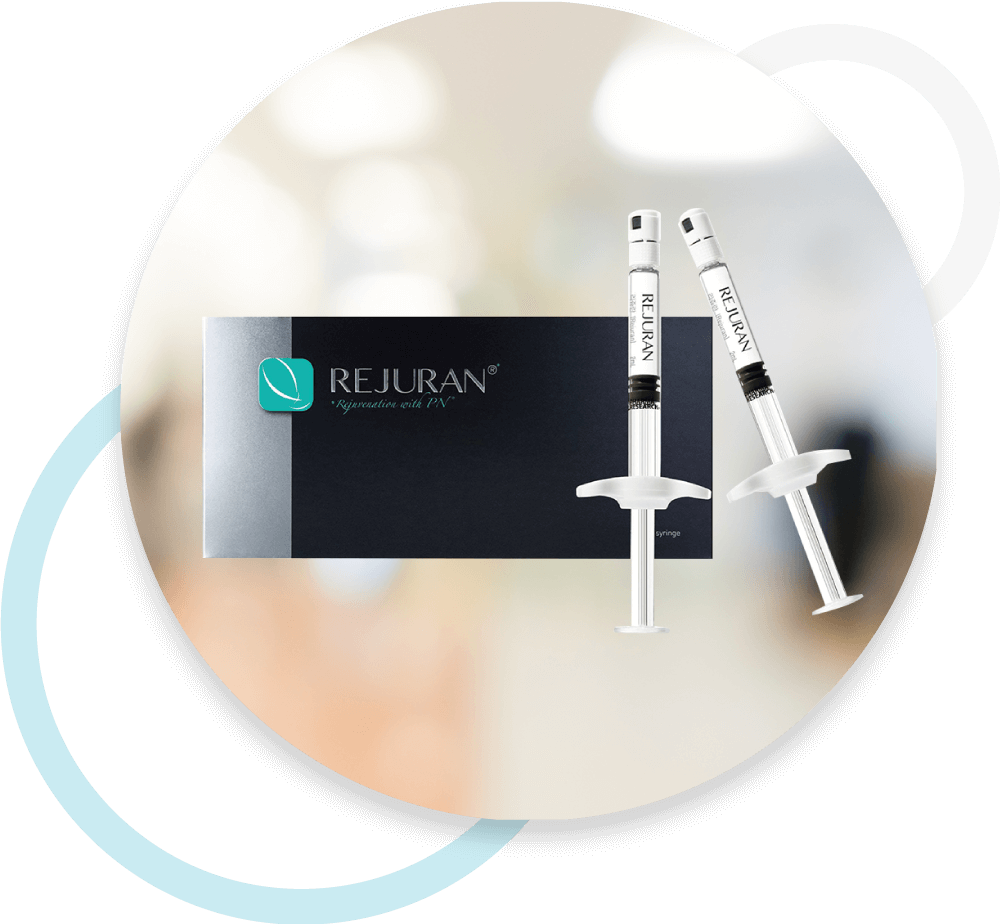 Rejuran Healer is a skin healing treatment that has surged in popularity over the last few months. The world cannot seem get enough of skin rejuvenating injection treatments. Skinboosters was the must-have treatment last year, but today, Rejuran Healer, from South Korea has become the treatment on everyone's lips and minds.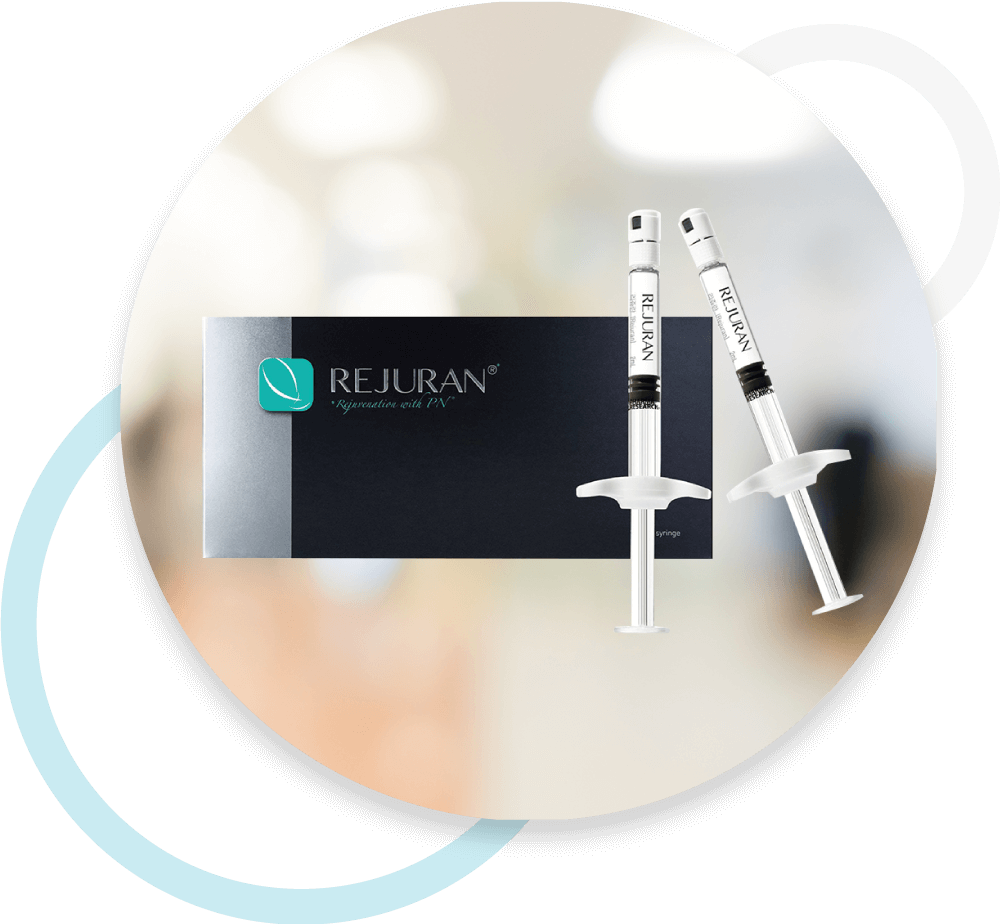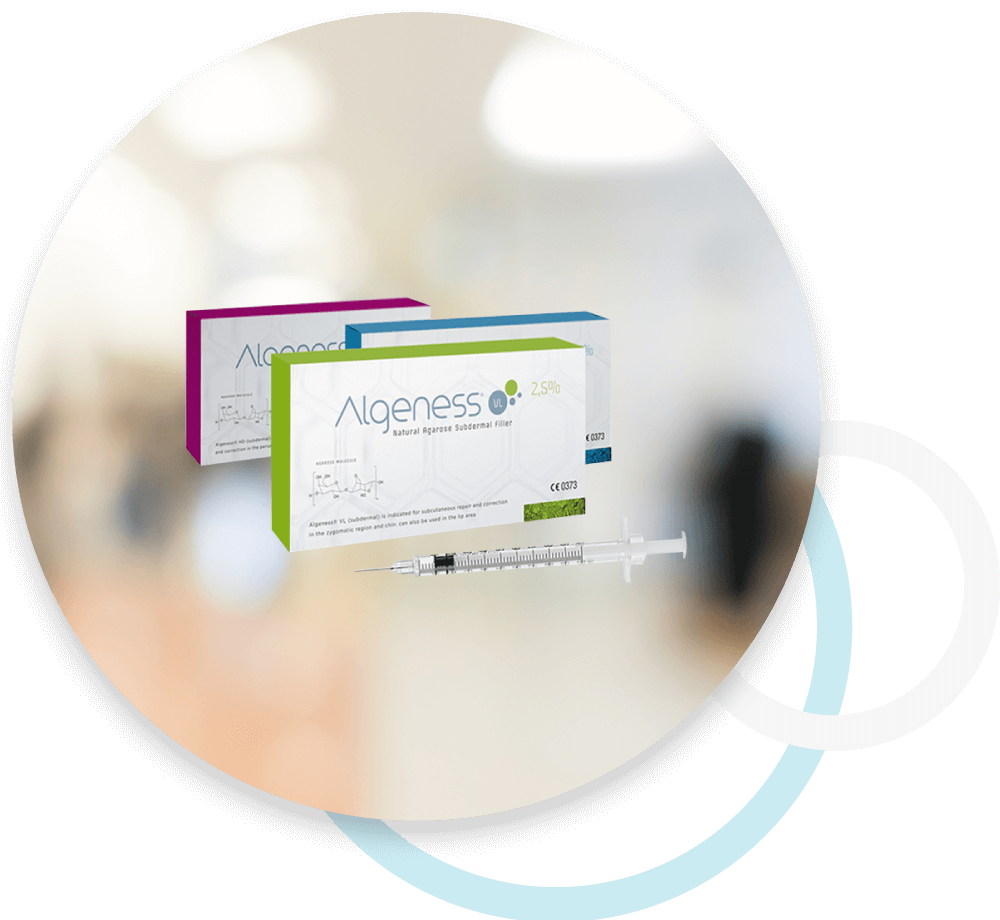 Algeness® is a biomaterial resulting from a sophisticated manufacturing process consisting of a purified agarose gel (polysaccharide), derived from the purification of Agar-Agar processed from red algae.