PLINEST® is a Class III medical device and CE certified. It is the result of 70 years of research, and 100+ published clinical studies and has been used for many decades for skin pathologies (skin aging & damage) treatments.
What is Profhilo® Filler and how does it work?
Profhilo® is a remodelling injectable anti-aging treatment made from Hyaluronic Acid (HA) that purposely designed to reverse aging processes, improved skin laxity & texture. As secondary effect of anti-aging treatment, it stimulates natural collagen & elastin beneath the skin over time for a deep long-lasting hydration that give the skin a youthful & glowing natural look.
It can be used on the area of face, neck, decollete, arms, hands & knees or any parts of your body where the skin shows visible signs of aging. The naturally skin hyration and plumping effects show results as early as 3 days and lasts at least 2 months.
Ultra-pure HA is precisely injected into the area being treated. Unlike wrinkle reducing and dermal filler treatments, Profhilo® stimulates collagen and elastin, attracting water in the deeper layers of the skin.
As a stabilised product, the activity on dermal cells will last longer than that of a non-stabilised gel. During this time the stimulation of four different types of collagen and elastin takes place by slow release of HA. The stimulation results in significant tissue improvement. Therefore we cannot say that Profhilo® is a skin booster as it also has a significant tightening / lifting effect on the tissue.
Harnessing the power of 2X HA
The first of its kind, Profhilo® is a revolutionary 'beneath the skin' HA moisturising treatment, made with the patented NAHYCO® technology. This results in a unique HA injectable gel, which has a prolonged stimulating activity on the dermal cells. When injected into skin, Profhilo® stimulates the skin cell receptors to counteract skin laxity and improve and restore firmness of the skin.
One of the highest concentrations of HA on the market, Profhilo® not only boosts and hydrates the skin, but also remodels ageing and sagging tissue. The most common areas of treatment include the face and neck and can also be used for the décolletage, hands, arms, knees and abdomen area where it would effectively treat skin laxity. The treatment is suitable for men and women as well as offering skin benefits for patients of all ages.
Naturally heal, naturally beautiful
A secret to plump, hydrated and firmer looking skin is Hyaluronic Acid (HA), a nutrient naturally occurring in the body. Our ability to produce HA declines as we get older, which may contribute to the visible signs of ageing including reduced skin moisture, integrity, and firmness. Replenish skin naturally to help support skin hydration and moisturisation plus elasticity for plumper looking skin.
If you want skin moisturisation and firmness support that is more than skin deep, Profhilo Fillers supports water-locking hydration beneath the skin surface. Quench your skin from the inside out for beautiful skin from within.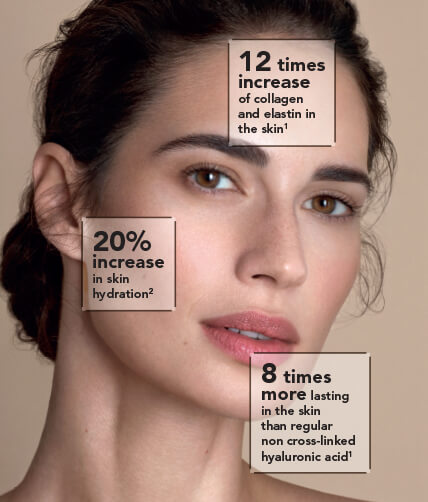 Lack of volume & elasticity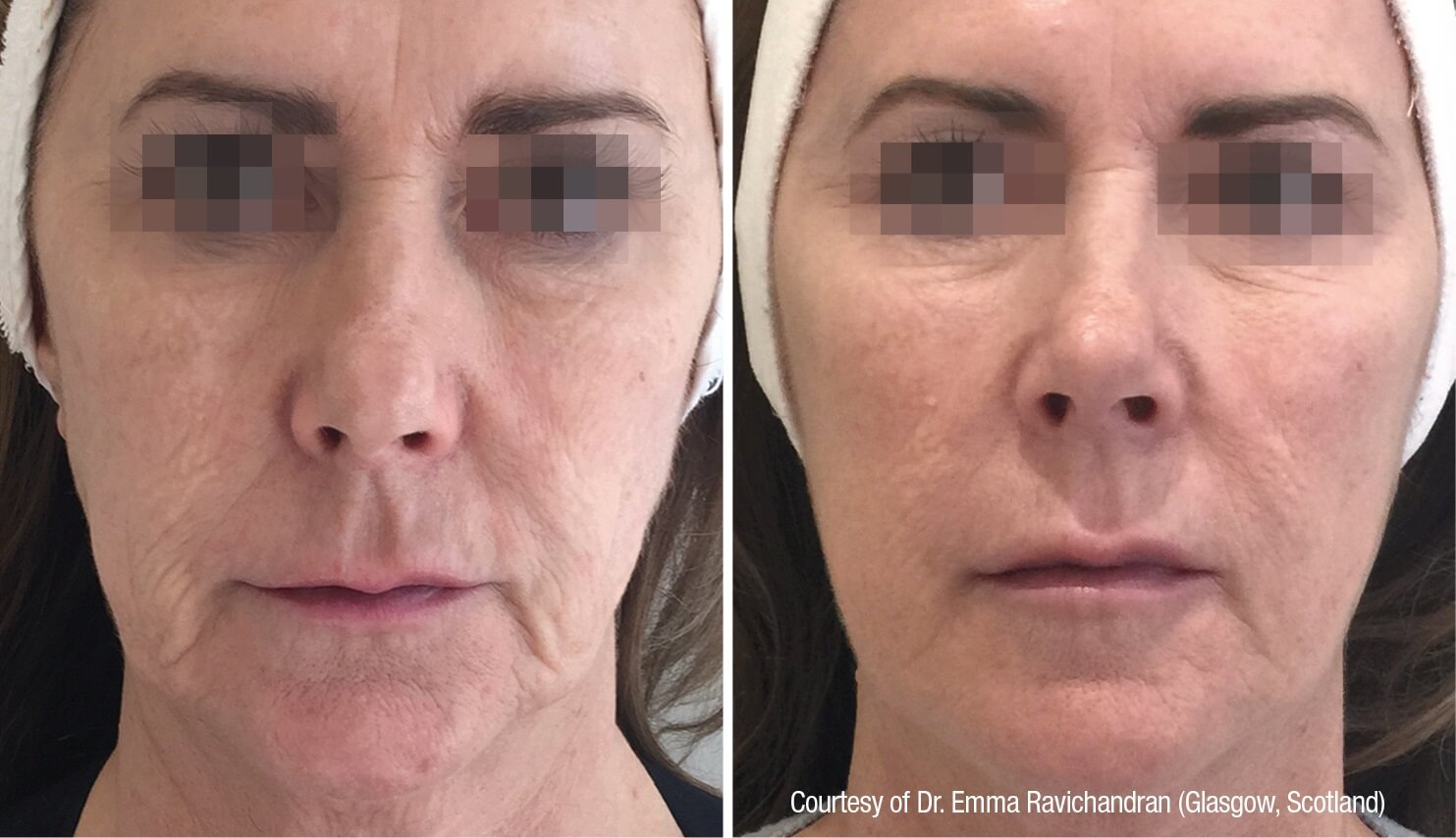 Face
Courtesy of Dr. Emma Ravichadran, Scotland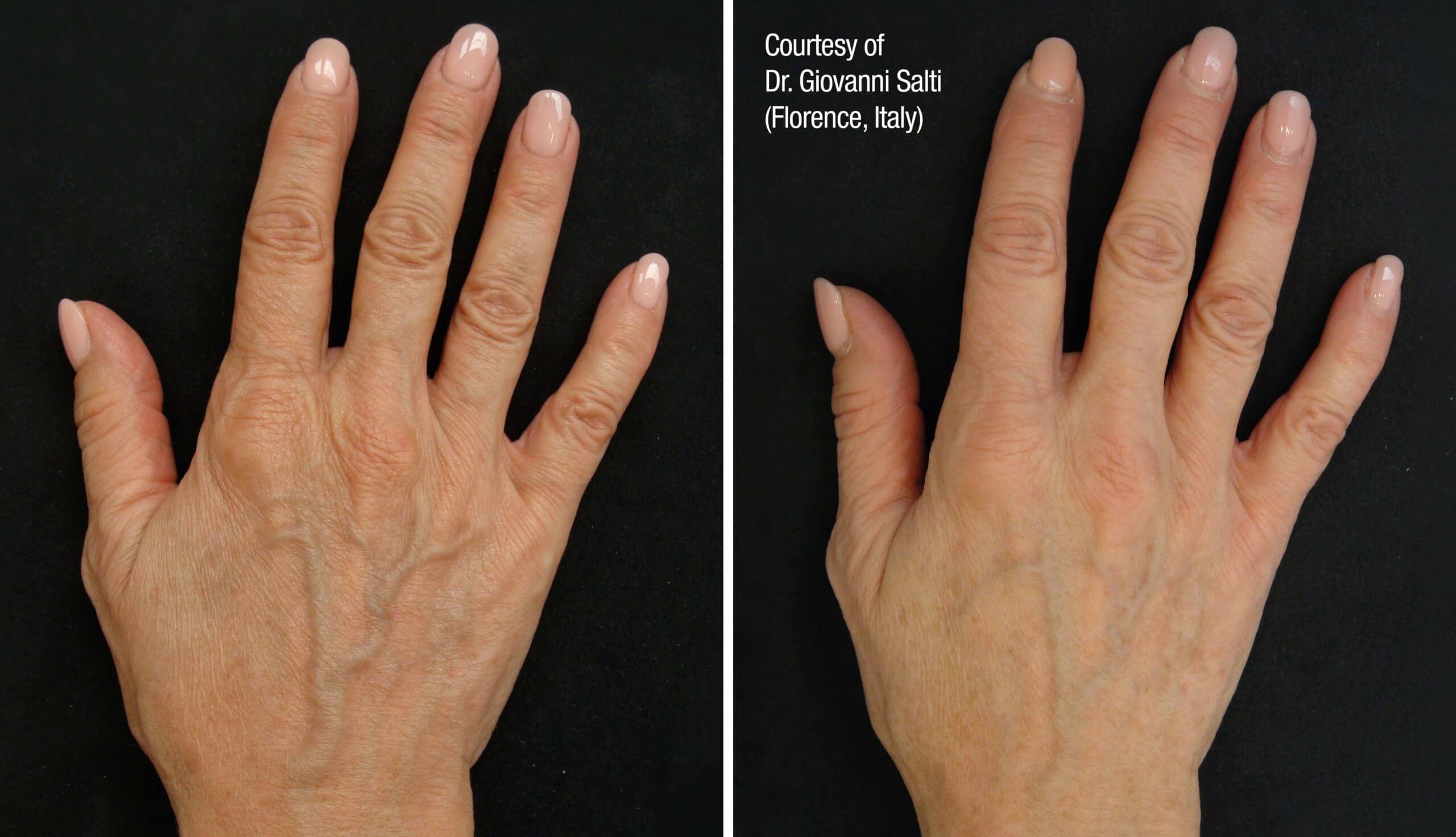 Hands
Courtesy of Dr. Giovannib Salti, Italy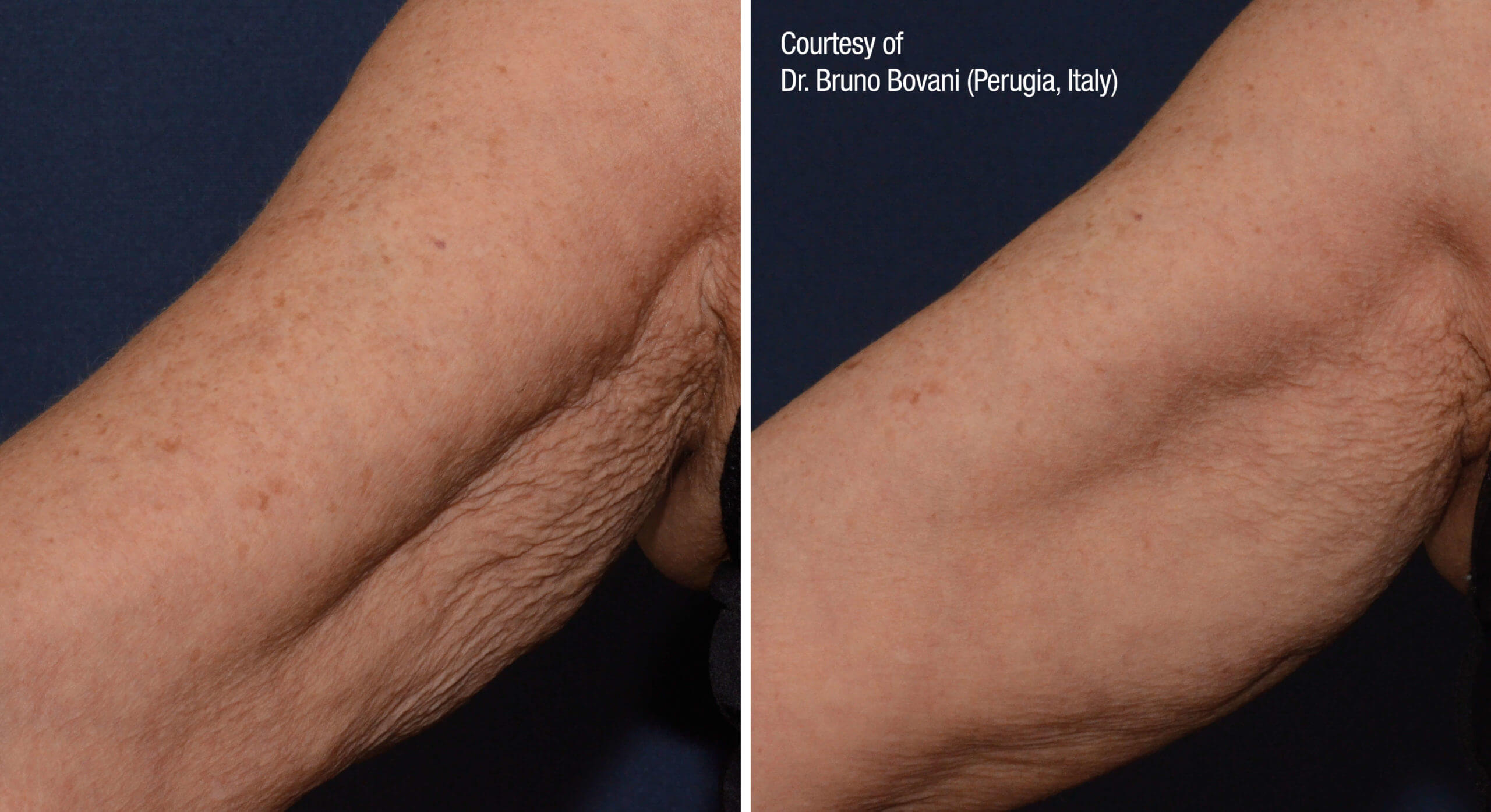 Inner Arms
Courtesy of Dr. Bruno Bovani, Italy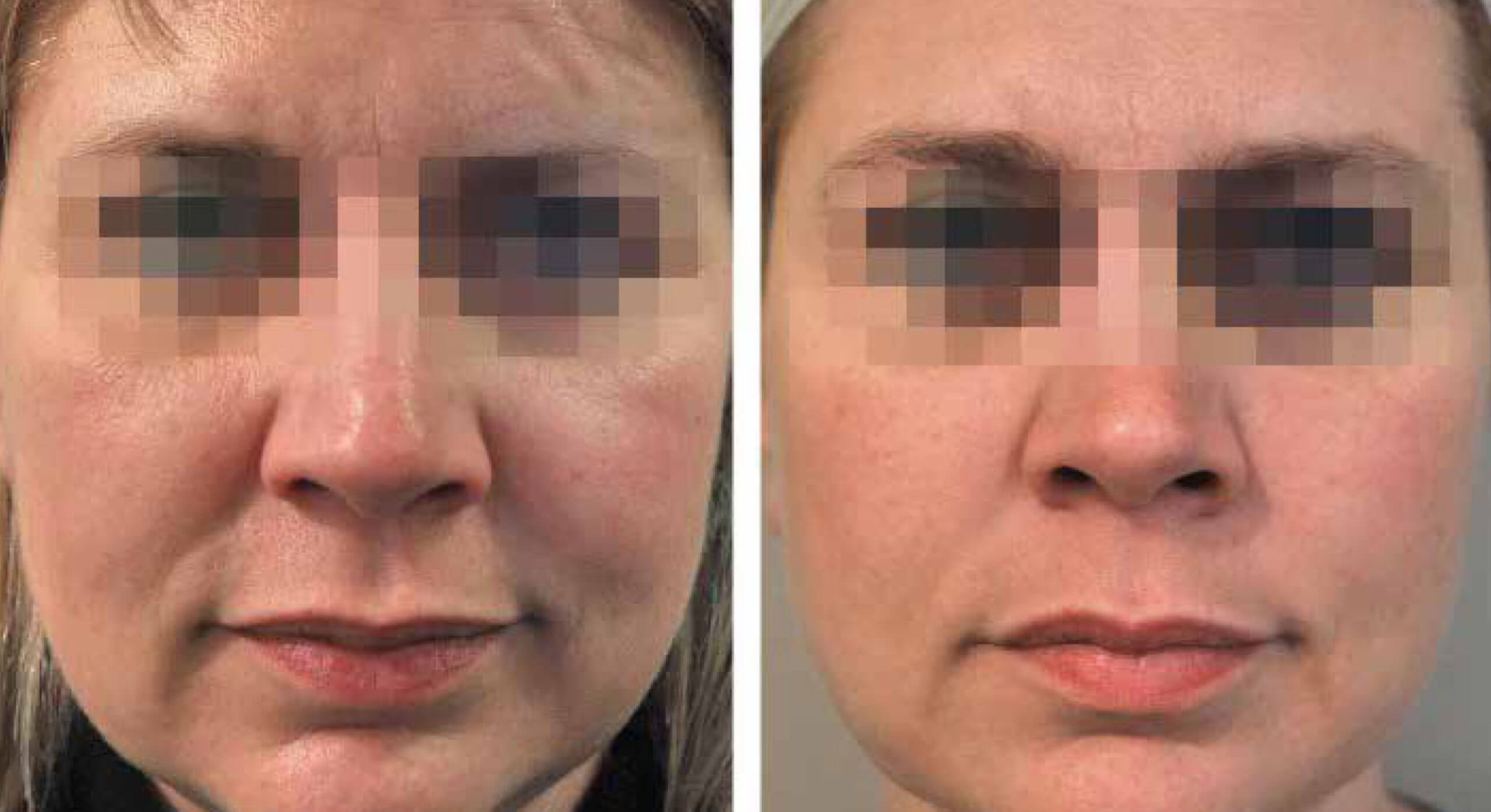 Malar Submental
Courtesy of Dr. Patrizia Piersini, Italy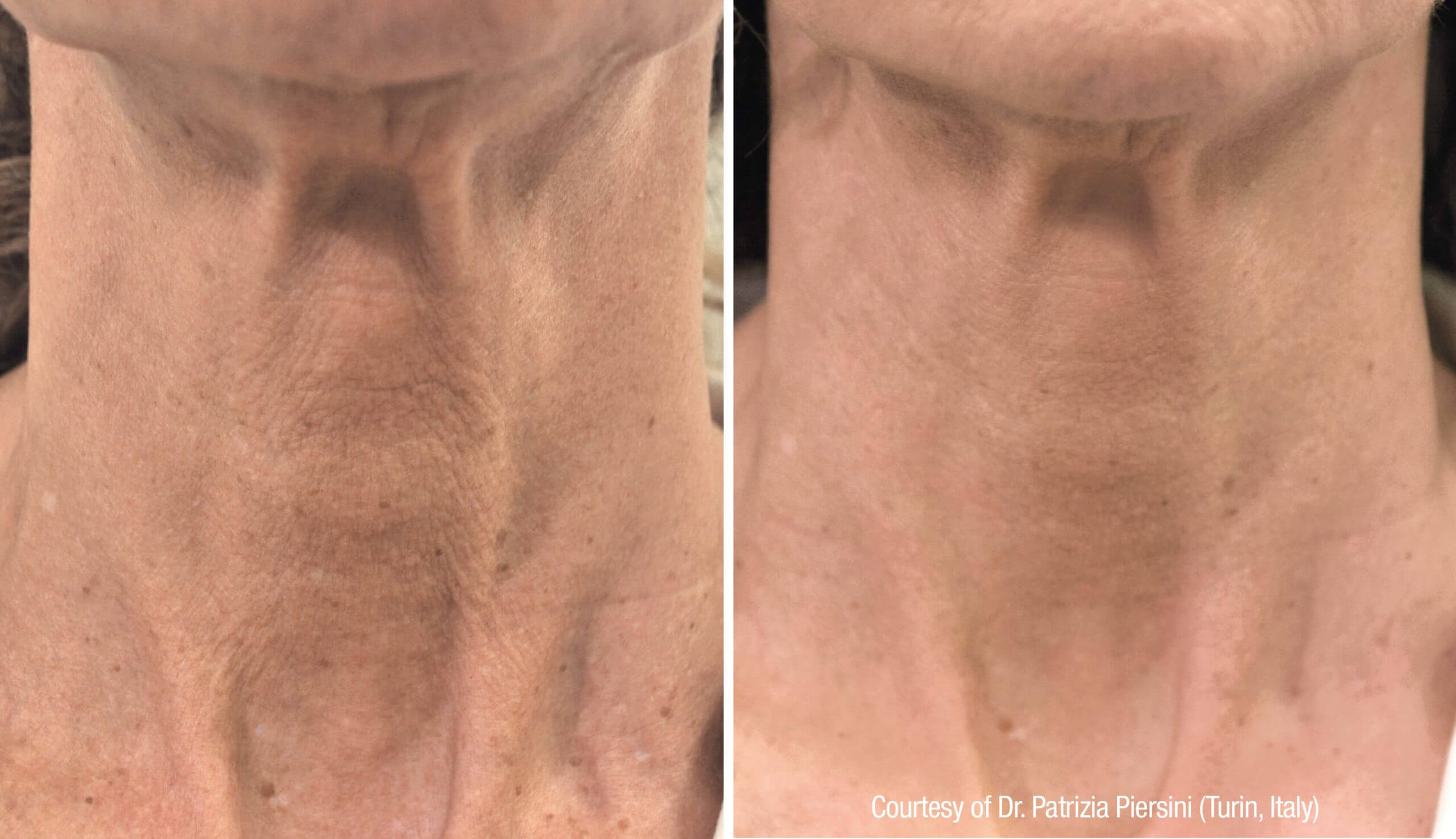 Neck
Courtesy of Dr. Patrizia Piersini, Italy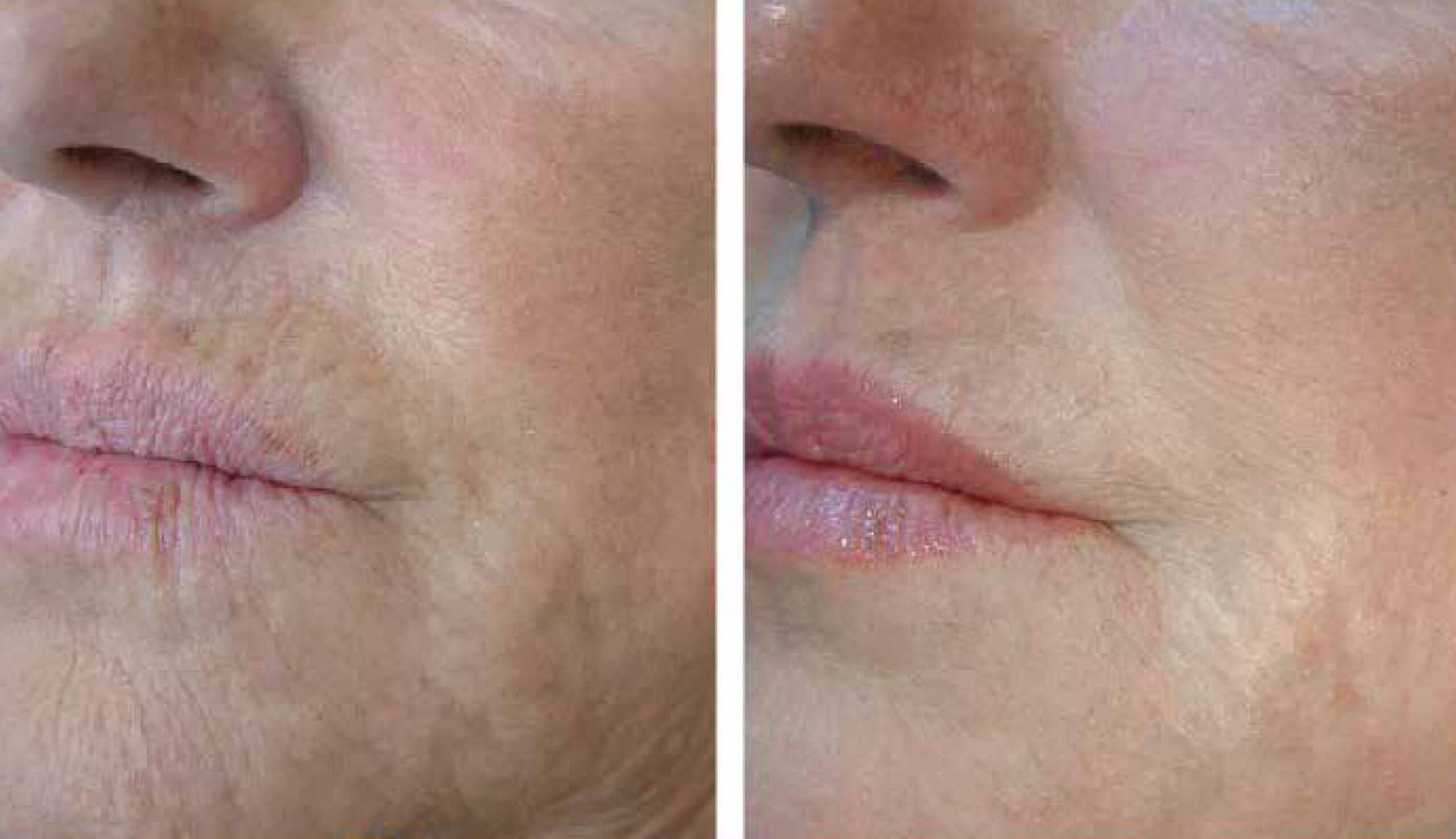 Perioral
Courtesy of Dr. Annalisa Beatini, Italy
Great skin doesn't happen by chance, it happens by appointment. Book your slot now and let's make it happen.